Racial Equity Resources for Early Childhood
This page serves as a hub for resources and guidance on racial justice and equity issues that connect to early childhood. It is not comprehensive. We will continue to add and update this page.
If you have a specific resource, opportunity, or update to share, please email Helen Shum at helen@childinst.org.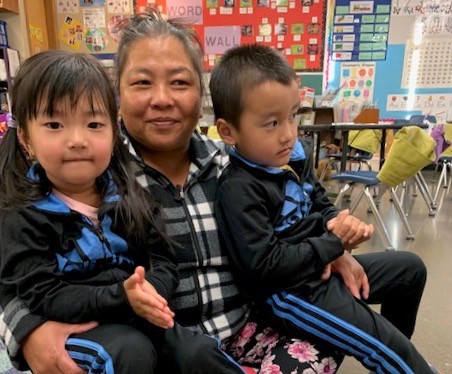 Kindergarten Readiness Programs Support Equity, May Lose Funding
In Oregon, Kindergarten Readiness Partnership and Innovation Grants (KPI) fund a diverse range of programming that supports early school readiness and family engagement, as well as professional development for early childhood and early grades educators. Data shows...