Racial Equity Resources for Early Childhood
This page serves as a hub for resources and guidance on racial justice and equity issues that connect to early childhood. It is not comprehensive. We will continue to add and update this page.
If you have a specific resource, opportunity, or update to share, please email Helen Shum at helen@childinst.org.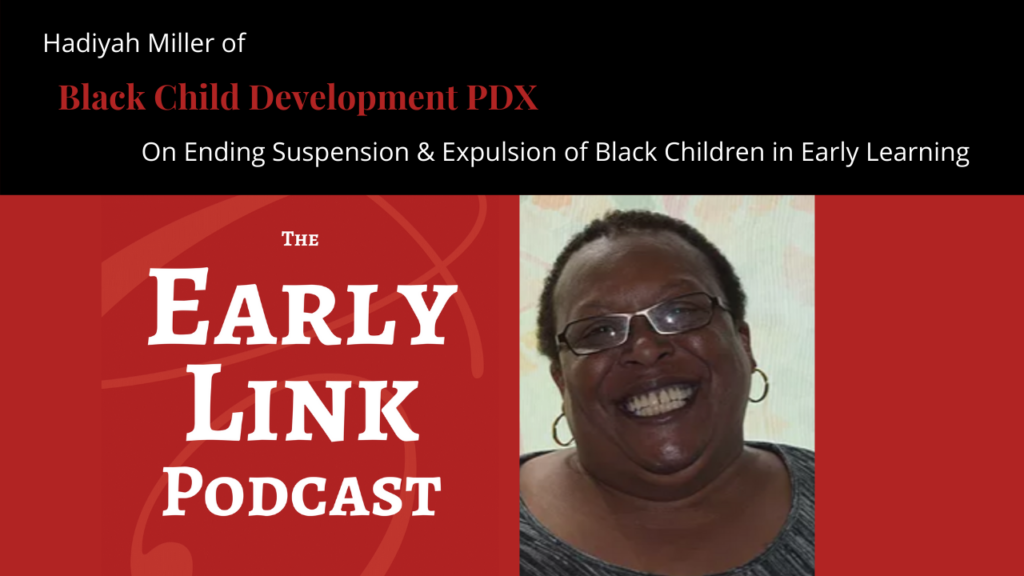 Podcast: Hadiyah Miller, Black Child Development PDX
In this week's episode, host Rafael Otto speaks with Hadiyah Miller, president of the Oregon Association for the Education of Young Children (ORAEYC) and chairperson of Black Child Development PDX, about combating the expulsion and suspension of Black children in...