Racial Equity Resources for Early Childhood
This page serves as a hub for resources and guidance on racial justice and equity issues that connect to early childhood. It is not comprehensive. We will continue to add and update this page.
If you have a specific resource, opportunity, or update to share, please email Helen Shum at helen@childinst.org.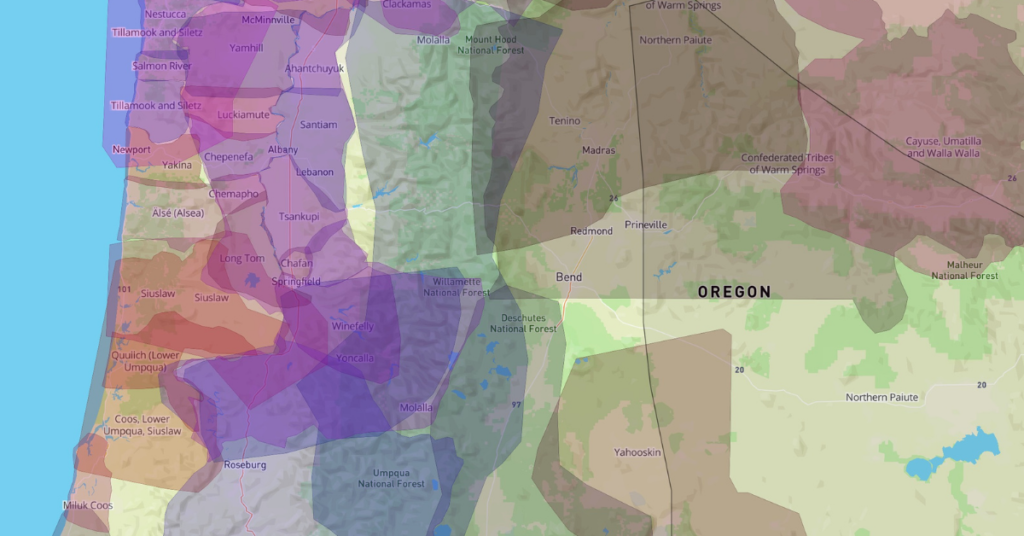 Hard Truths About Land Acknowledgments
Most of us are familiar with land acknowledgments, have heard them and have given them. As an Indigenous person, my feelings toward them, at this point, are mixed. I think, like all things racial justice, it's an always-evolving conversation. I get the growing...