Racial Equity Resources for Early Childhood
This page serves as a hub for resources and guidance on racial justice and equity issues that connect to early childhood. It is not comprehensive. We will continue to add and update this page.
If you have a specific resource, opportunity, or update to share, please email Helen Shum at helen@childinst.org.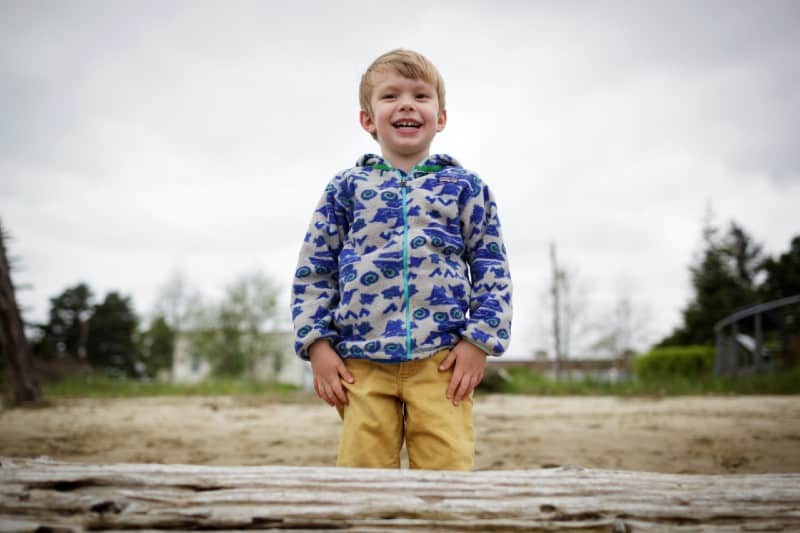 Schools Push for Equity Against Forces of Pandemic
After the pandemic closed Oregon schools this spring, teacher Nicole Odom and her assistants at McKay Elementary in Beaverton depended on parental help to remotely teach their preschoolers. They prepared video lessons, learning activities, songs and Zoom sessions,...