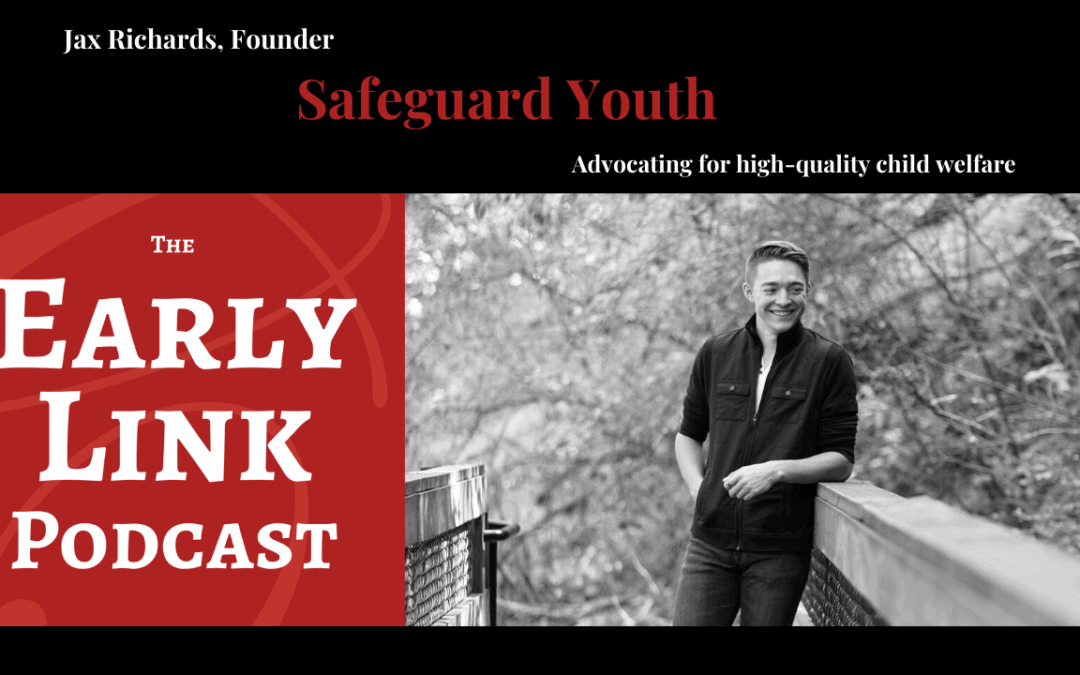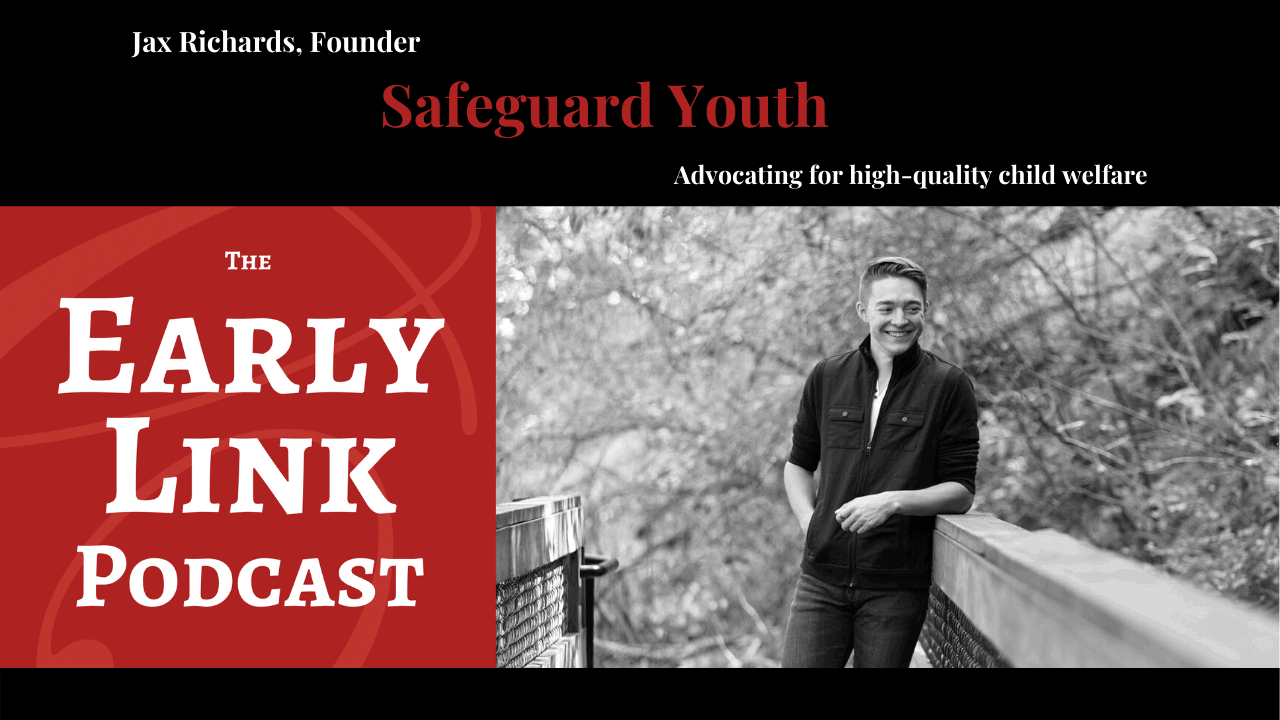 In this week's episode, host Rafael Otto talks with Jax Richards, the president and founder of Safeguard Youth, about Oregon's child welfare system.
Guest:
Jax Richards is an economics and public policy student at Oregon State University. In 2019 he started Safeguard Youth with the mission to provide a platform for foster youth and survivors of child abuse to advocate for a higher quality child welfare system.
Background:
In April, A Better Childhood, a national advocacy group, and Disability Rights Oregon filed a lawsuit against the Oregon Department of Human Services, alleging the agency revictimizes children in its foster care system and has failed to address documented problems for at least a decade.
The lawsuit paints a picture of a system that, through its dysfunction, further traumatizes children who were taken from their families on the premise that the state would better care for them. There are 10 plaintiffs with stories ranging from being forced to stay in refurbished jail cells, to being drugged to gain compliance without consent.
Since 2006, the state has paid $39 million in legal settlements over allegations of abuse and neglect.
Additional Resources:
Horrific failures of Oregon foster care system called out in new federal lawsuit
Tensions flare at explosive hearing over Oregon foster care
Oregon officials want to seal off much of federal child welfare lawsuit from public view
Will you help us advocate for children, families, and the early care and education community?  
Your tax deductible contribution of any amount allows us to continue our outreach to communities across Oregon impacted by the COVID-19 pandemic. Every dollar counts!