Temps soared above 100 degrees on August 14 as school teams from four
Early School Success (ESS)
districts spent the day exploring change ideas and making plans for the new school year.
At the Northwest Regional Education Service District in Hillsboro, more than 30 educators gathered for the Early School Success (ESS) Summer Leadership Camp. The camp, the first of its kind offered by Children's Institute, created a space to learn about the nuts and bolts of creating change at the school and district levels.
School teams from Beaverton, St. Helens, Forest Grove, and Lincoln County school districts attended the leadership camp and participate continually in ESS.
Erin Lolich, who will oversee ESS starting September 1 as the director of school-based initiatives, said she wants school teams and principals to start the year with a strong understanding of improvement science and aligning preschool and elementary school systems.
"We want the best of what preschool and elementary school have to offer, and we want those learning experiences to be aligned," she said. "To do that, we need to bring people together to explore what that looks like, practice decision making, and explore change ideas for their school community."
"Improvement science is like a journey, it's a framework we use to help change systems," said Daniel Ramirez, senior improvement advisor for Community Design Partners, a long time CI partner for Early School Success. "It's not necessarily a linear process. It can be very cyclical, but it keeps teams moving forward."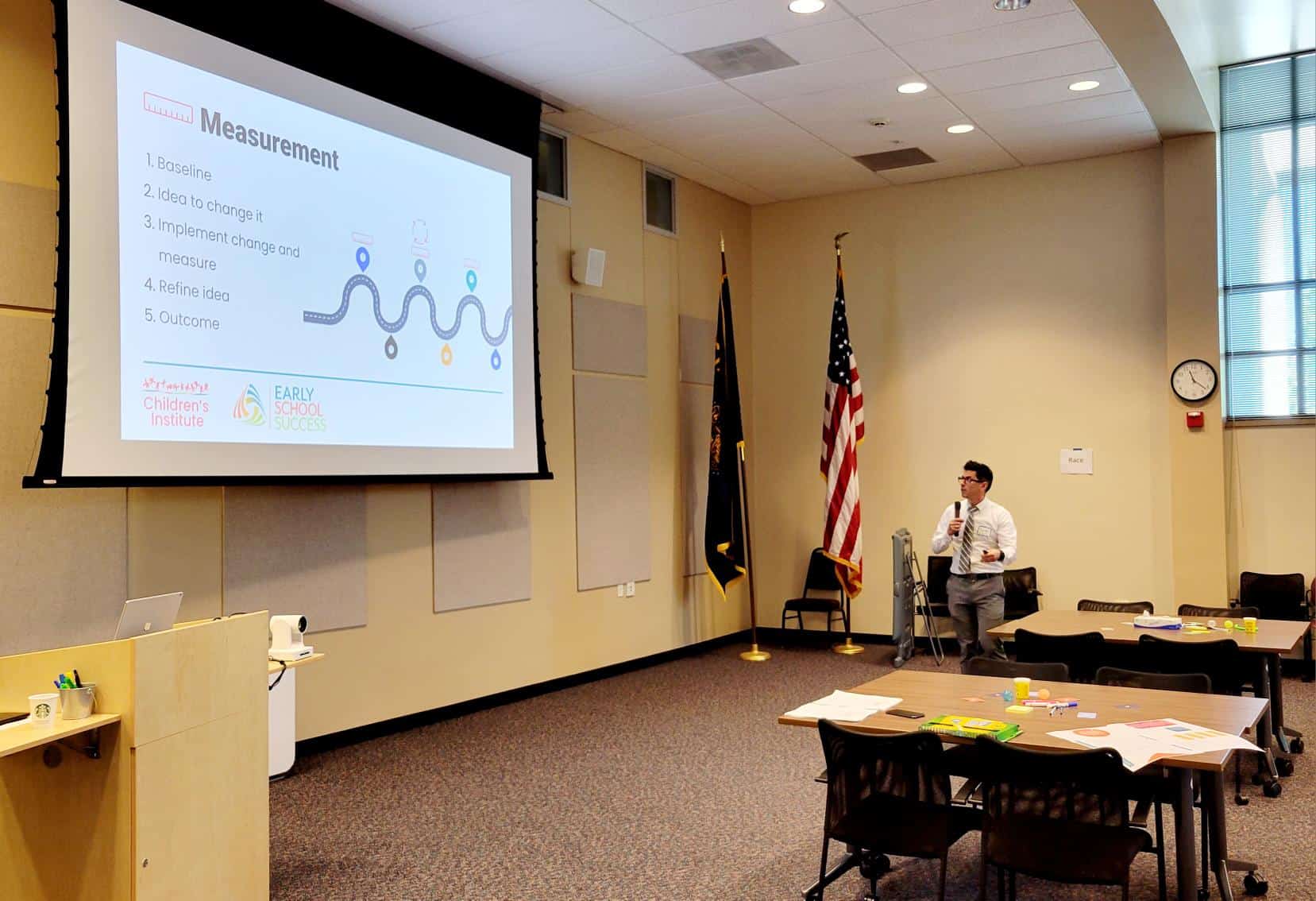 The improvement process starts by defining problems. School teams explore how the existing system creates those problems, and then work to identify changes that will solve them. From there, changes need to be tested and evaluated for effectiveness. Once something is working, it needs to spread to other classrooms or schools.
The process sounds simple but takes time and intentionality.
Ramirez reminded educators that it's possible to improve systems. "They can be redesigned," he said. "But let's remember that all change is not an improvement."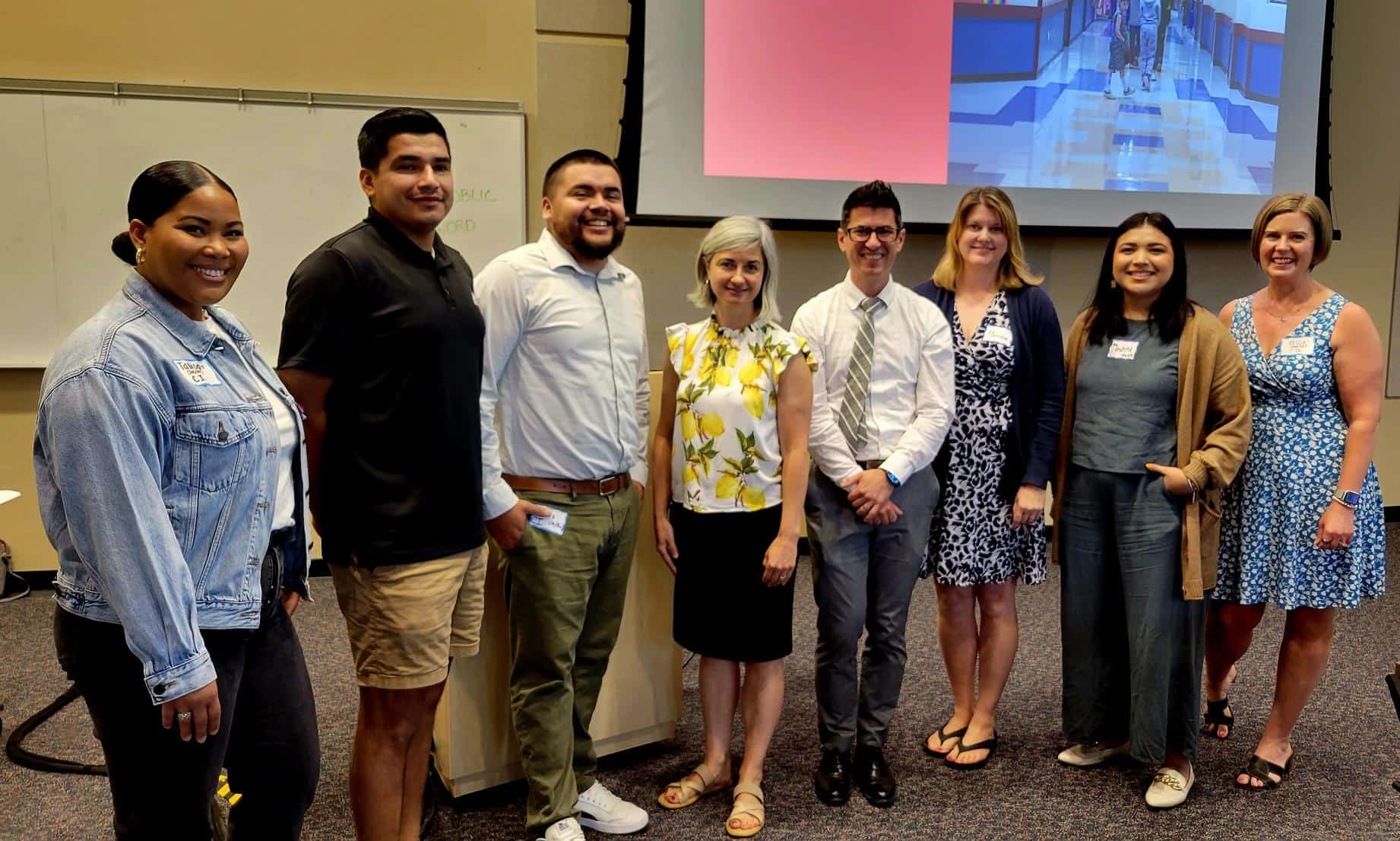 For a student, improvement and alignment can look like making sure the transition from kindergarten to first grade is smooth. "In a school with a new principal and for a student with a new teacher, it's important we consider how students experience change," Lolich said. "They need to know what they can count on when they come to school."
District teams talked about bright spots and what they were looking forward to this fall.
In Beaverton, Superintendent Gus Balderas has committed to continued preschool expansion throughout the district. In Lincoln County, school leaders are working to locate area preschools inside school buildings.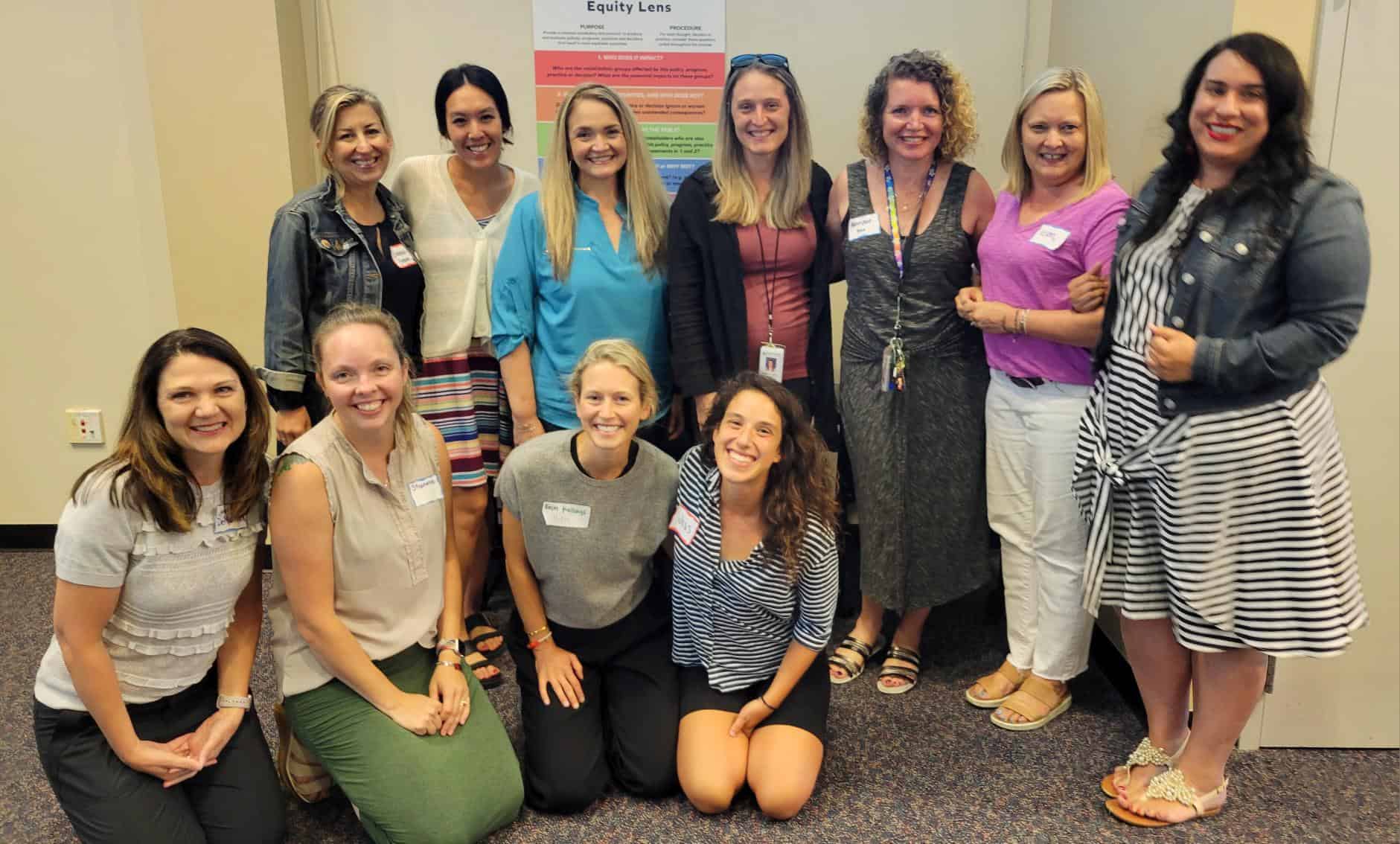 The St. Helens team has gotten started on aligning curriculum from preschool through fifth grade.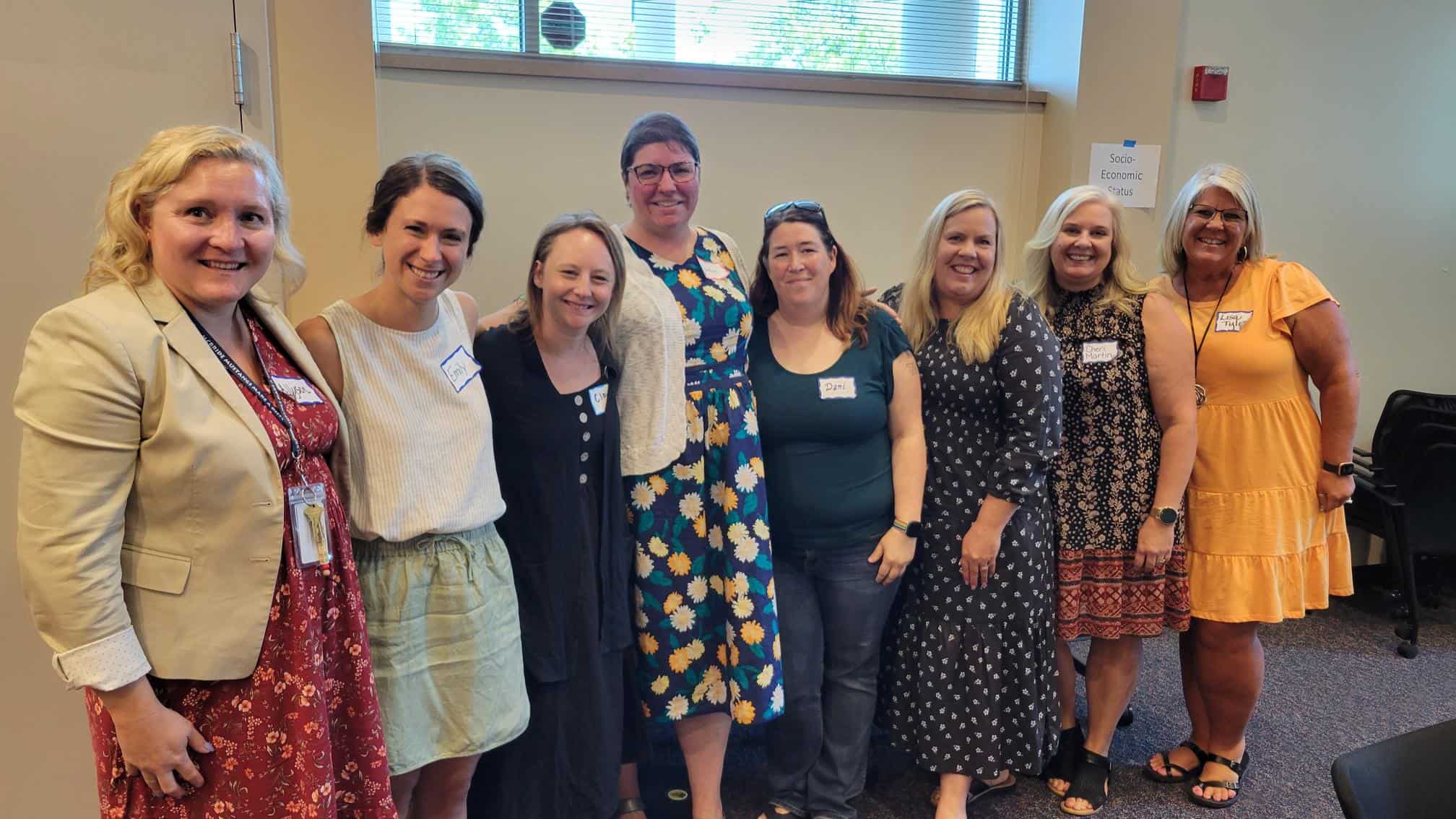 The
Forest Grove
team discussed how to create a great learning environment for kids by focusing on social and emotional health.
"Social emotional work is so important," said Rogelio Martinez, principal at Fern Hill Elementary in Forest Grove. "But doing it without a focus on race, culture, and ethnicity is white supremacy with a hug."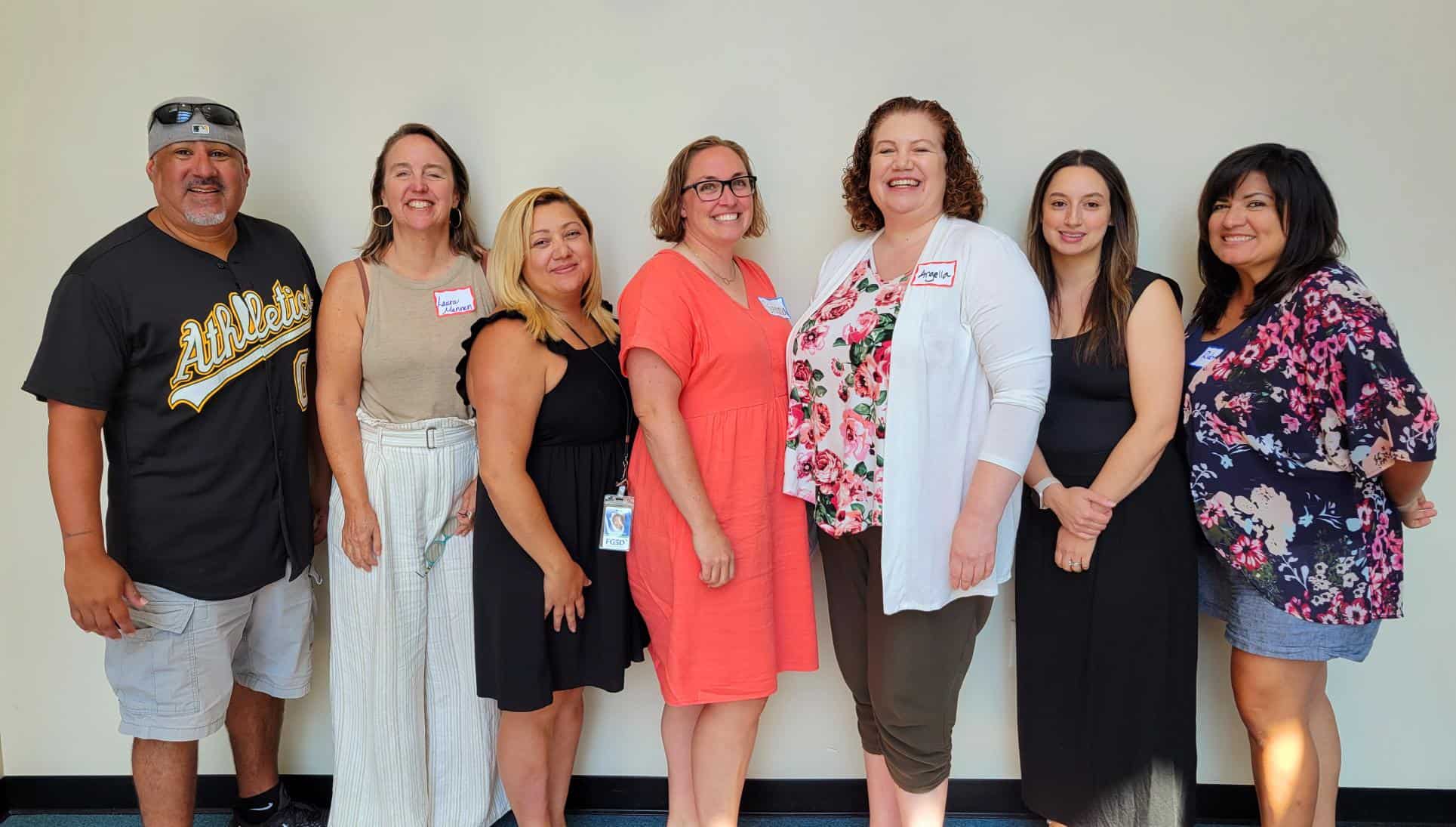 Attention to identity and belonging was a theme for the day. "Exploring these are central to the work and key for educators as they work with children," Lolich said.
In Beaverton, the power of play and using loose parts – a wide array of building and craft materials – is helping teachers and school leaders be more culturally responsive.
"Kids, parents, and teachers all have opportunities to learn and internalize the power of play," said Monique Singleton, principal at Vose Elementary. "Parents learn to engage with their kids in new ways, teachers generate new ideas for instruction, and kids can better explore complex ideas like racism."
Ellen Arnold, the assistant principal at Vose Elementary, said cultural responsiveness includes finding new ways to explore storytelling in new and dynamic ways. "We've introduced these ideas in our school," she said, "now we need to grow opportunities for people to use it."
"Prioritizing student identity and voice helps kids come to conclusions about things where using words might be more difficult," Singleton said. "Play helps get to a deeper level of understanding, and stories create connection."
That's true for kids and adults.
Throughout the leadership camp, educators shared stories and perspectives with each other that explored identity, collaboration, and psychological safety. In some ways it all adds up to what Lolich described as "the art of teaming," adults pulling together to reshape their school communities in ways that are best for young kids.
Ultimately, that's what ESS is all about.