Sharing our Stories, Sharing our Strength
It's clear that communities around the world must work together to address the devastating impact of the COVID-19 pandemic. Children's Institute hopes that by sharing stories of hope and struggle, we can advance our collective understanding of this crisis in order to best prepare ourselves for the challenges ahead. Scroll down to share your story or a story idea with us.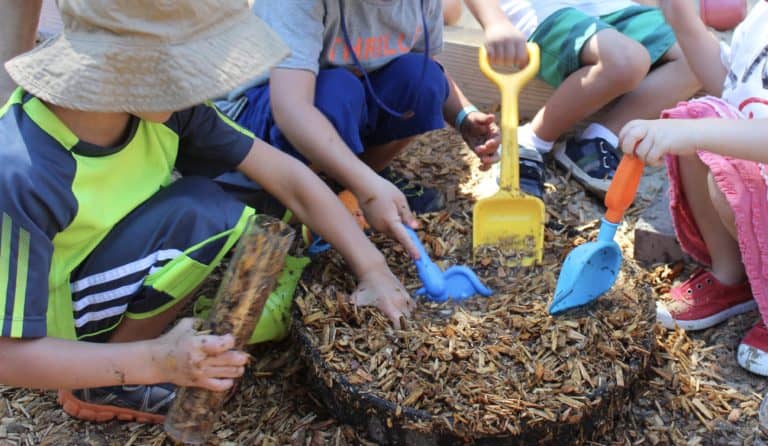 A Preschool Watering Hole, Evaporated
Re-printed with permission from Teresa Ashford who blogs about life as a preschool director and much, much more at pinenutsmusings.com. In yet another Zoom call this week, we (child care providers and early childhood educators around the state) spent time...
Early Childhood Support Is All Across the Map
Support for early childhood is growing! Click the icons below to see why Oregonians across the state and from all walks of life believe that investing in children and 

families

 makes us stronger! Join us by sharing your story in the form below or by emailing helen@childinst.org. 
Share Your Story
Use the form on the left to tell us how COVID-19 is affecting you, your family or the communities you work and live in. Or just send an email to 
ashley@childinst.org.