We help lead a coalition of advocates fighting for increased state investments in early childhood programs and services. Our policy recommendations are research-based and centered on the lived experiences of families and educators.

Advocate for Young Kids
Oregon's Early Childhood Coalition includes more than 40 state and national organizations that work to advocate for young children and families. Children's Institute serves as a coordinating member of the coalition and offers facilitation support.
Our partnership has made a difference: The historic passage of the Student Success Act and the newly created Early Learning Account demonstrates Oregon's commitment to improving the early care and education of young children and their families.
Now, we must work closely to ensure that Oregon holds fast to those commitments through the health and economic challenges caused by the COVID-19 pandemic. We invite you to join us, by learning more about our collective goals, sharing our message with your networks, and working with us to remind lawmakers why early childhood matters!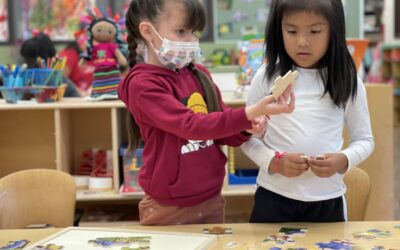 This article was written by Nicole Hsu and originally shared through New America on May 15, 2023. The link can be...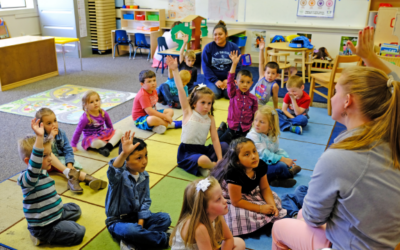 Preschool Promise is providing opportunities for more young children in Oregon to access high-quality early learning and care. In 2015, Children's Institute collaborated with 34 partner organizations to support Preschool Promise legislation. After its successful passage, the program launched in 2016 across nine regions, as a part of a larger statewide initiative to improve early childhood education, and partners with public and private providers to expand access to preschool and support the diverse needs of Oregon families.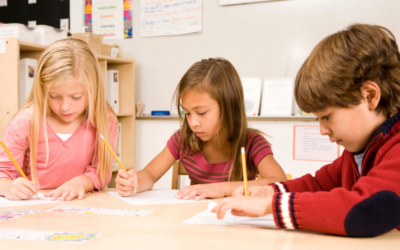 Oregon faces many crises right now, but the needs of our children should be an urgent priority in this legislative session. Investments in early childhood are among the most important investments we can make. And while Oregon has made progress in this area, we must continue to invest in and strengthen the opportunities we create for children and families across the state.