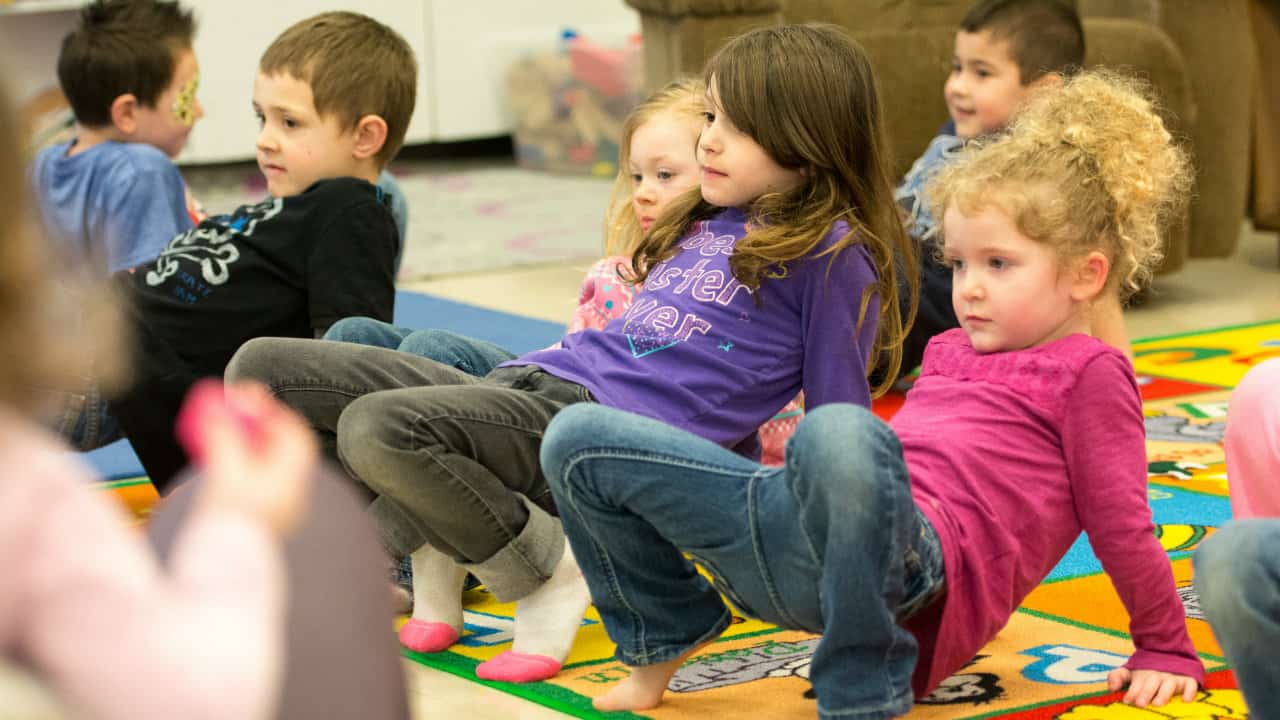 Yoncalla Elementary School
Yoncalla Elementary School is located in Douglas County's rural Yoncalla, Oregon. Families living in Yoncalla face many challenges, including high unemployment and poverty rates and a shortage of livable-wage jobs and health care. Test scores show that 80 percent of the district's kindergarteners score below or well below entry level benchmarks, and only 41 percent of the district's graduates pursue higher education. The existing early learning programs have narrow eligibility requirements and limited reach, so it is easy for children and families in Yoncalla to fall through the cracks.
Several key players in the community are lending their support and enthusiasm to the implementation of Early Works at Yoncalla Elementary. These include Yoncalla School District Superintendent Brian Berry, teacher Jerry Fauci and several members of the Yoncalla School Board. Our partnership with Yoncalla Elementary School also includes the Roseburg-based Ford Family Foundation.
Because Yoncalla is located in a rural area, it offers an opportunity for Early Works to compare and contrast the strategies needed to support learning there with those we are putting into practice at Earl Boyles, our urban site.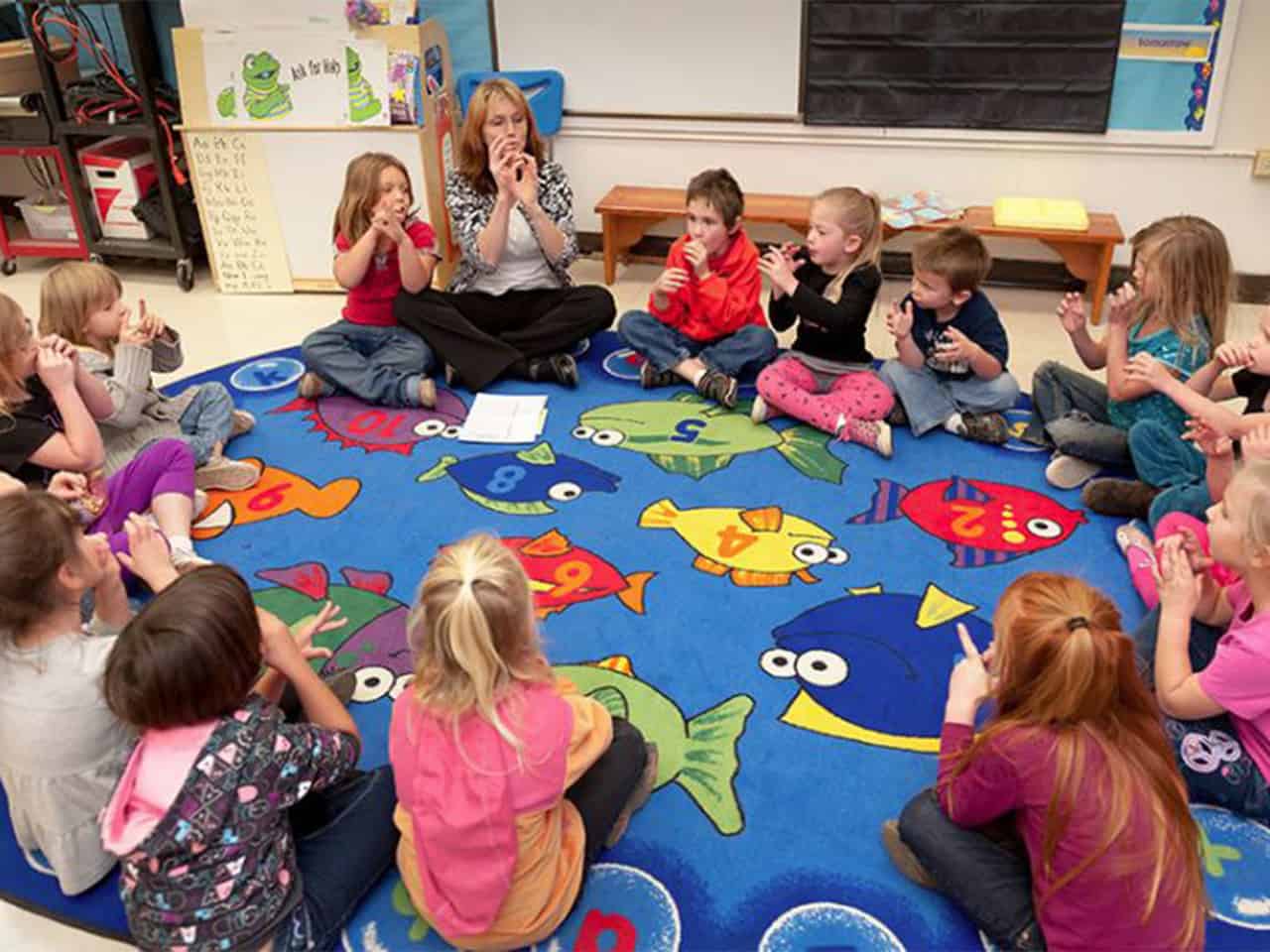 What's new at Yoncalla Elementary?
Early Works has supported a variety of activities and events for children and families, including:
Expanding public preschool for 4-year-olds and other early learning programming at Yoncalla Elementary
Parenting classes, kindergarten readiness workshops, and other family-friendly activities at the school and in the community
Hosting community events to get ideas from families about Early Works services
Piloting parent-teacher home visits for preschool through 6th grade families
Opening the parent lending library
For more information, please contact: Erin Helgren, erin@childinst.org
Our Partners