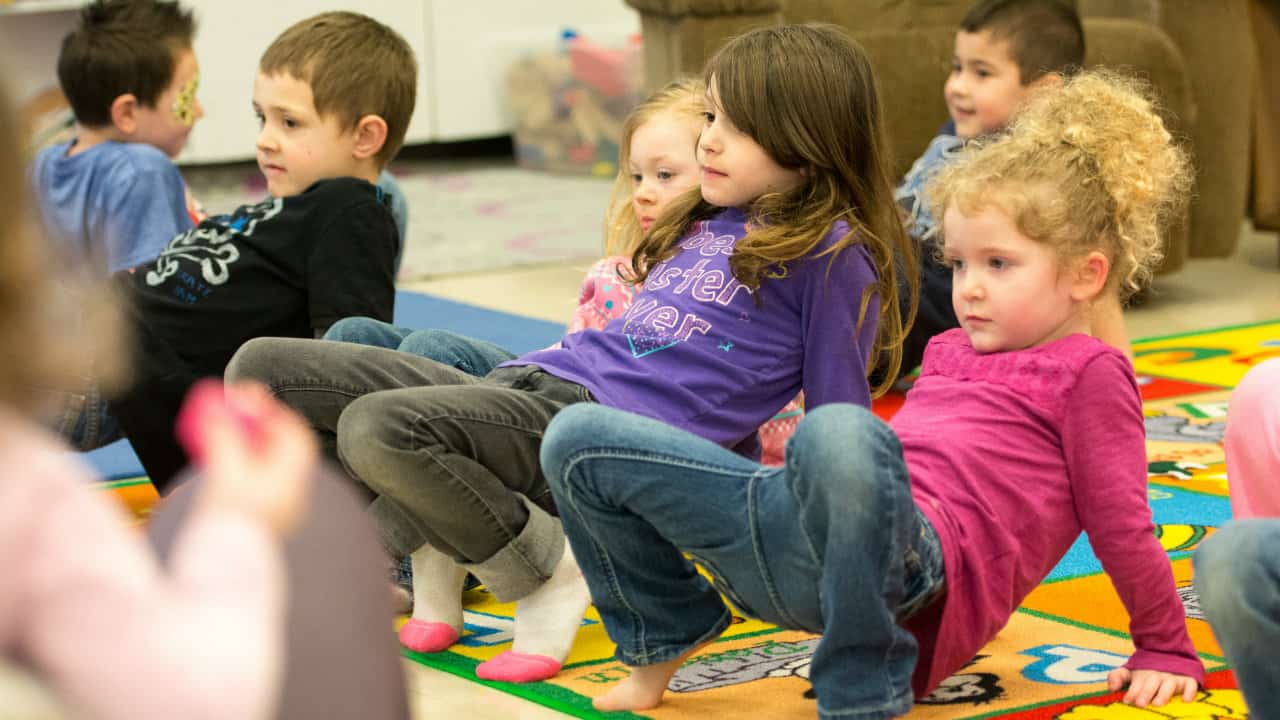 Yoncalla Elementary School
Yoncalla Elementary School is located in Douglas County's rural Yoncalla, Oregon. Parents, families, educators, and local leaders have come together to transform education in the Yoncalla School District. Community goals have included improving school attendance, improving the social and emotional well-being of children, improving math skills over the summer, improving access to local medical and dental services, and improving food and nutrition resources. 
Many partners in the community have supported the implementation of Early Works at Yoncalla Elementary. This includes school leaders at Yoncalla Elementary, the Yoncalla School Board, The Ford Family Foundation, and Portland State University. 
Launching Early Works in Yoncalla has offered an opportunity to learn about the complexity and nuance of strengthening early learning and healthy development in a small, rural community.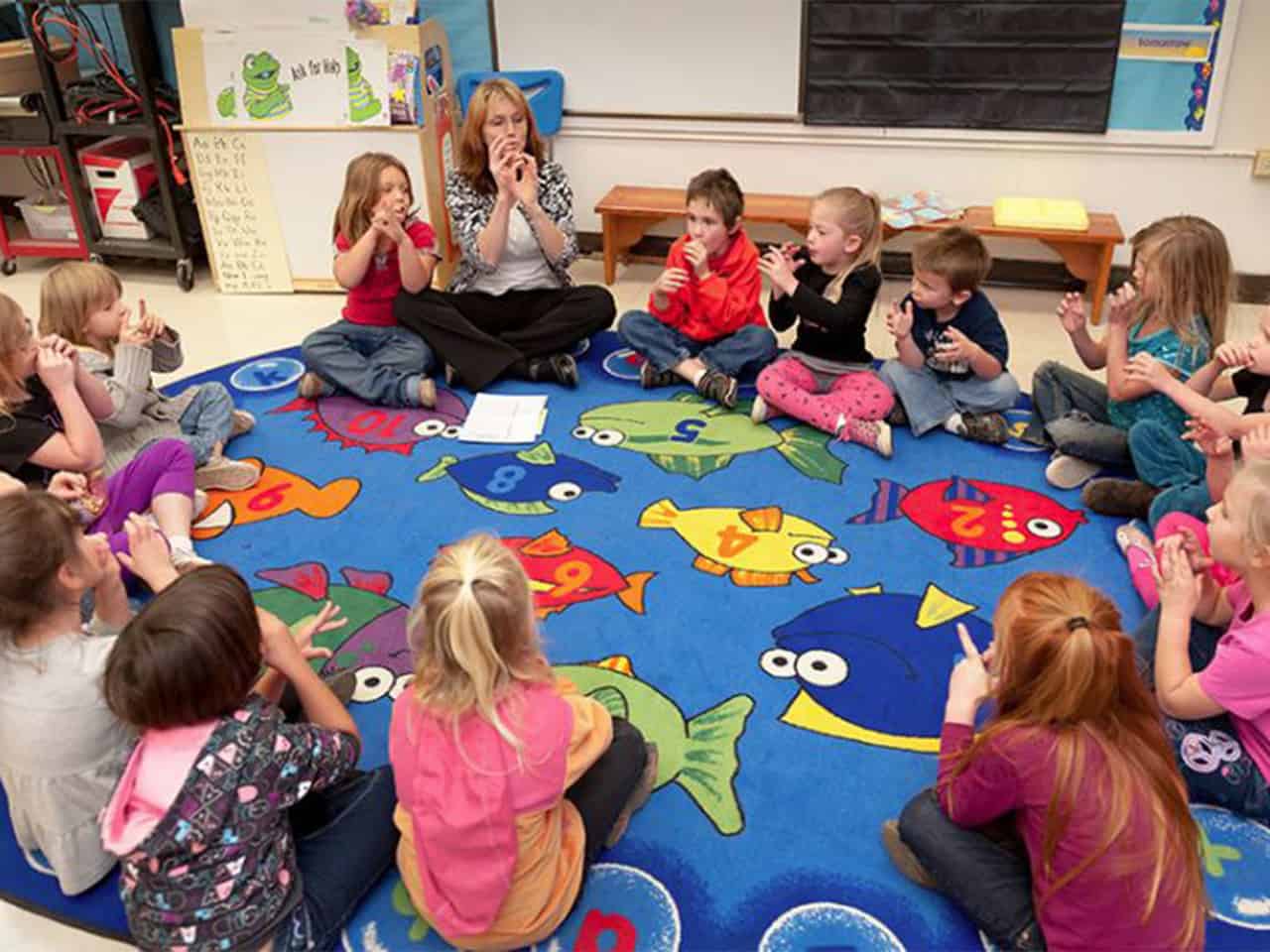 What's happening at Yoncalla Elementary?
Early Works has supported a variety of activities and events for children and families, including:
Expanding public preschool for 3- and 4-year-olds and other early learning programming at Yoncalla Elementary
Parenting classes, kindergarten readiness workshops, and other family-friendly activities at the school and in the community
Hosting community events to get ideas from families about Early Works services
Piloting parent-teacher home visits for preschool through 6th grade families
Opening the parent lending library
For more information, please contact: Erin Helgren, erin@childinst.org
Our Partners