We're working to make sure all kids have the love, care, and education they need.
Strengthening Early Learning
Early Works and Early School Success
Our work with school communities across Oregon demonstrates what happens when school districts, educators, community partners, parents and families, and funders come together with a shared vision to support early learning and healthy development for young children. Kids thrive, families are engaged and empowered to support their children's learning, and the school community flourishes.
Since 2010, we've helped build community-centered early learning programs that have transformed schools and created opportunities for young children and their families. That work continues to shape state policy and strengthen early learning, preschool through grade 5.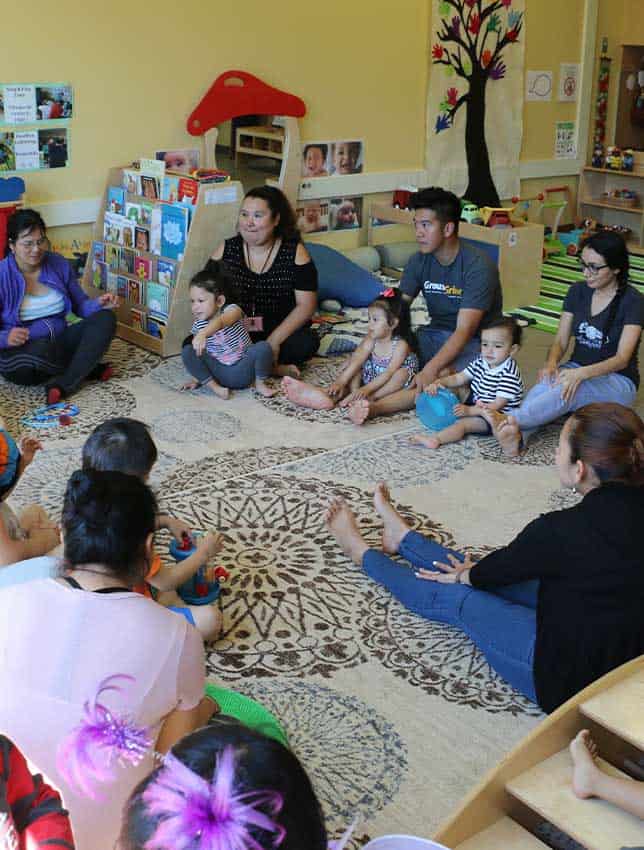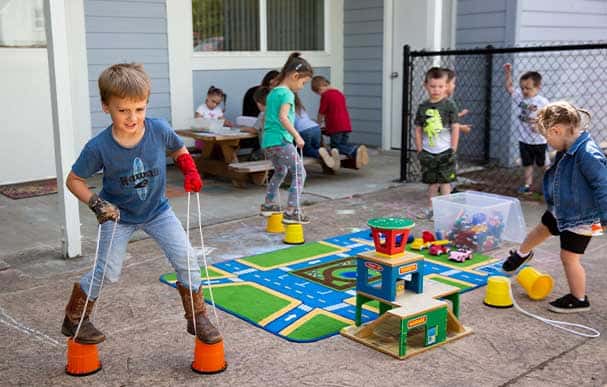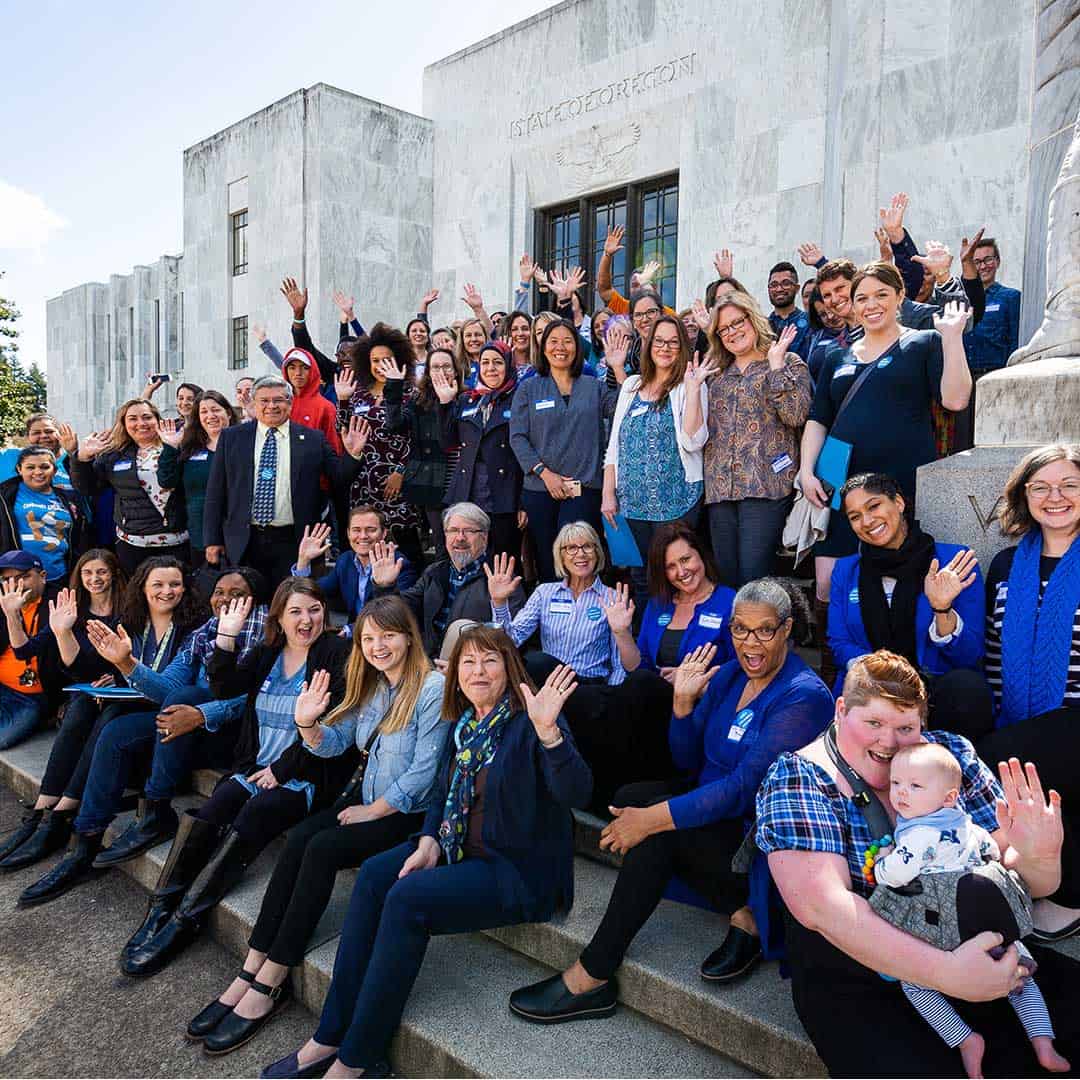 Advocating for Children and Families
Early Childhood Coalition
Oregon's Early Childhood Coalition includes more than 50 state and national organizations that work to advocate for young children and families. Children's Institute serves as a coordinating member of the coalition and facilitates monthly meetings.
2022 Brought New Investments
New investments from the 2022 legislative session are a significant win for Oregon's children.
Read more
.
Expand Early Childhood Facilities
Oregon needs to expand facilities to improve access to child care and preschool.
Read more
.
Strengthen the Workforce
Oregon must continue to raise wages across early childhood programs to recognize and retain skilled, diverse staff in every region of the state.
Read our 2022 advocacy letter
.
Gearing up for 2023
The Early Childhood Coalition meets every month. We invite you to join us and help keep early early childhood a priority for lawmakers!
Read more
.
Health and Learning Initiative
The Health and Learning Initiative is a partnership between Children's Institute, the Oregon Health Authority, and the Oregon Pediatric Improvement Partnership to transform the relationship between Oregon's health care and early learning systems.
Our recent work developing an incentive metric for Coordinated Care Organizations focused on social and emotional health is the first of its kind in the nation.
The Early Link Podcast highlights national, regional, and local voices working in early childhood education and the nonprofit sector. The podcast is written, hosted, and produced by Rafael Otto, Children's Institute's director of communications.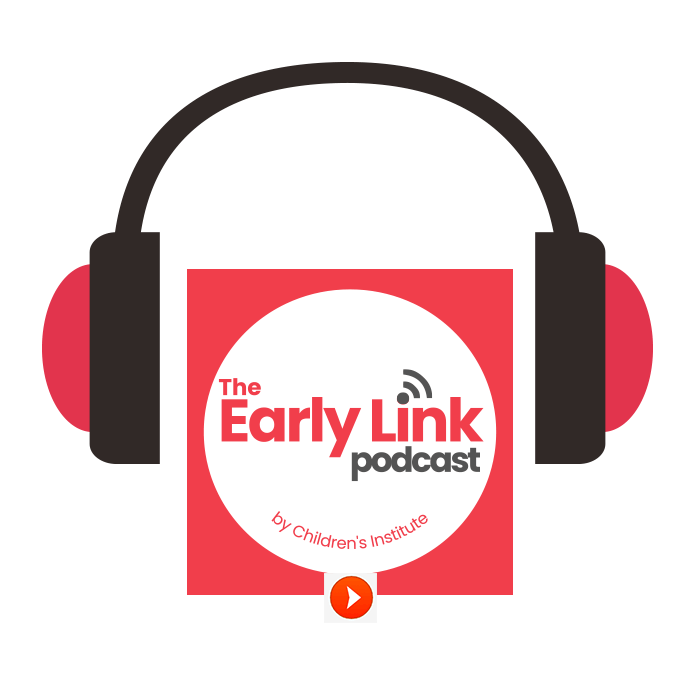 Subscribe
Subscribe to The Early Link Podcast on iTunes, Spotify, Stitcher, Tune In, and Amazon.