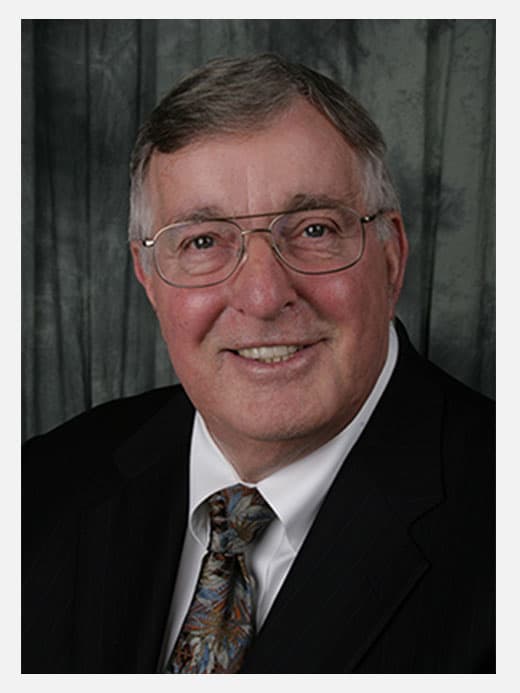 The Alexander Award is an effort to recognize the communities, providers, educators, policymakers and advocates who are both moving mountains and building bridges to ensure all children have a strong start in life and the needed supports to thrive in school and adulthood.
The award honors its namesake, Richard C. "Dick" Alexander. Dick Alexander was one of Oregon's foremost business and civic leaders and a thoughtful and determined advocate for children. He passed away in 2012.
Dick was deeply committted to improving the lives of Oregon's children and building a stronger economy through high-quality early childhood programs. He was driven by a belief that early education is not just about children; it's about the adults they become. As much as anyone, Dick helped bring early childhood education into the mainstream of public policy in Oregon.
Dick was the architect of the Ready for School campaign and he chaired it from 2004 to 2011. He demonstrated over and over again how one person can make a difference in the lives of many.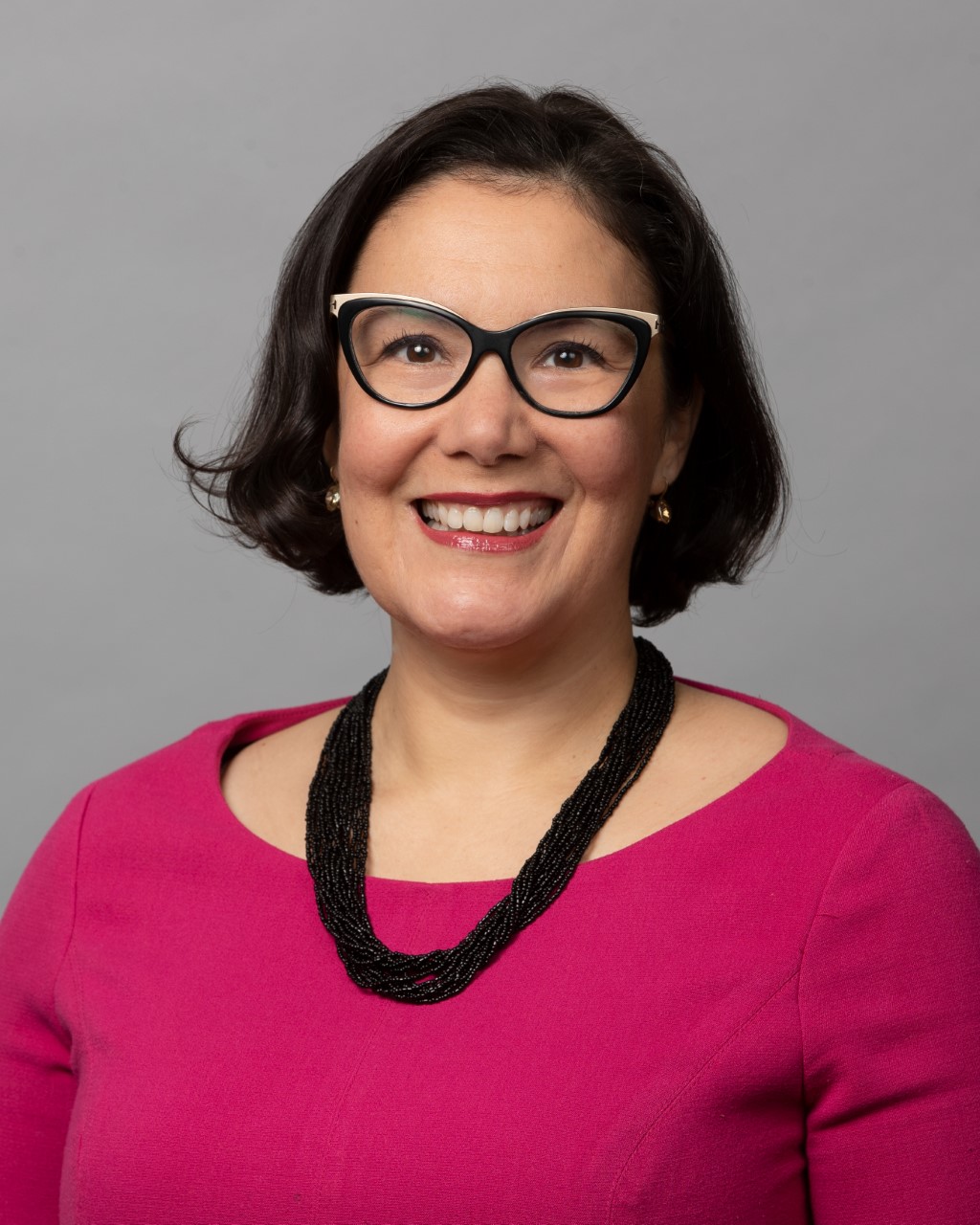 2021 - Jessica Vega Pederson
Children's Institute is pleased to honor Multnomah County Commissioner Jessica Vega Pederson with the Alexander Award for her efforts to implement a universal preschool program in Multnomah County. The Preschool for All ballot measure, which passed in November, 2020 with the support of 64 percent of voters, was the culmination of nine months of work by a task force led by Commissioner Vega Pederson and including leaders from the public, private, and social sectors. 
Commissioner Vega Pederson has a long history of successful advocacy and has served as County Commissioner since 2016. Her approach to offering free, high-quality preschool while also increasing wages for preschool teachers has received national attention as a potential model for the rest of the country.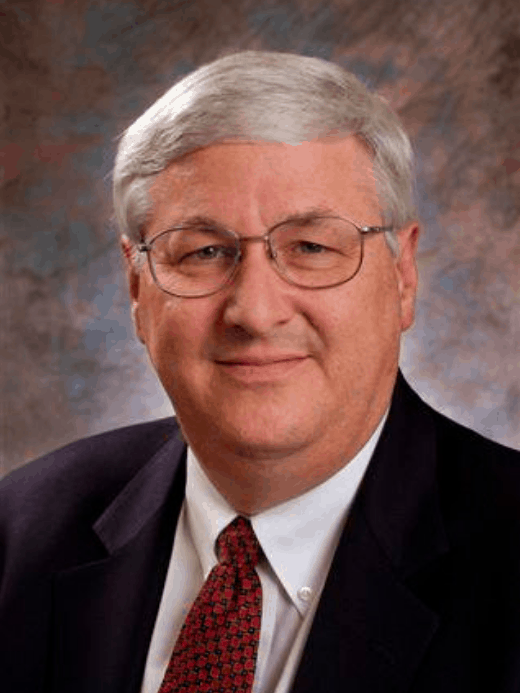 2020 - Ken Thrasher
The sixth Alexander Award was presented to Ken Thrasher, who retired as chairman of the Board of Alternative Legal Solutions Inc. (dba Compli) in December 2018, and was its chairman and chief executive officer from 2002 through December 2009. As a long-serving board member and former board chair, he has been instrumental to the development and growth of Children's Institute.
Prior to joining Compli, Thrasher served 19 years in executive positions with Fred Meyer Inc. and has served on many boards for organizations in Oregon. He continues to serve on the OSU College of Business Dean's Council of Excellence and is a senior director on the Oregon Business Council. He has a B.S. in business administration from Oregon State University and in 2012 was awarded an honorary doctorate degree from Portland State University.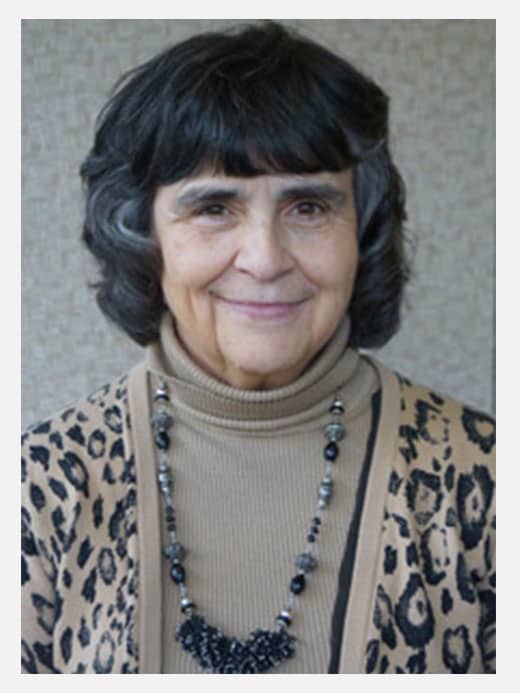 2017 - Donalda Dodson
The fifth Alexander Award was presented to Donalda Dodson, executive director of the Oregon Child Development Coalition. Ms. Dodson oversees the organization's mission of providing care, early education, and support services to enhance family growth and community.
Ms. Dodson has more than 40 years of experience working in public health and early education serving families experiencing poverty.
Ms. Dodson is the board chair for Partners for a Hunger-Free Oregon and a member of the board of directors for Northwest Health Foundation. She is also a member of the Oregon Department of Education Early Learning Council.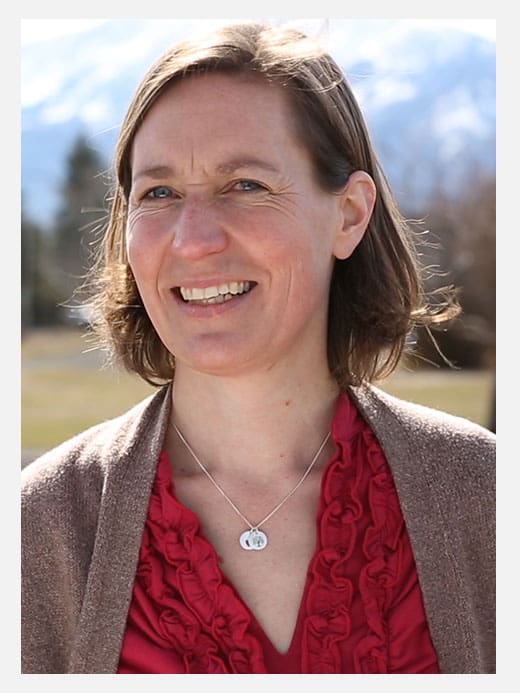 2016 – Maria Weer and Elizabeth Powers
The fourth Alexander Award was presented to Wallowa County, a community where an outstanding collaboration exists to connect health and early learning in innovative and effective ways. Maria Weer of Building Healthy Families and Elizabeth Powers, M.D. of the Winding Waters Medical Clinic accepted the award.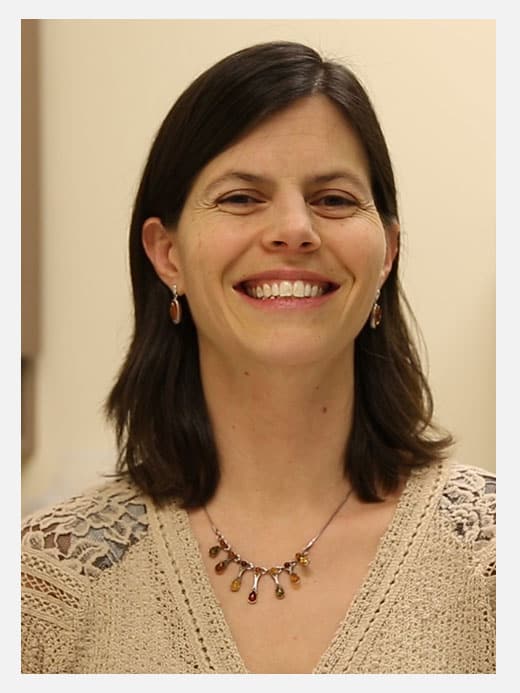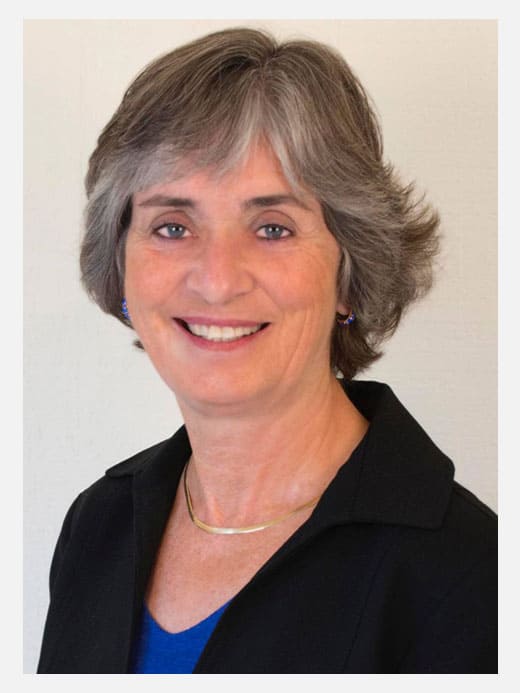 2015 - Sue Miller
The third Alexander Award was presented to Sue Miller, a tireless advocate for Oregon's children for more than two decades. In 1997, she co-founded Family Building Blocks, a Relief Nursery serving at-risk children and families in Marion and Polk counties.
She served as executive director until 2012 and is a statewide leader and respected voice in early learning. Sue currently serves as chair of the board of directors for both the Early Learning Hub for Marion County and the Oregon Community Foundation.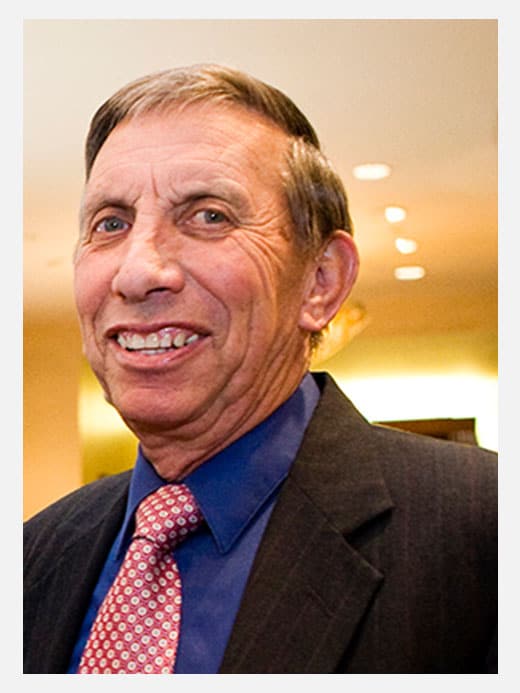 2014 - Lynn Lundquist
The second Alexander Award was given posthumously to Lynn Lundquist, a farmer, rancher, teacher, lawmaker, leader, and advocate. At home in the country and at work in the city, Lynn Lundquist lived a purpose-driven life anchored by his singular commitment to oregon and the people who live here. A friend and ally to many, former speaker of the Oregon House of Representatives and founding president of the Oregon Business Association, Lynn Lundquist was a treasured Children's Institute board member and vice-chair of the Ready for School campaign. Read more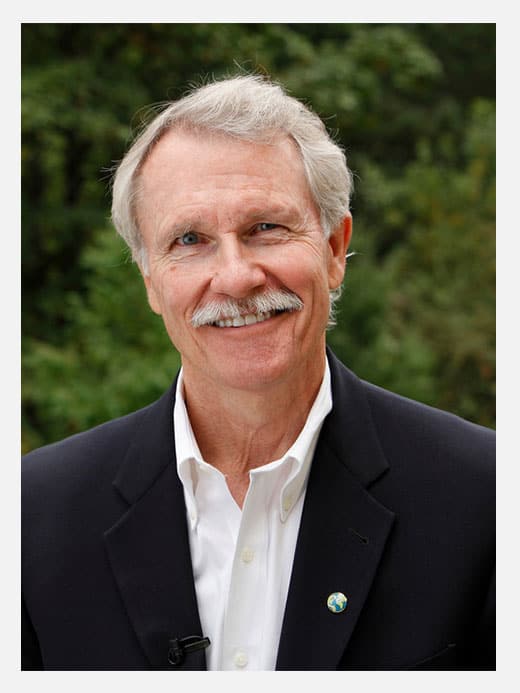 2013 - Governor John Kitzhaber
The first Alexander Award was given to Governor John Kitzhaber in recognition of his significant contribution toward the advancement of education for Oregon's vulnerable children from birth to age 8. The Governor has made unprecedented progress in building an education system that will give Oregon's children a chance to become successful in school and life.
Gov. Kitzhaber came into office with a strong and clear vision for an Oregon in which every child would read at grade level. Early childhood hasn't just been an agenda item for him, it has been a top agenda item.
Through the creation of the Early Learning Council and the Oregon Education Investment board, Gov. Kitzhaber has launched a series of top to bottom reforms that will help Oregon realize this vision.