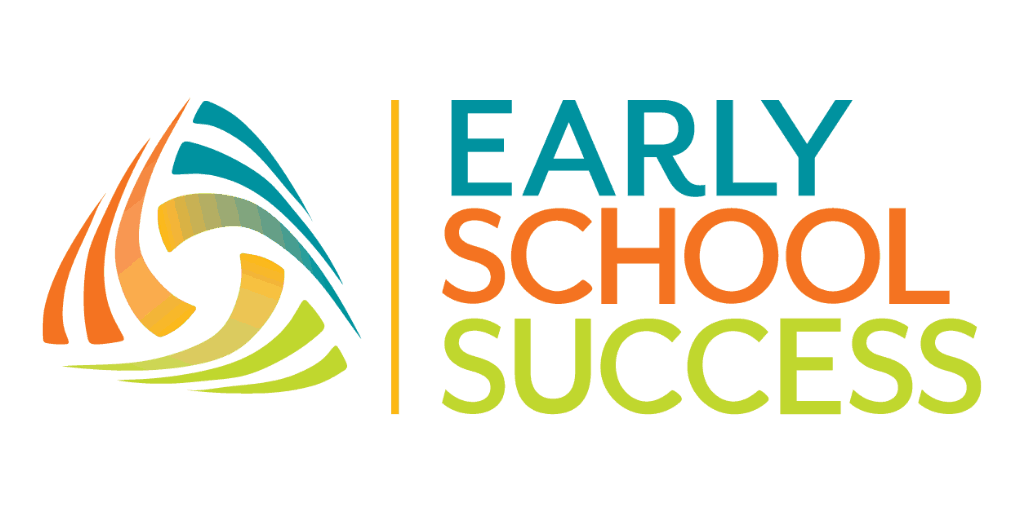 Early School Success: A New Partnership With School Districts
Launched in 2019, Early School Success is a five-year initiative that provides school districts with the tools they need to offer developmentally appropriate aligned instruction to children from preschool through fifth grade.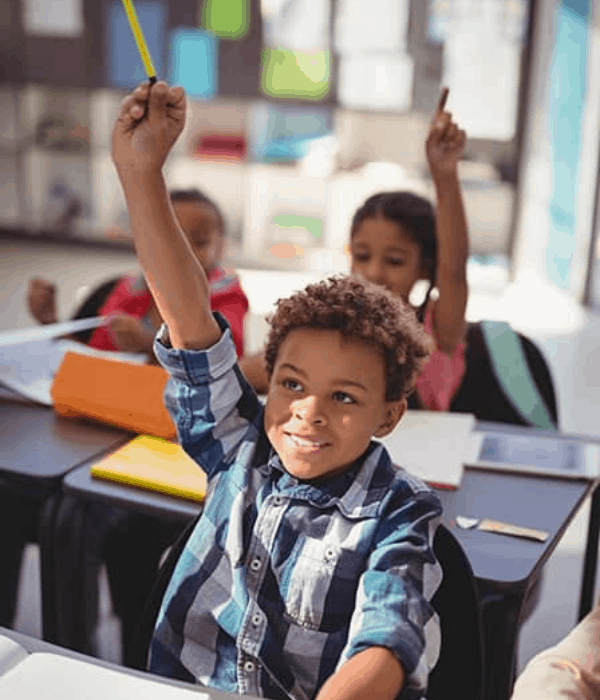 We launched Early School Success (ESS) because we believe that early childhood programs and the K–12 system must work together to offer young children high-quality learning experiences.
Developed out of what we learned through Early Works, ESS is a partnership with school districts. Districts engaged with ESS are provided with consultation, professional development, and coaching. This will support the use of developmentally appropriate teaching strategies for preschool through fifth grade. ESS districts will also develop deeper, more effective partnerships with families.
Following a competitive application process, the Forest Grove and Beaverton School Districts were selected as our initial partners. Both districts are deeply committed to young learners and excited about the transformative work we'll be engaged in over the next five years.
ESS is working with these districts to:
Analyze and define district and teacher strengths, needs, challenges, existing resources, and instructional practice
Design and test approaches to address district and community needs informed by child development research
Plan the implementation of the refined strategies.
Opportunity Announcement!
Please note: this opportunity has closed. Applications received by the January 15 deadline are currently being reviewed by our team.
Children's Institute is delighted to announce a new grant opportunity—Early School Success: Reaching Oregon's Rural Communities. The purpose of this grant is to provide rural and frontier school districts with the tools they need to support developmentally appropriate, aligned instruction to children from preschool through fifth grade.
If your school community could benefit from a stronger connection between the early years and early grades, we hope you will review the announcement and consider applying. Letters of Interest must be received by 5:00 p.m. PDT on Friday, January 15, 2021. 
Want more info?
Video: Office Hours – December 12, 2020
Slide Show: Office Hours for ESS: Reaching Oregon's Rural Communities