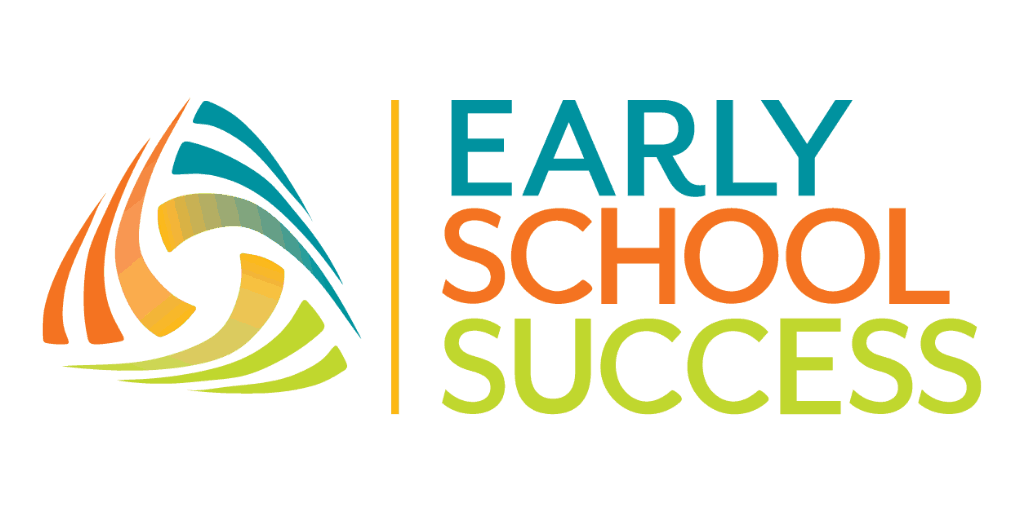 ESS: A Partnership With School Districts
Launched in 2019, Early School Success is a five-year initiative that provides school districts with the tools they need to offer developmentally appropriate aligned instruction to children from preschool through fifth grade.

We launched Early School Success (ESS) because we believe that early childhood programs and the K–12 system must work together to offer young children high-quality learning experiences.
Developed out of what we learned through Early Works, ESS is a partnership with school districts. Districts engaged with ESS are provided with consultation, professional development, and coaching. This will support the use of developmentally appropriate teaching strategies for preschool through fifth grade. ESS districts will also develop deeper, more effective partnerships with families.
Following a competitive application process, the Forest Grove and Beaverton School Districts were selected as our initial partners. In 2021, we added a second cohort to the program, including partnerships with Lincoln County and St. Helens School Districts. Each of these teams have shown deep commitment to young learners and have been eager participants in the transformative work we've engaged in.
ESS is working with these districts to:
Analyze and define district and teacher strengths, needs, challenges, existing resources, and instructional practice
Design and test approaches to address district and community needs informed by child development research
Plan the implementation of the refined strategies
Early Learning Academy
In order to spread the work of ESS more widely, we've developed a virtual Early Learning Academy, leading district teams through a complete cycle of the continuous improvement process over the course of a year. Participants address a current problem of practice while learning a repeatable process along the way, enabling them to implement future changes.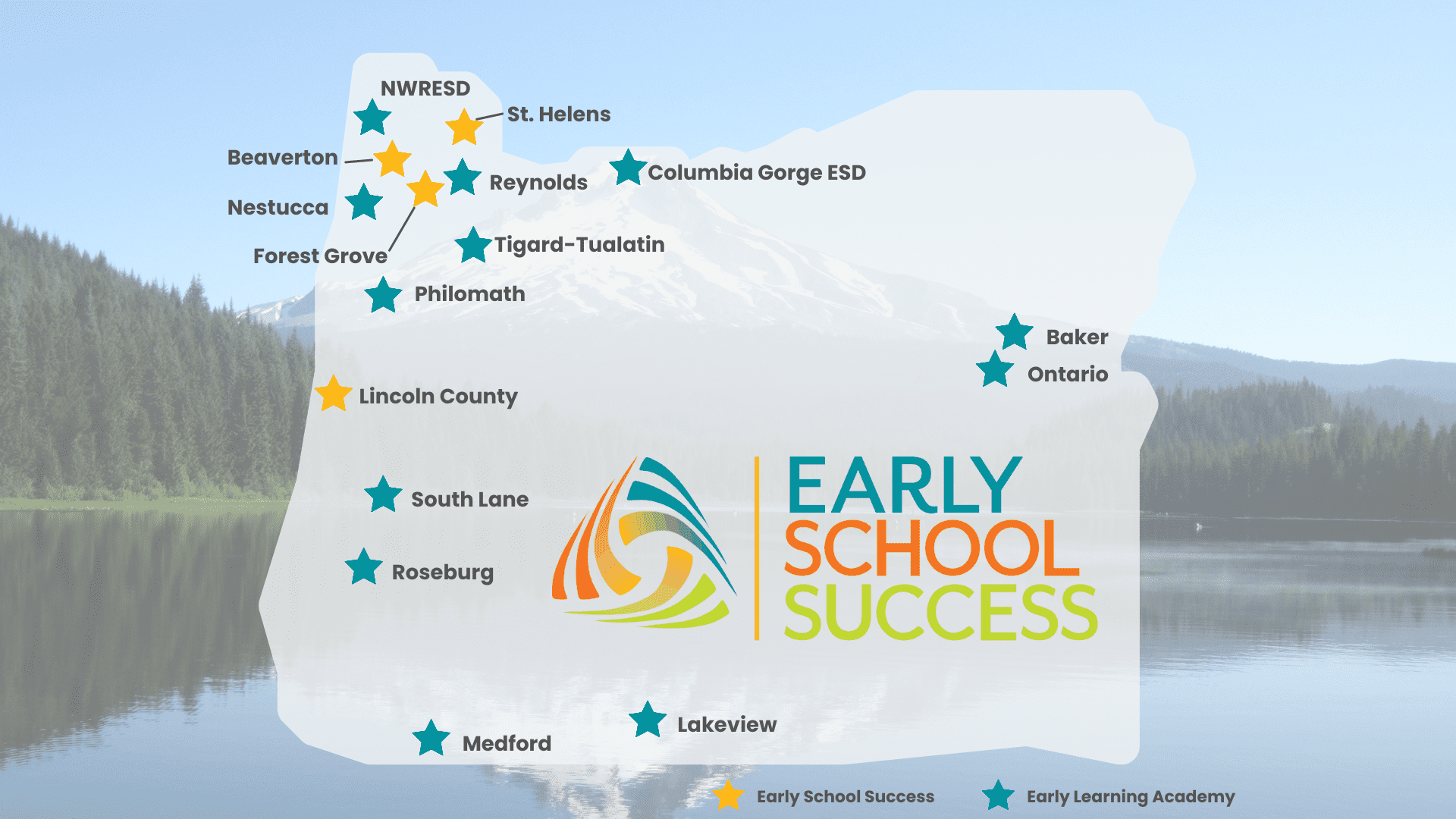 Welcome educators! Early School Success and Early Learning Academy participants can access the Improvement Guide and Change Library by clicking the buttons to the right.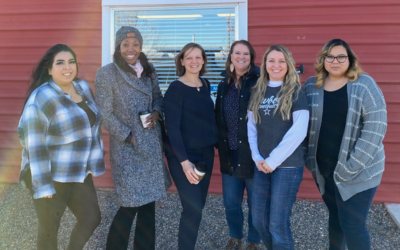 Our visit to Eastern Oregon in late January illuminated how we make transformational change for children, families, communities and our state. The more we listen and learn from communities across Oregon, the better off we'll be.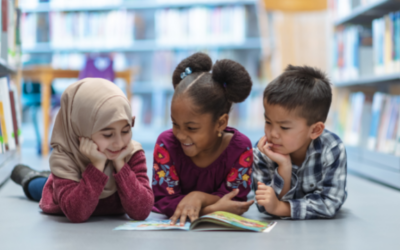 Join us on Thursday, July 21, for a preview of a powerful new documentary called Right to Read. The film explores America's literacy crisis and what to do about it.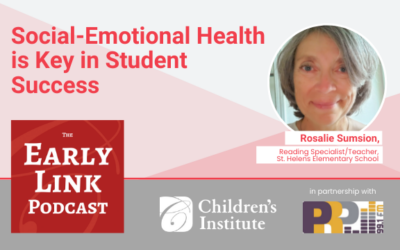 In the latest Early Link Podcast, host Rafael Otto speaks with Rosalie Sumsion.
Sumsion is a reading specialist at McBride Elementary in the St. Helens school district, working with small groups of readers throughout the day. She is also part of the Early School Success Team, a group of teachers working in …