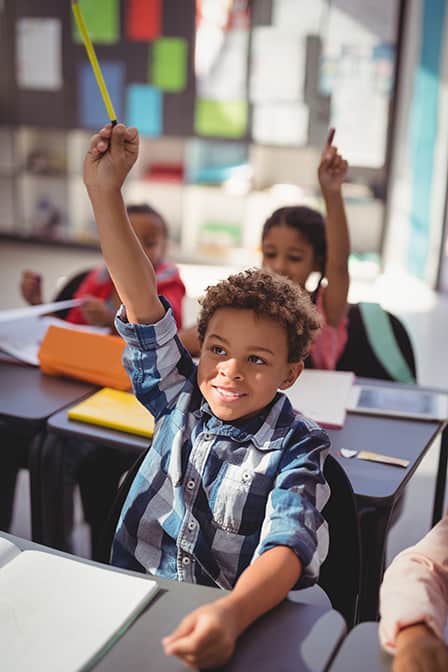 Early School Success (ESS) is an initiative that engages school districts and their early learning partners to bring together preschool and elementary school communities to create rich, consistent learning environments for young children. Anchored in instructional alignment, ESS will use pivotal instructional practices, professional learning, and family engagement strategies to improve outcomes for children and transform educational practice.
Children's Institute will work with school district leaders, school leaders, teachers, parents, students, community organizations, and early learning partners to support school communities in strengthening connections between preschool and the elementary grades. The aim is to provide children with coordinated educational opportunities to develop vital skills that set them up for success in the classroom and in life.
ESS launched in Spring 2019 with two pilot districts: Forest Grove and Beaverton. The first phase will involve a planning year to:
Analyze and define district and teacher strengths, needs, challenges, existing resources, and instructional practice
Design and test approaches to address district and community needs informed by child development research
Plan the implementation of the refined strategies
ESS will serve as an accelerator, using local proof points to build a road map for a seamless and effective pathway for aligned instruction, professional development, and family and community engagement from preschool to fifth grade. Children's Institute hopes the initiative will help transform how educators and districts deliver early education, shape state policy, and improve learning experiences for young children in Oregon.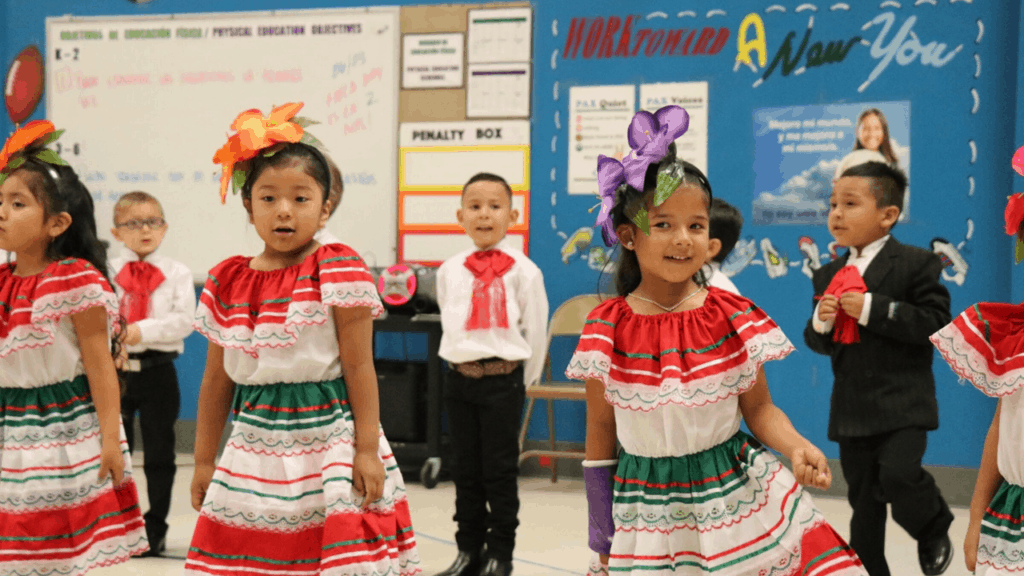 The Potential to Transform K–12
By Dr. Perla Rodriguez, principal of Echo Shaw Elementary School in the Forest Grove School District. Forest Grove is one of two districts selected to participate in Early School Success, Children's Institute's newest initiative connecting preschool and elementary...
Read More