By Brian Berry, Yoncalla Superintendent; as told to Rafael Otto.
I've been working in the Yoncalla School District since 1996. I was a teacher first, then the high school and middle school principal, and now I'm the superintendent. Yoncalla is a small rural community in Northern Douglas County. We have approximately 300 students in preschool through 12th grade. Yoncalla is a farming community with rural conservative values, and it's an absolutely awesome place to work.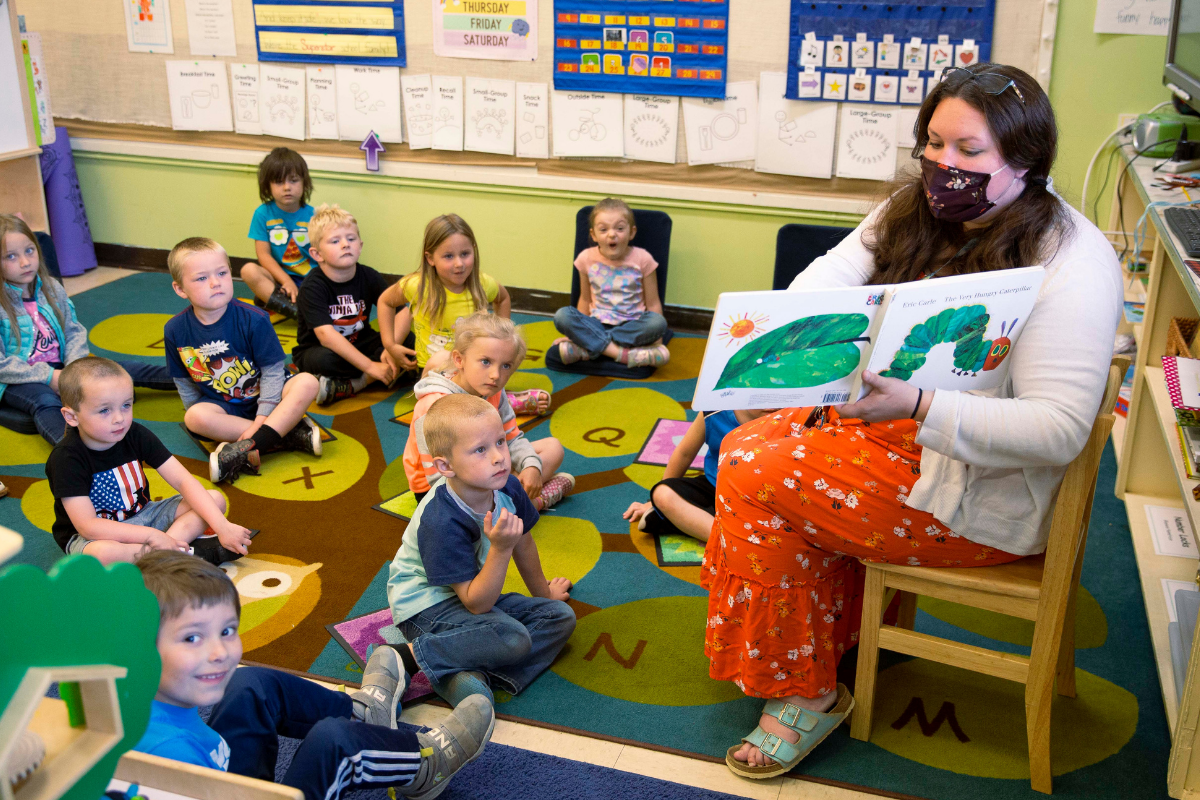 Becoming the superintendent in Yoncalla meant I was part of Early Works — a Children's Institute initiative that offers parenting education and engagement, professional development for teachers, support for families, and publicly funded preschool at our elementary school.
Early Works is a model for the state and it's foundational for our community. Thanks to Early Works, every child in Yoncalla can attend preschool and the school is more connected to families. With this approach, we have seen reading scores go up, attendance has improved, and we now have a local health clinic. Working closely with Children's Institute has enabled us to partner with parents and community members every step of the way, listening to them, recognizing them as experts in their own lives, and encouraging them to get involved.
For some of our parents, getting involved means traveling to Salem with Children's Institute to talk with the Governor about what's happening in our community. We have other parents who bring their toddlers to our play groups, attend parenting education classes, or share their ideas to improve our school at the Early Works meetings.