Podcasts
The Early Link Podcast highlights national, regional, and local voices working in early childhood education and the nonprofit sector. The podcast is written, hosted, and produced by Children's Institute's Director of Communications Rafael Otto.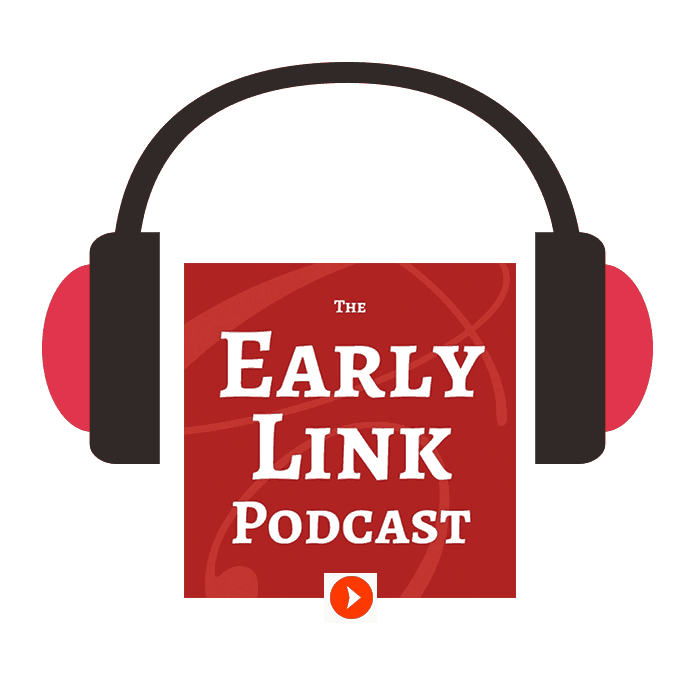 Subscribe
Subscribe to The Early Link Podcast on iTunes, Spotify, Google Play, Stitcher, and Tune In.
Dana Hepper from Children's Institute and James Barta from Children First for Oregon provide a legislative recap to close out the 2019 session. In this segment, they discuss the final days that resulted in passage of nearly 150 bills, including all remaining bills...
Read More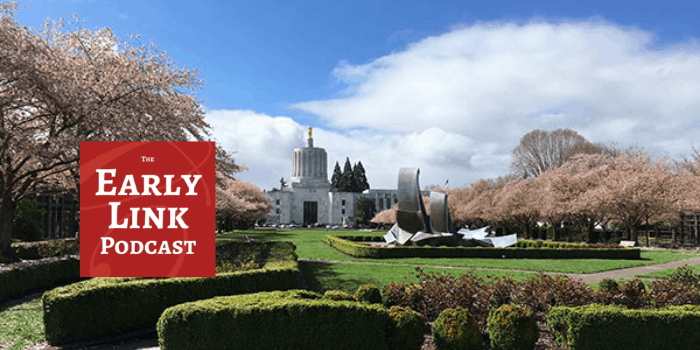 Subscribe to our bi-weekly e-newsletter to receive the latest updates.