Podcasts
The Early Link Podcast highlights national, regional, and local voices working in early childhood education and the nonprofit sector. The podcast is written, hosted, and produced by Children's Institute's Director of Communications Rafael Otto.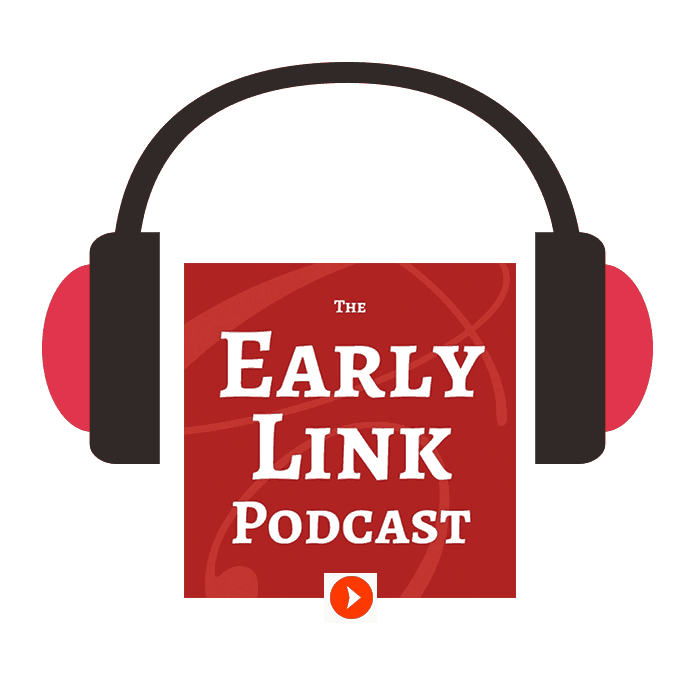 Subscribe
Subscribe to The Early Link Podcast on iTunes, Spotify, Google Play, Stitcher, and Tune In.
The Early Link Podcast is moving to the radio! We're excited to join the Podcast Co-Op hosted by the Portland Radio Project (PRP). We'll be airing new episodes on the second and fourth Sundays of the month at 4:30pm.  In our first episode for PRP, we traveled to...
Read More