Podcasts
The Early Link Podcast highlights national, regional, and local voices working in early childhood education and the nonprofit sector. The podcast is written, hosted, and produced by Children's Institute's Director of Communications Rafael Otto.
It is also airing on 99.1 FM Sundays at 4:30 PM thanks to Portland Radio Project.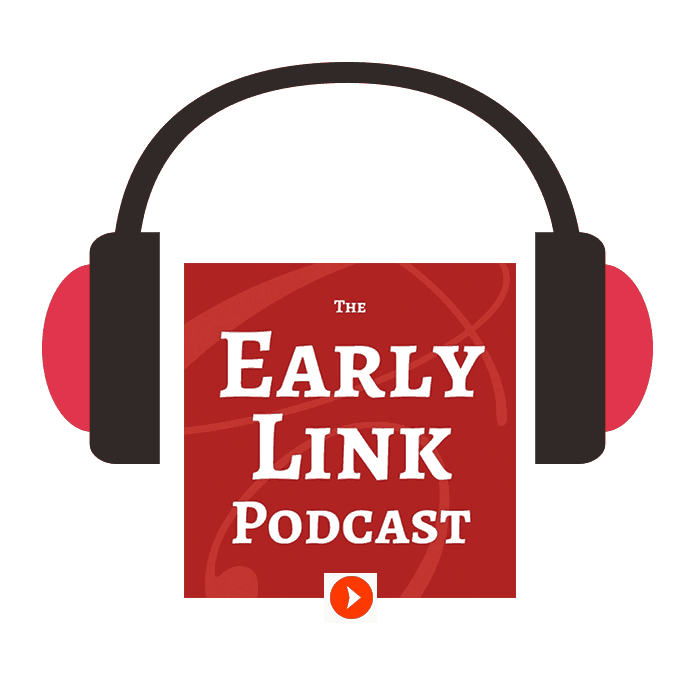 Subscribe
Subscribe to The Early Link Podcast on iTunes, Spotify, Stitcher, and Tune In.
Rafael Otto talks with Miriam Calderon, the Early Learning System director at the Early Learning Division in Oregon's Department of Education. Miriam has been a long time advocate for early childhood and is leaving Oregon for a new position in the Biden-Harris administration.