Podcasts
The Early Link Podcast highlights national, regional, and local voices working in early childhood education and the nonprofit sector. The podcast is written, hosted, and produced by Children's Institute's Senior Communications Associate Rafael Otto.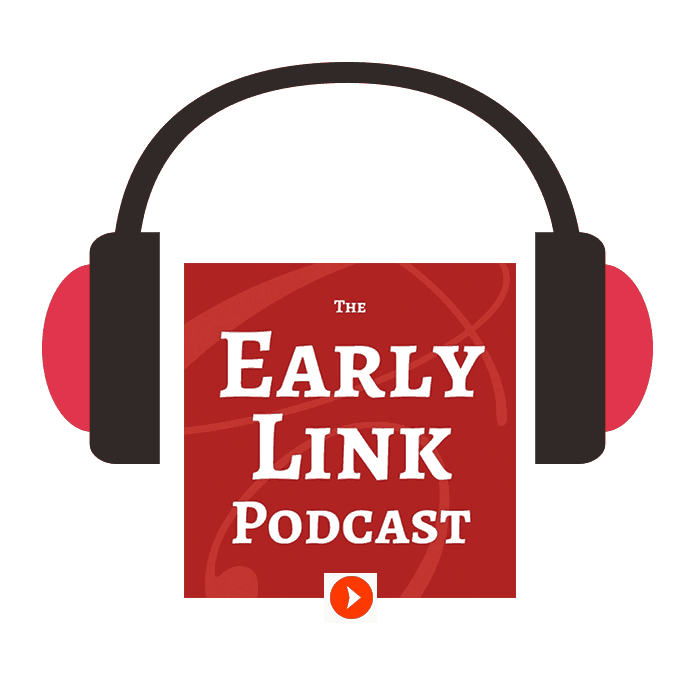 Subscribe
Subscribe to The Early Link Podcast on iTunes, Spotify, Google Play, Stitcher, and Tune In.
We visited John Wetten Elementary in Gladstone, Oregon recently to learn about how the district and the school are working to address ACEs, or Adverse Childhood Experiences. Superintendent Bob Stewart and Principal Wendy Wilson have worked to establish a "Culture...
Read More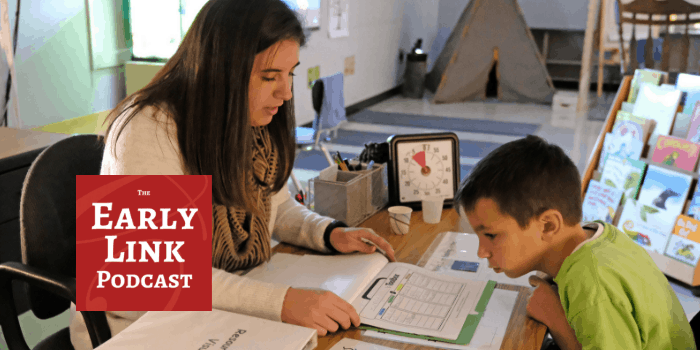 Subscribe to our bi-weekly e-newsletter to receive the latest updates.