Podcasts
The Early Link Podcast highlights national, regional, and local voices working in early childhood education and the nonprofit sector. The podcast is written, hosted, and produced by Children's Institute's Senior Communications Associate Rafael Otto.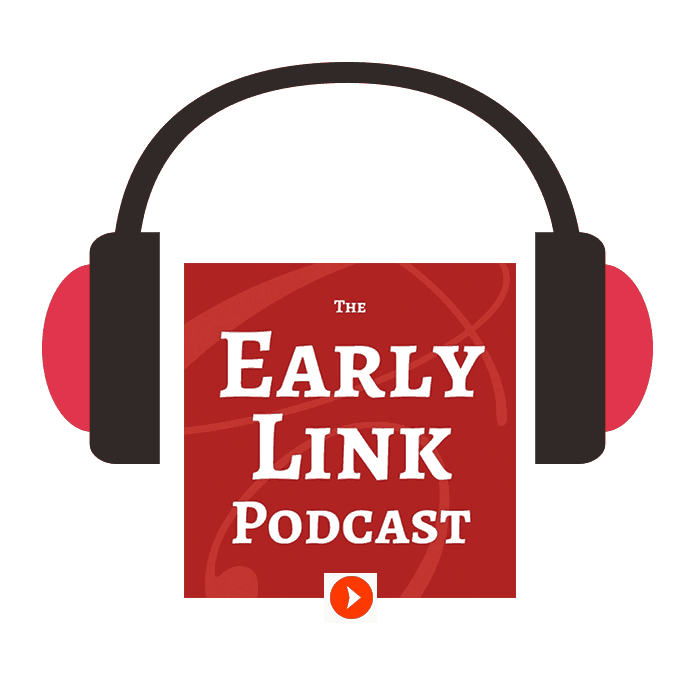 Subscribe
Subscribe to The Early Link Podcast on iTunes, Spotify, Google Play, Stitcher, and Tune In.
Dr. Walter Gilliam joins us in Portland for a discussion on preschool suspension, expulsion, and implicit bias. He is professor of child psychiatry and psychology at the Yale University Child Study Center, and the director of The Edward Zigler Center in Child...
Read More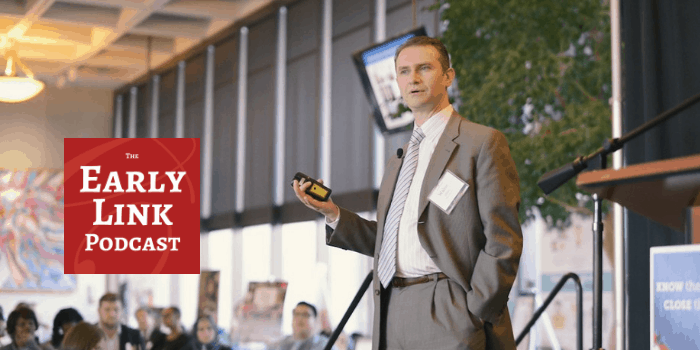 Subscribe to our bi-weekly e-newsletter to receive the latest updates.