Podcasts
The Early Link Podcast highlights national, regional, and local voices working in early childhood education and the nonprofit sector. The podcast is written, hosted, and produced by Children's Institute's Senior Communications Associate Rafael Otto.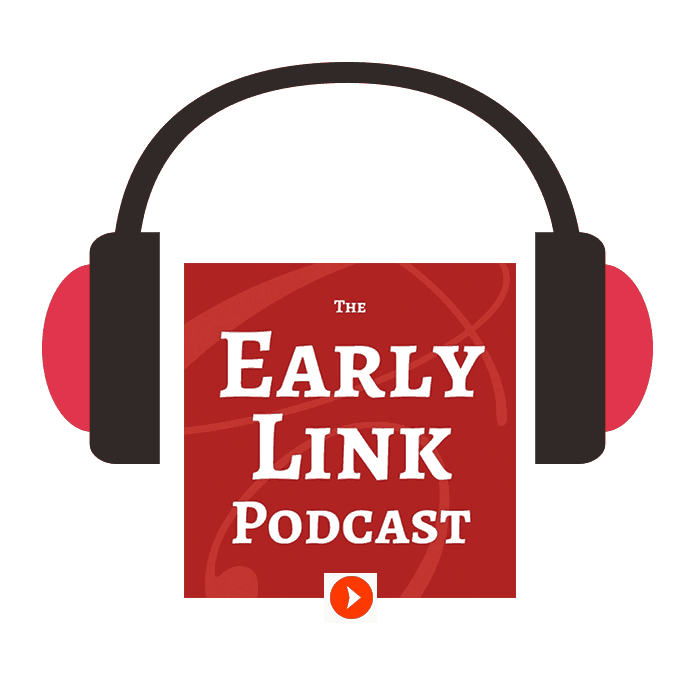 Subscribe
Subscribe to The Early Link Podcast on iTunes, Google Play, Stitcher, and Tune In.
As we prepare for the 2019 legislative session, we spoke with Oregon Representative John Lively, a democrat representing Springfield, District 12. He has lived in Springfield for more than 50 years but was born in LaGrande and grew up in Wallowa. He has served on...
Read More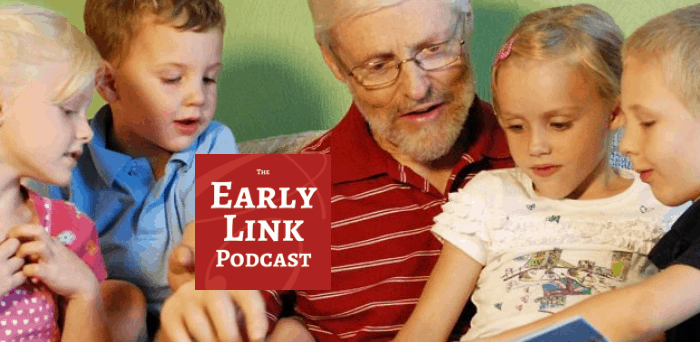 Subscribe to our bi-weekly e-newsletter to receive the latest updates.