Podcasts
The Early Link Podcast highlights national, regional, and local voices working in early childhood education and the nonprofit sector. The podcast is written, hosted, and produced by Children's Institute's Director of Communications Rafael Otto.
It is also airing on 99.1 FM on the second and fourth Sunday of every month at 4:30 PM thanks to Portland Radio Project.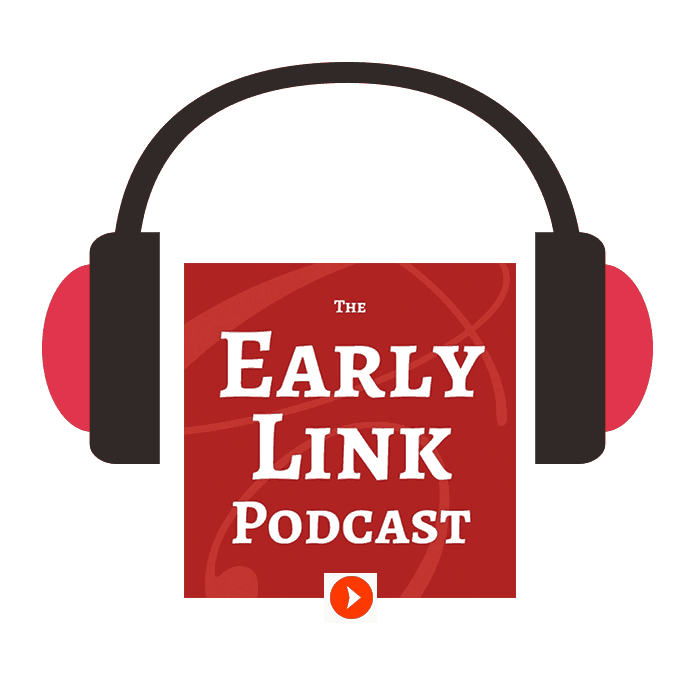 Subscribe
Subscribe to The Early Link Podcast on iTunes, Spotify, Google Play, Stitcher, and Tune In.
On this episode of The Early Link Podcast, host Rafael Otto talks with Brian Berry, the superintendent at the Yoncalla School District, about how the district is empowering community members to become local educators, and shares the ways in which this strategy is...