Podcasts
The Early Link Podcast highlights national, regional, and local voices working in early childhood education and the nonprofit sector. The podcast is written, hosted, and produced by Children's Institute's Director of Communications Rafael Otto.
It is also airing on 99.1 FM on the second and fourth Sunday of every month at 4:30 PM thanks to Portland Radio Project.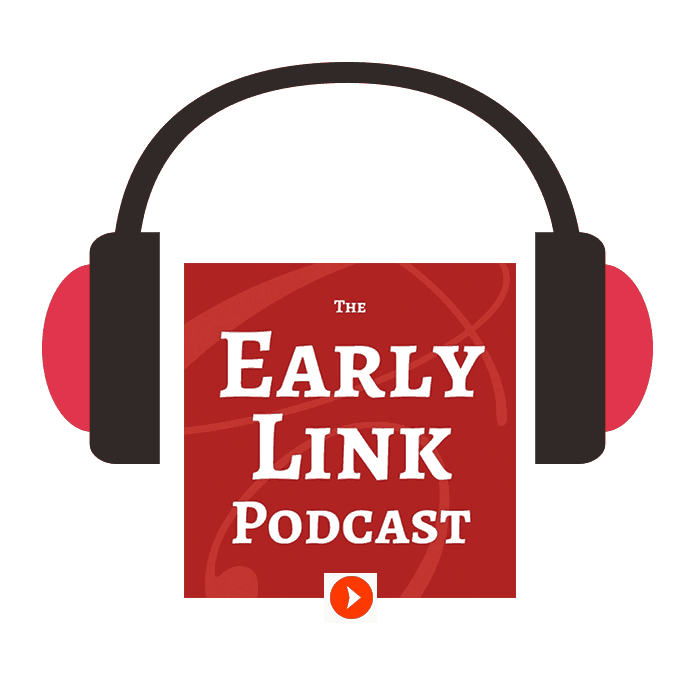 Subscribe
Subscribe to The Early Link Podcast on iTunes, Spotify, Google Play, Stitcher, and Tune In.
In this week's episode, we discuss the Student Success Act implementation with Scott Nine from the Oregon Department of Education; Parasa Chanramy, Policy and Implementation Director at Stand for Children; and our own Dana Hepper, Director of Policy and Advocacy at...