Podcasts
The Early Link Podcast highlights national, regional, and local voices working in early childhood education and the nonprofit sector. The podcast is written, hosted, and produced by Children's Institute's Director of Communications Rafael Otto.
It is also airing on 99.1 FM on the second and fourth Sunday of every month at 4:30 PM thanks to Portland Radio Project.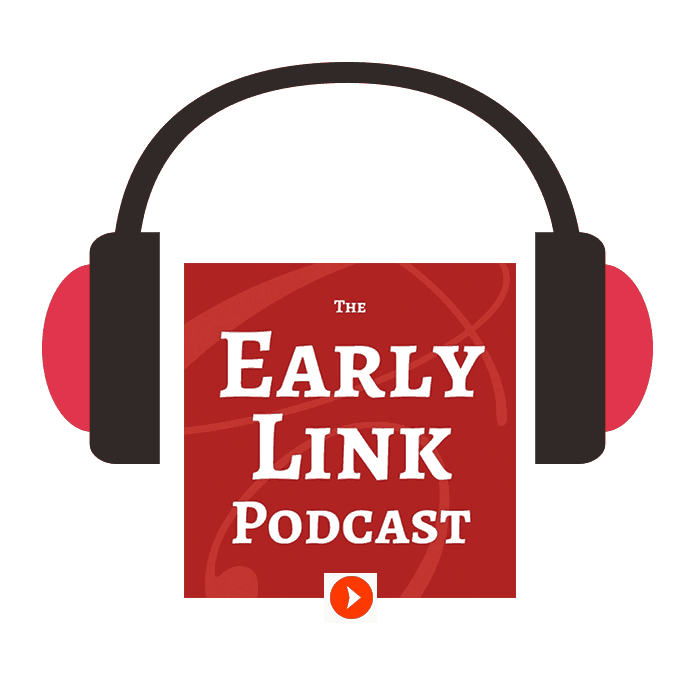 Subscribe
Subscribe to The Early Link Podcast on iTunes, Spotify, Google Play, Stitcher, and Tune In.
Deborah Leong is professor emerita of psychology at Metropolitan State University of Denver where she taught for 37 years. She is co-founder and executive director of Tools of the Mind, a curriculum and professional development program that was developed more that...
Read More