Earl Boyles Elementary School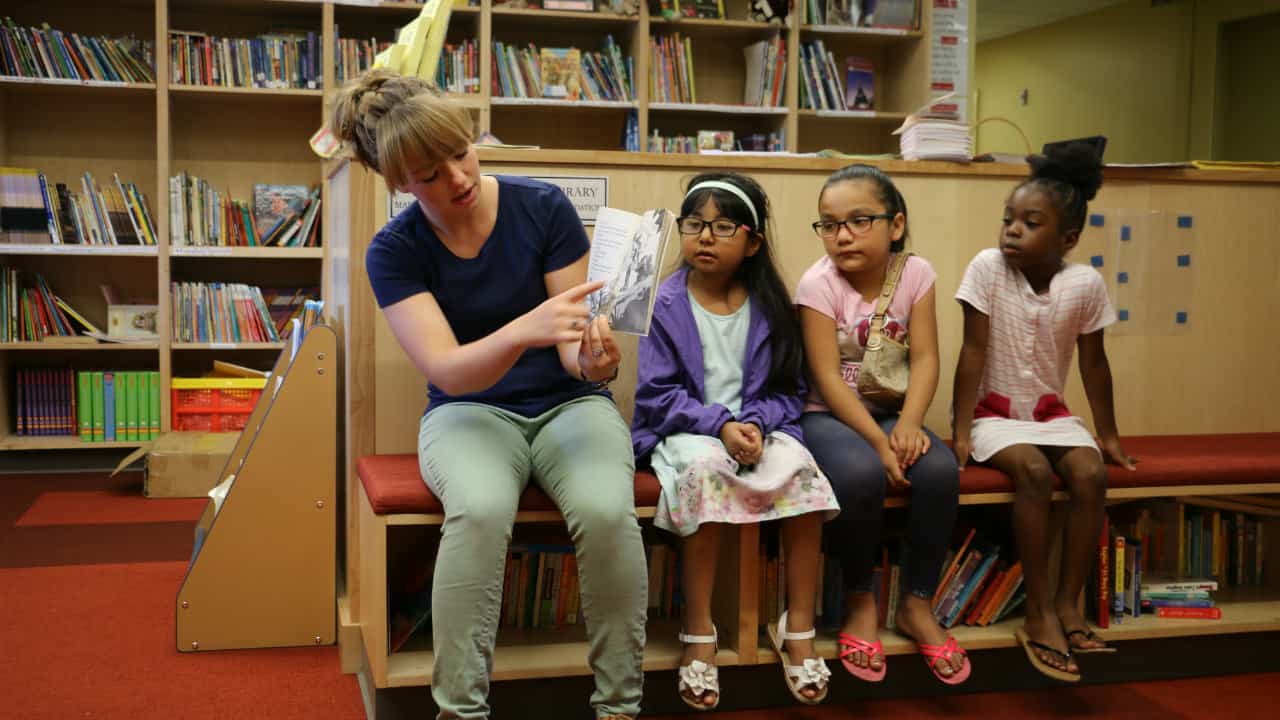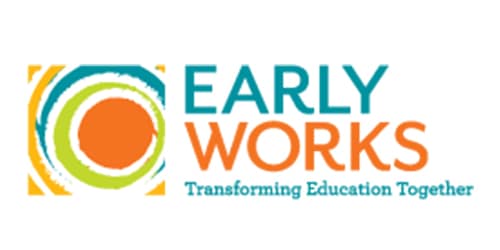 Earl Boyles Elementary School
Earl Boyles Elementary School and the surrounding neighborhood, all within the David Douglas School District, became the first site of our community-centered initiative in 2010. The children attending Earl Boyles face multiple challenges related to the achievement gap, most notably poverty, language barriers, and a lack of high-quality early educational experiences.
The staff at Earl Boyles and David Douglas, led by Principal Ericka Guynes and Superintendent Ken Richardson, shows great strength and resourcefulness. Earl Boyles has demonstrated a strong approach to school behavioral management through programs such as Positive Behavior Supports. It is also a SUN Community School, offering after school programming, a food pantry and other services for families and children. Earl Boyles is an ideal home for the initiative, a place where motivation and collaboration are in place to address the challenges facing the community.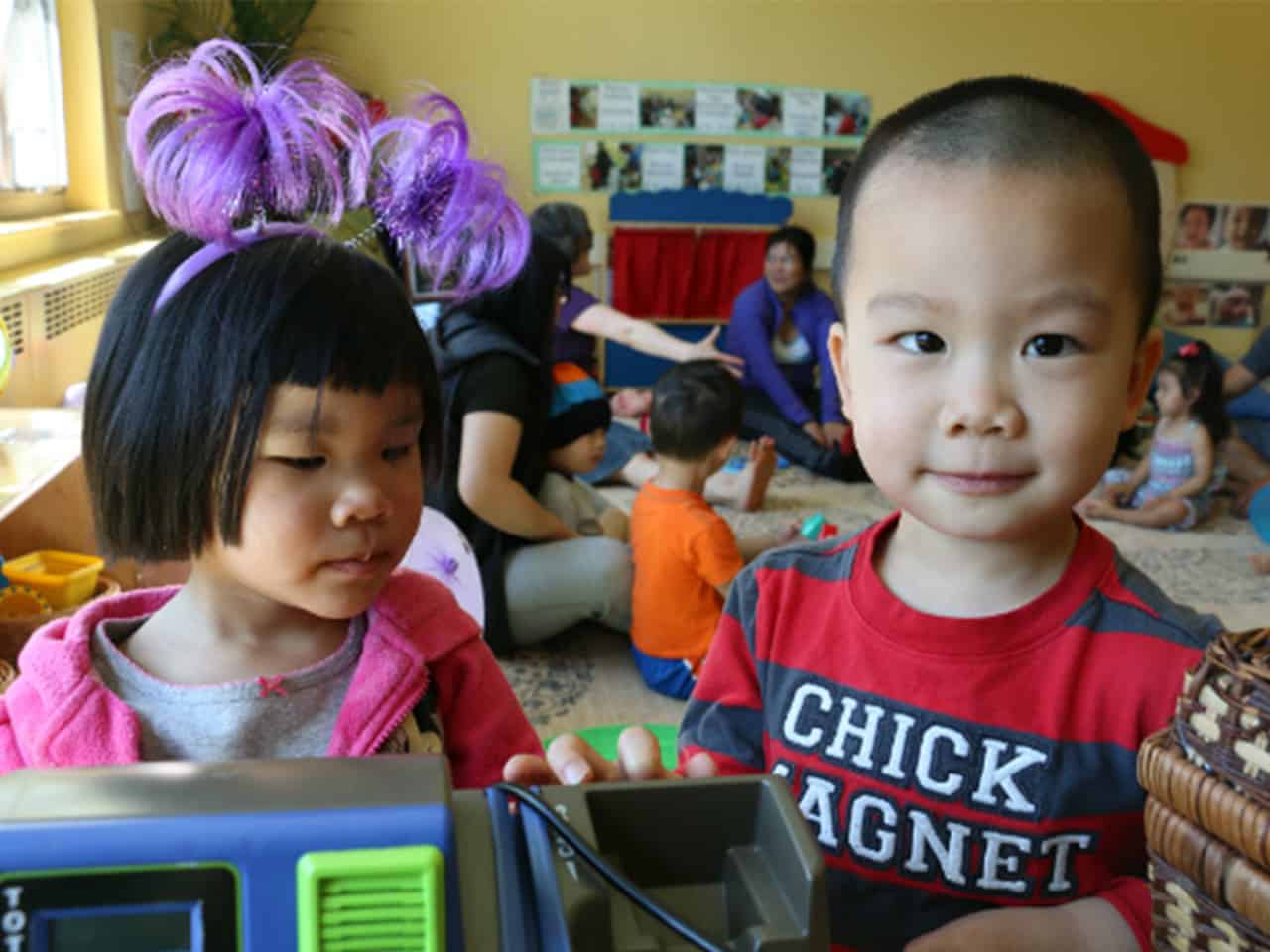 What's new at Earl Boyles?
Early Works has helped develop new opportunities at Earl Boyles including:
Public preschool for 3- and 4-year-olds
Neighborhood Center and Early Learning Wing
Lending library
Housing advocate who helps families access housing resources
Playgroups for parents with infants and toddlers
Parent-teacher home visits
Parent education and adult learning opportunities
Community health worker to connect children and families to health and community services
For more information, please contact: Marina Merrill, marina@childinst.org
Our Partners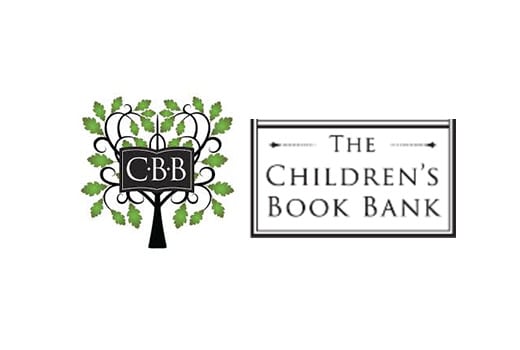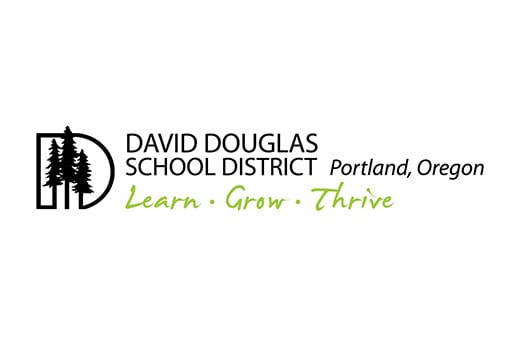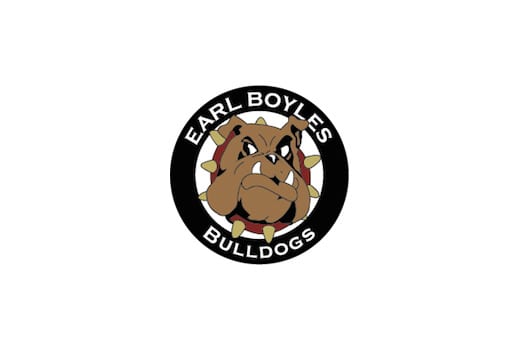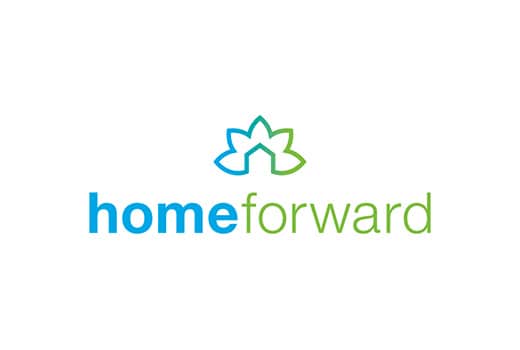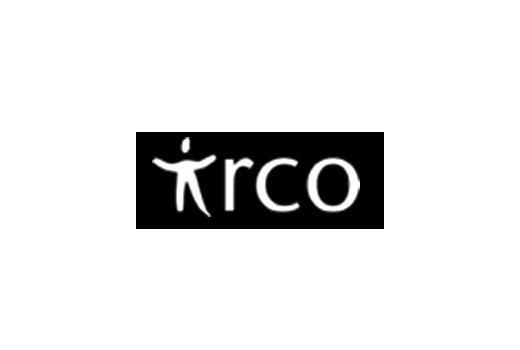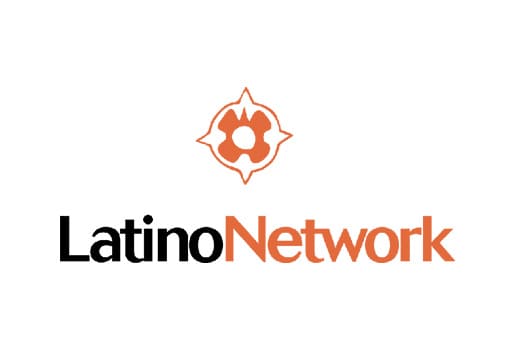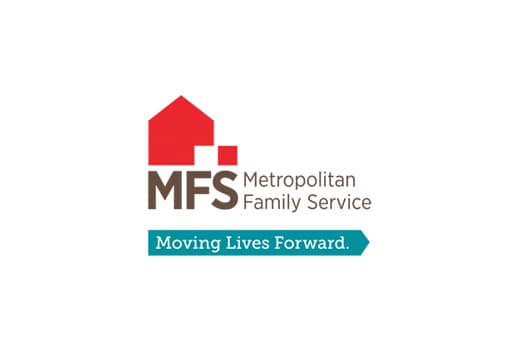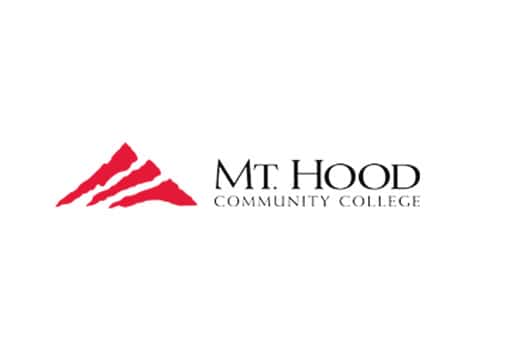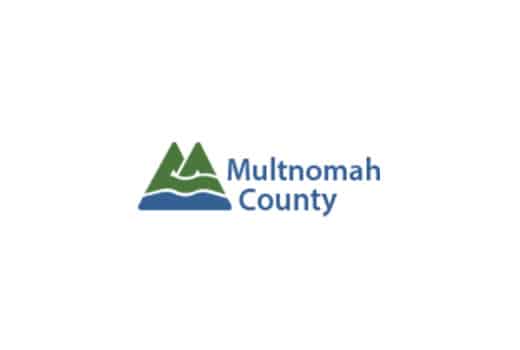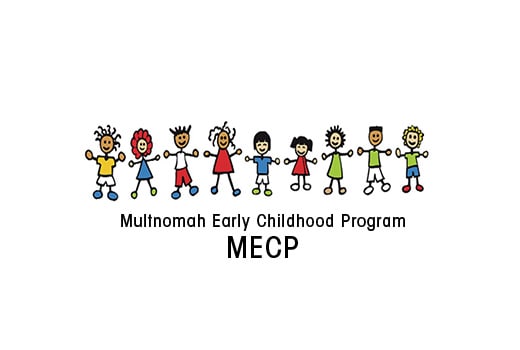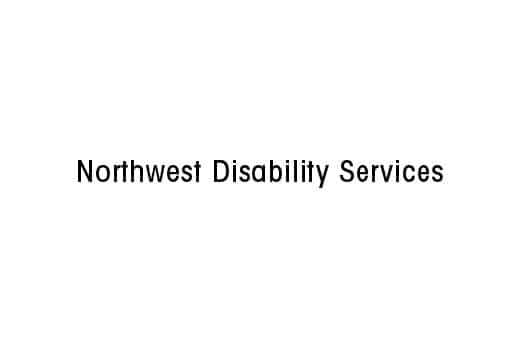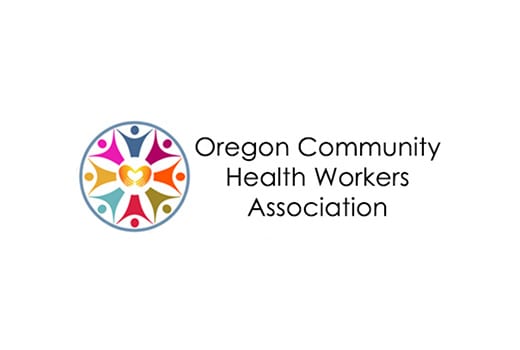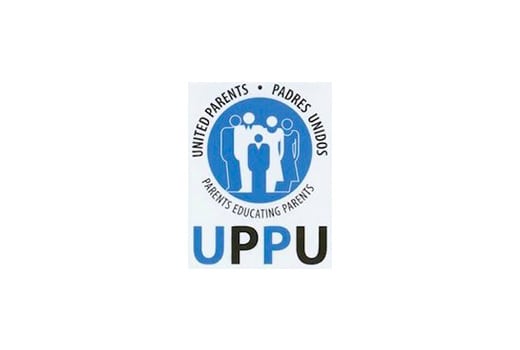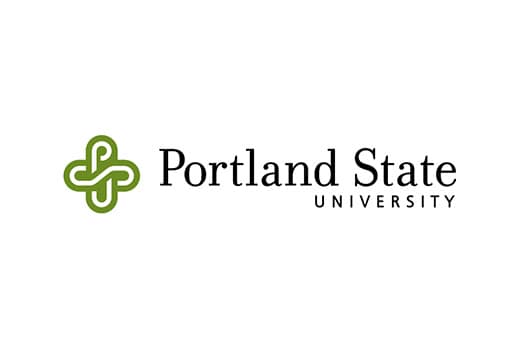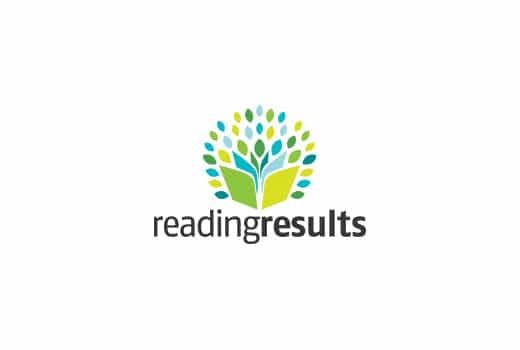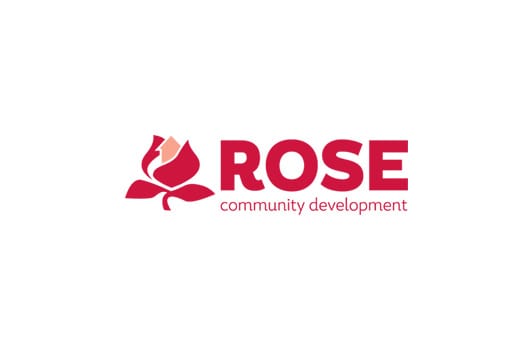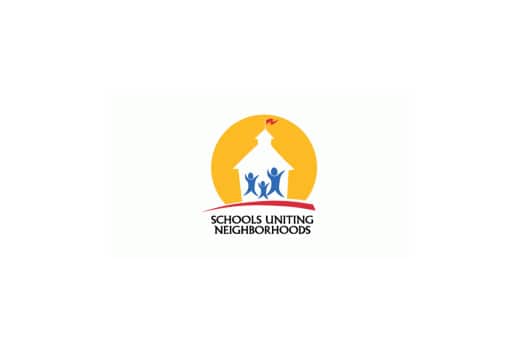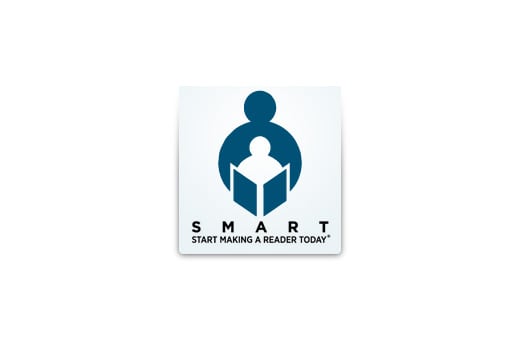 Subscribe to our bi-weekly e-newsletter to receive the latest updates.