Early Childhood Coalition Priorities
These downloadable resources include details about early childhood programs and services, investments in child care facilities, policy option packages, and more.   
For Advocates
Resources for advocates/Recursos para defensores
For Policymakers
With strong leadership, we can move toward a child-centered early learning and care system that prioritizes every child's diverse strengths and needs, starting at birth. We need leaders to commit to building an equitable childhood system that works for all Oregon kids, so young children, families, and communities can thrive.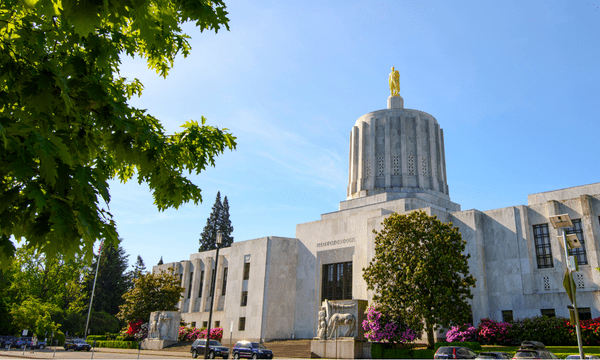 Legislative Agendas
See our priorities from previous legislative sessions.
Latest on Policy from Children's Institute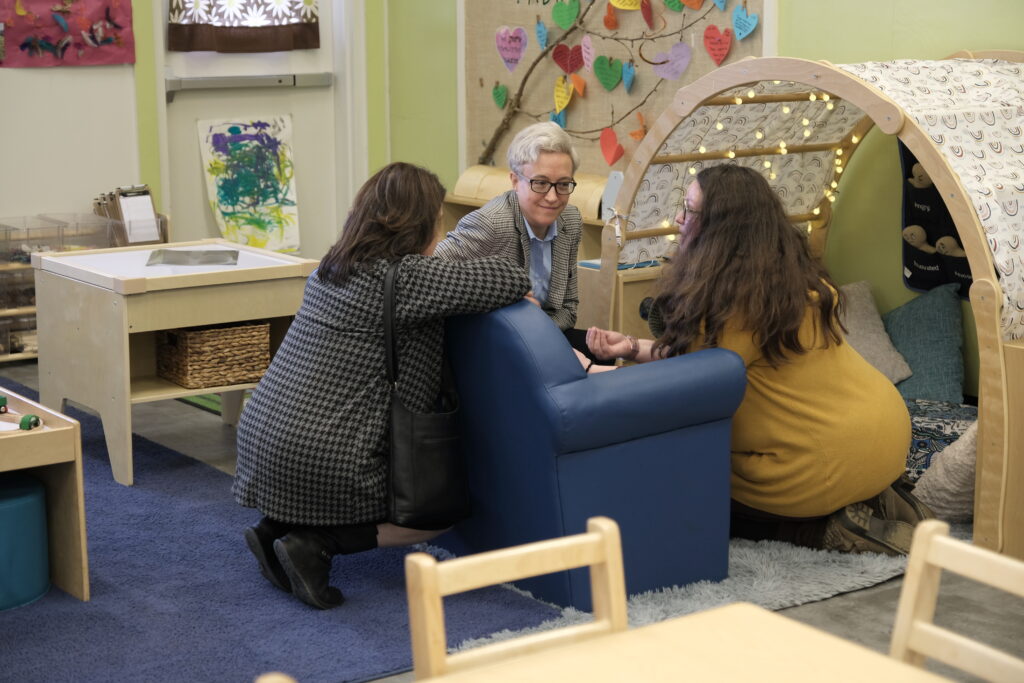 Governor Kotek Visits Yoncalla Early Works in Douglas County
Governor Tina Kotek visited Douglas County as part of her One Oregon Listening Tour where she plans to visit all of Oregon's 36 counties during her first year in office. On Friday morning, she stopped at Yoncalla Elementary School's Early Learning Center—a...