Early Childhood Coalition Priorities
These downloadable resources include details about early childhood programs and services, investments in child care facilities, policy option packages, and more.   
For Advocates
Resources for advocates/Recursos para defensores
For Policymakers
With strong leadership, we can move toward a child-centered early learning and care system that prioritizes every child's diverse strengths and needs, starting at birth. We need leaders to commit to building an equitable childhood system that works for all Oregon kids, so young children, families, and communities can thrive.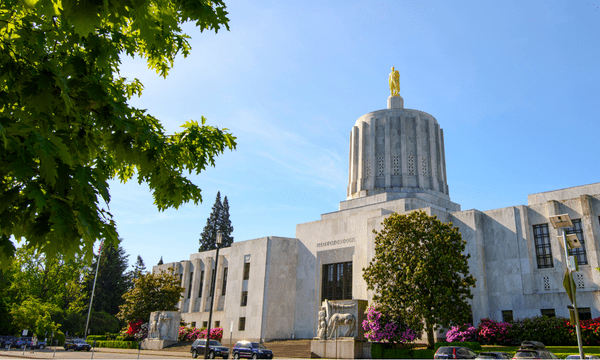 Legislative Agendas
See our priorities from previous legislative sessions.
Latest on Policy from Children's Institute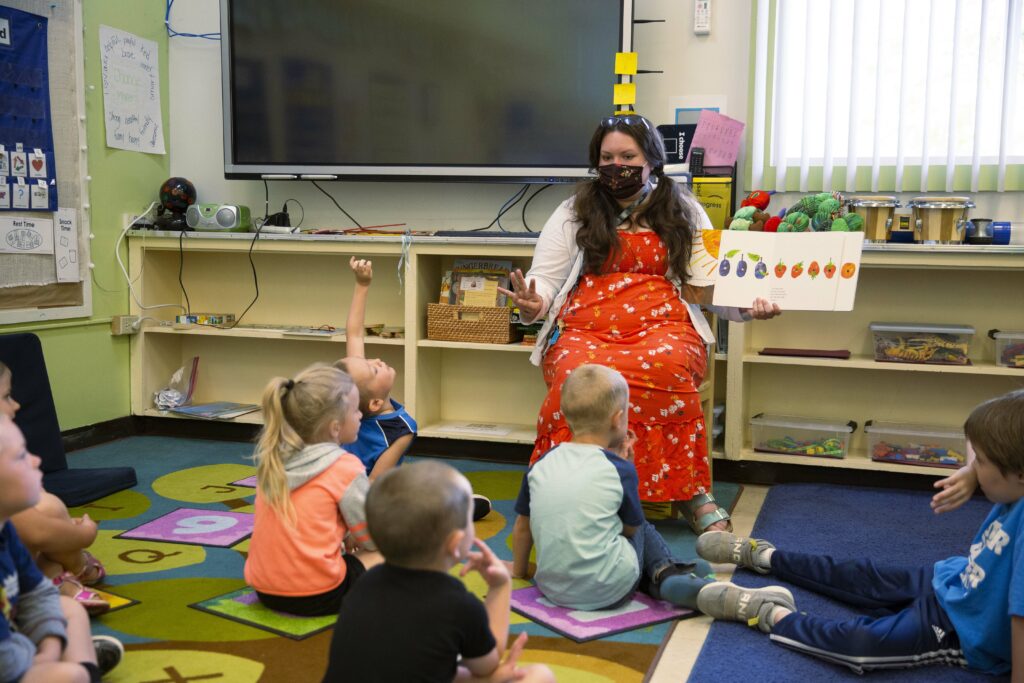 Yoncalla Early Works: An Ecosystem of Care and Community
Written by guest contributor Adriane Blackman. On any given day in a preschool classroom at Yoncalla Elementary School, the atmosphere is abuzz with light and warmth. Kids and teachers are immersed in activity. Some children play in the kitchen "cooking" a meal for...