Our Staff Team / About Yessenia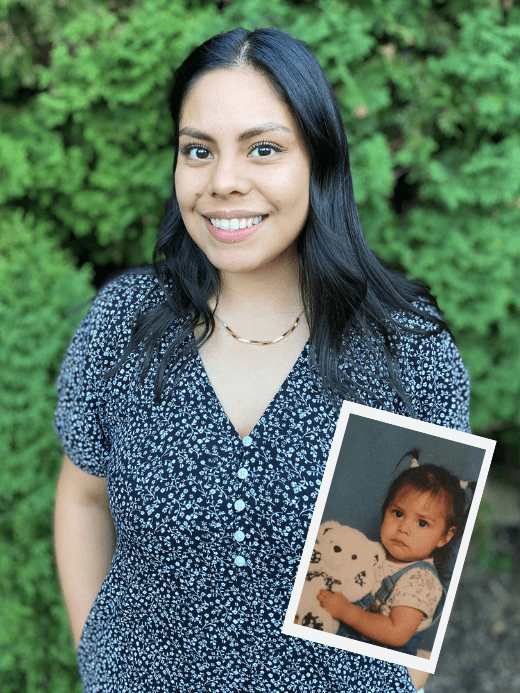 Yessenia Ferrier
Development Associate
Yessenia joined Children's Institute as a development associate in 2022. She has a BA from George Fox University where she studied International Studies and Christian Ministries. Prior to joining CI, she briefly worked in the health care industry and was most recently on staff at Village Church in Beaverton.
Yessenia loves to learn and grow, and has a natural passion for applying the understanding of culture to the benefit of our community. She brings a breadth of experiences centered in diverse and multigenerational communities, and strives to create cultures of understanding, belonging, and hospitality wherever she serves and works.
When not at work, Yessenia prefers cozying up at home reading, baking, or spending time outside – and when not at home, she's most likely at a park, the library, volunteering at church, or spending time with her loved ones (preferably her lindos sobrinos).