Our Staff Team / About Rafael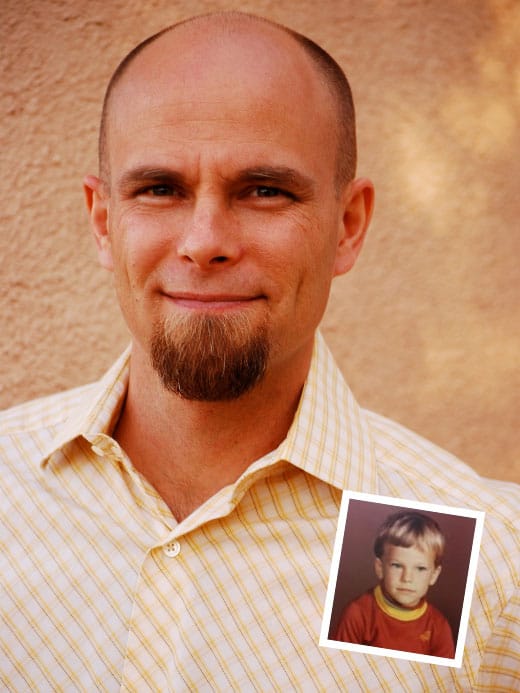 Rafael Otto
Senior Communications Associate
Rafael Otto brings more than 20 years of experience in the nonprofit sector to Children's Institute, including a background in communications, education, policy, social services, and strategic planning.
He leads CI's digital communications strategy and is the writer, host, and producer of The Early Link Podcast that highlights national, regional, and local voices involved in the work of early childhood education.
As a writer, his work has been published by Grantmakers for Education, The Writer's Chronicle, Getting Smart, Americans for the Arts, and Terrain.org, among others.
Rafael co-chairs CI's staff equity team focused on developing and applying a diversity, equity, and inclusion framework to the organization's work.
He holds a bachelor's degree in sociology from the University of Wisconsin-Madison.