Our Staff Team / About Malea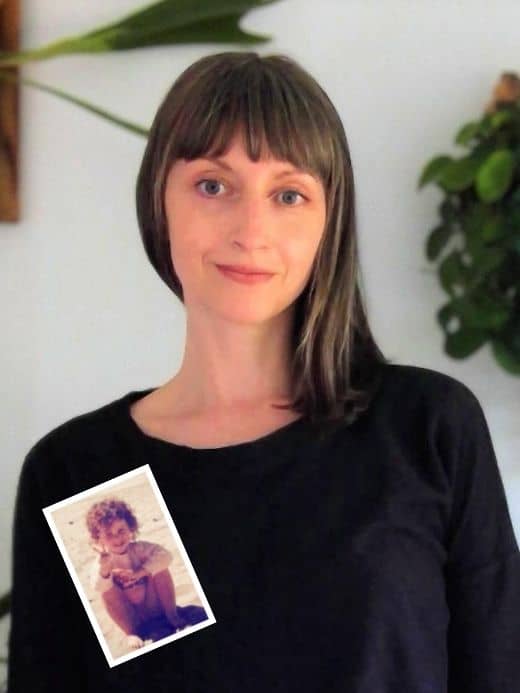 Malea Miller
Advocacy & Policy Coordinator
Malea Miller joined Children's Institute in 2018. Her background in intimate partner/sexual violence services, tutoring and mentoring immigrant and refugee youth, and direct work with children involved in the child welfare system, has provided her a deep familiarity with the impact of systemic inequities and trauma on childhood development and overall health.
Malea completed her master's degree in social work at Portland State University with a focus on anti-oppressive principles of community-based practice, policy advocacy, organizational equity, and systems-level transformation.
Born and raised in Portland, Oregon, Malea is a houseplant and pet enthusiast with a passion for the great indoors.