Our Staff Team / About Karen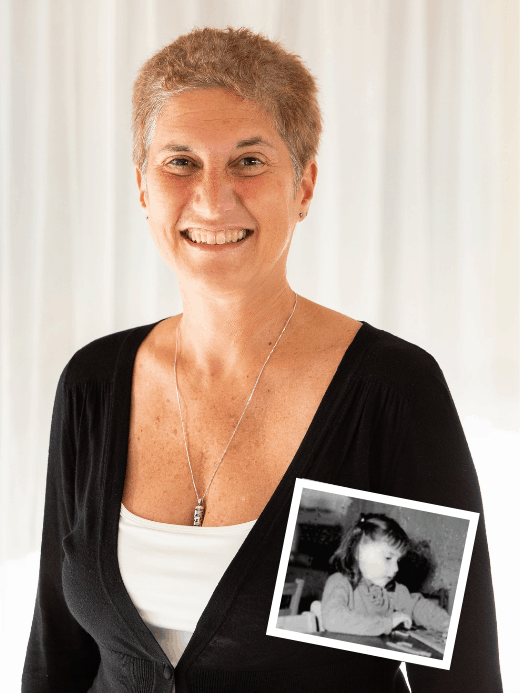 Karen Twain
Director of Programs
Karen Twain joined Children's Institute in 2019 as Director of Programs to lead the Early School Success initiative.
Karen has worked in the Tigard-Tualatin School District for 33 years in a variety of roles. She has been a classroom teacher, special educator, counselor, Director of Options Programs, and most recently, Assistant Superintendent. Karen has been active in equity and early learning efforts in Tigard-Tualatin and across the state and was chair of the committee that got full day kindergarten passed in Oregon. Karen also worked at the Oregon Department of Education for over a year where she led the Early Literacy Initiative.
Karen has been called on to present and speak on such topics as inclusion, Response to Intervention, literacy, early learning, equity, leadership, and culturally specific partnerships. When she was Principal at Metzger Elementary, the school was presented with the "Closing the Achievement Gap award" for five straight years. She has received accolades that include Distinguished Alumnus from University of Oregon, Ford/Trailblazer Coach of the year, Teacher of the year at Tigard High School, and the Bev Gladder mentor award from the Confederation of Oregon School Administrators.