Our Staff Team / About Kali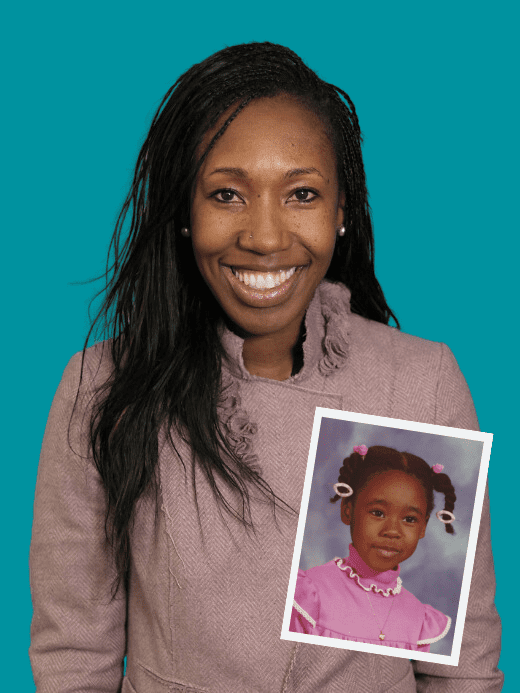 Kali Thorne Ladd
Chief Executive Officer
Kali Thorne Ladd is Children's Institute's chief executive officer.
Previously, Thorne Ladd was the co-founder and executive director of KairosPDX, a culturally specific organization dedicated to eliminating educational opportunity and achievement gaps for historically underserved children. Through that work, and as a visionary leader in multiple capacities in the region, Thorne Ladd has a long track record of working to transform early learning and healthy development for children and families in Oregon. This has included serving as the chair of the board for Portland Community College, serving on Governor Brown's Early Learning Council, and serving on the board at the James F. and Marion L. Miller Foundation based in Portland.
Thorne Ladd has also worked on education strategies in the mayor's office in the City of Portland and at the Oregon Department of Education. She holds a master's degree in education policy from Harvard University and a bachelor's degree in elementary education and psychology from Boston College.