Our Staff Team / About Erin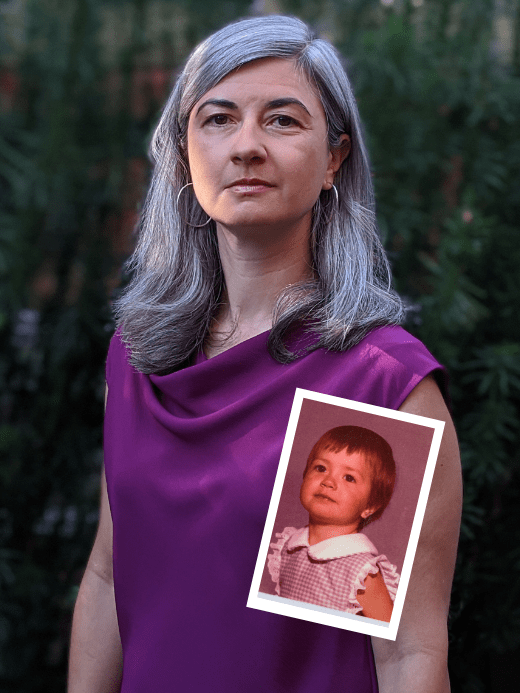 Erin Lolich
Continuous Improvement Specialist
Erin Lolich joined Children's Institute in 2020. She brings decades of experience as an elementary teacher, school district leader and professional learning consultant.
Erin started her career teaching special education and literacy in Colorado and Oregon. Before joining the Children's Institute, she directed professional learning at Northwest Regional Education Service District. Erin supported the development of Oregon's Early Learning Guidelines workgroup and facilitated equity work through the Oregon Leadership Network and Federal Region X Equity Assistance Center. As the director of the Oregon Response to Instruction & Intervention Project, she led a team to guide systems improvement work that has continued to engage 90 Oregon school districts for over a decade. As a district administrator in Tigard-Tualatin and Hood River County School Districts, she oversaw curriculum adoption, federal programs, assessment, and professional learning.
Social justice, early literacy, applying research to practice, and systems thinking have been the throughlines of Erin's career. She is a podcast nerd who loves muddy bike races, big dogs, good coffee, and live music.