Our Staff Team / About Erin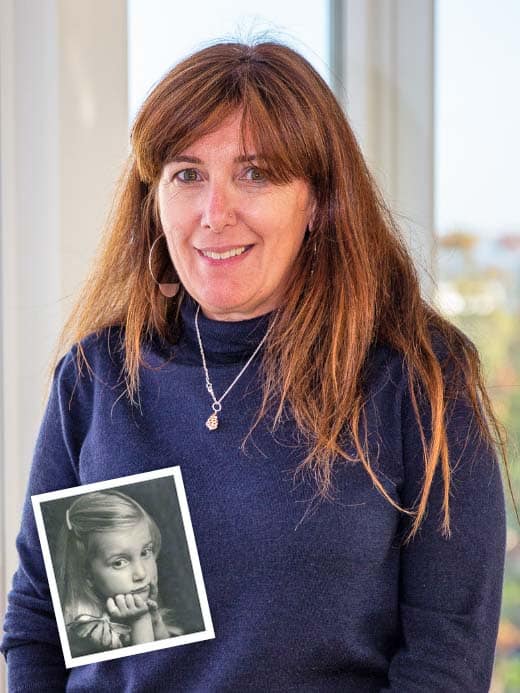 Erin Helgren
Early Works Site Liaison, Yoncalla
Erin Helgren joined the Institute in November 2015. Erin brings nearly 25 years of experience and knowledge working with young children and families. She has experience in a wide range of programming, including home visiting, early childhood classrooms, parenting education and play to learn groups.
Before joining Children's Institute, Erin worked as the North Douglas County Family Relief Nursery program manager. In this position, she built programming around the unique needs of rural, isolated families. These experiences have given Erin a deeper understanding and insight into the needs of rural communities. She currently lives in rural Oregon.
Erin received an associate's degree in human services/ early childhood studies at the University of Hawaii-Maui and has studied early childhood education at Southern Oregon University.