Our Staff Team / About Erica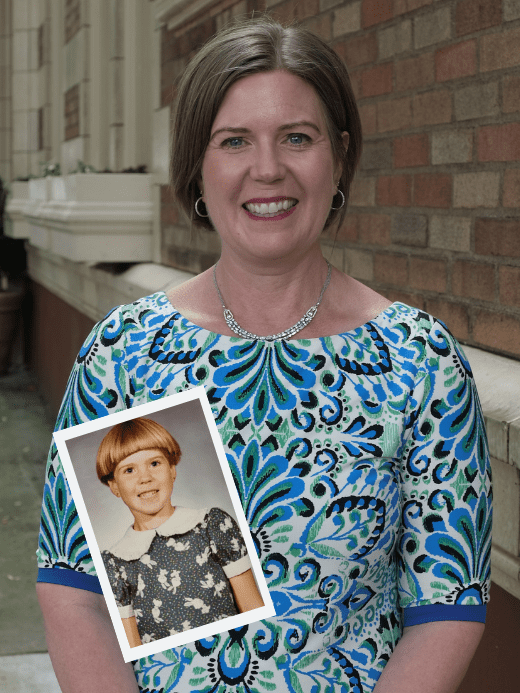 Erica Mullen
Development Director
Erica Mullen joined the Children's Institute team in 2022 as the Development Director.
Prior to joining us, Erica worked for over 20 years for the YMCA of Greater Seattle, managing youth development and educational equity programs from early learning through high school. Most recently, Erica served as the Executive Director for the Bureau of Fearless Ideas, a writing and storytelling organization. It was there that she found her love of development.
Erica has a passion for early childhood and impacting children, families, and communities through equitable philanthropy. She is a runner, loves being outside, and is a huge sports fan.