Our Staff Team / About Elena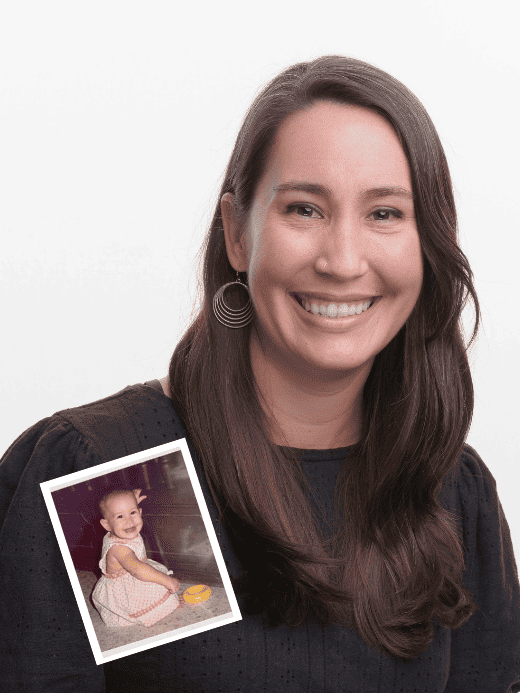 Elena Barreto (she/her)
Senior Early Childhood Policy Advisor
Elena Barreto joined Children's Institute in November 2023. Born and raised in Puerto Rico, Elena has spent her career in the Pacific NW working at the intersection of social justice and education. Her experience includes facilitating education programs for farmworker families and families experiencing houselessness, and increasing access to early learning opportunities. Most recently she worked with partners across the north coast of Oregon to build capacity and implement early learning and parenting supports rooted in equitable practices, in addition to working with families to elevate their voices, desires, and needs to decision makers in the region in order to effect change.
Elena graduated from Boston College with a BA in Elementary Education & Human Development. Her experience led her to pursue a Master of Social Work from University of Washington with a focus in community centered integrative practice and advocacy & policy.
You can often find Elena playing board games and working on puzzles during the winter while waiting for the sunshine to enjoy hiking, paddle boarding and playing tennis.