Our Staff Team / About Dana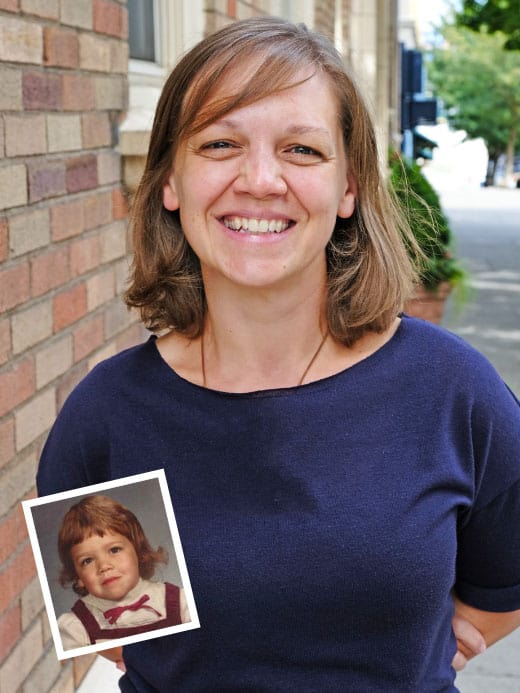 Dana Hepper (she/her)
Director of Policy & Advocacy
Dana Hepper is the Director of Policy & Advocacy at Children's Institute. She oversees the organization's legislative advocacy and community engagement work.
Dana started her career as an elementary school and preschool teacher, then she worked at Stand for Children for nine years doing community organizing, policy, and advocacy. She graduated from Barnard College with a bachelor's in political science and a minor in elementary education.
Dana also serves on the board of Partnership for Safety and Justice and the Safety and Justice Action Fund focused on criminal justice reform.