Our Staff Team / About Chelsea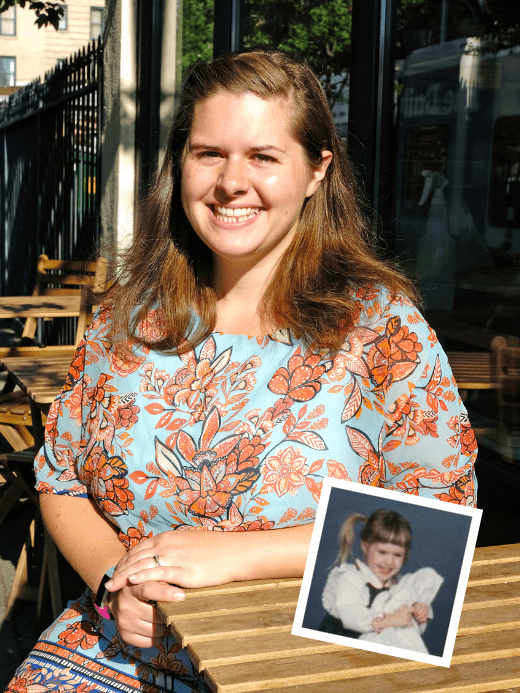 Chelsea Greenwood
Operations Coordinator
Chelsea Greenwood joined Children's Institute in 2016. As the operations coordinator, she is the first face people see when they walk through the Institute's door and ensures the organization is running smoothly.
In addition to her front-of-house and operational duties, Chelsea also plays a key role in database maintenance, event coordination, and special project management.
Chelsea has a passion for nature and the environment – she has taught environmental education in Colorado and Oregon, working with ages pre-K to 8th grade, and has also interned at the Oregon Zoo, where she designed and planted a native alpine garden.
Chelsea holds a bachelor's in environmental studies with a focus on nature and society from Principia College.