Our Staff Team / About Celeste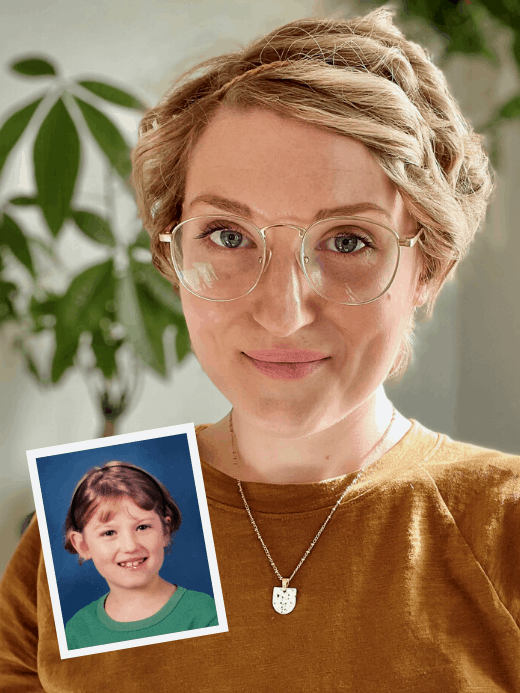 Celeste Yager-Kandle
Communications Associate
Celeste Yager-Kandle joined Children's Institute in 2021. She started her career in the nonprofit sector in 2015, planning after-school activities and events for girl-identifying youth, and overseeing communications for Ophelia's Place. Celeste has provided prevention-focused classroom presentations and facilitated empowerment groups to middle school students in the Greater Albany Public School District. She has also worked directly with children, youth, and families involved in the child welfare system. 
Celeste graduated from the University of Oregon with a B.A. in journalism. She is currently pursuing a Master of Social Work through Portland State University with a focus on anti-oppressive policy, practice, and leadership in communities and organizations. 
As a lifelong Oregonian, Celeste enjoys the outdoors and especially loves the Oregon Coast. She also likes being active and playing team sports, having previously skated on roller derby teams. She is a fan of the Portland Thorns soccer team and has three dogs.