Our Staff Team / About Celeste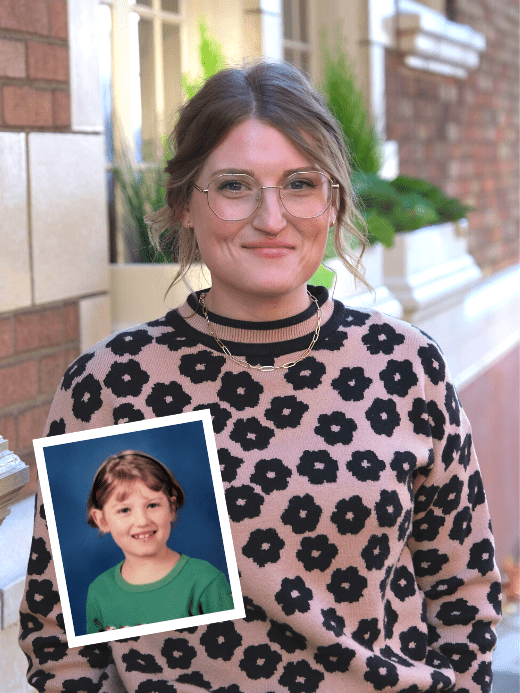 Celeste Yager-Kandle
Interim Communications Manager
Celeste Yager-Kandle (she/her) joined Children's Institute in April 2021. She has coordinated public relations and communications in both private and nonprofit settings. Celeste has also provided direct services to elementary and middle school students, and has worked with children, youth, and families involved in the child welfare system. 
Celeste graduated from the University of Oregon with a B.A. in journalism and communications and has a Master of Social Work from Portland State University. 
Outside of work Celeste enjoys trying new recipes, being active, listening to podcasts, and spending time with her three dogs.