Board of Directors / About Su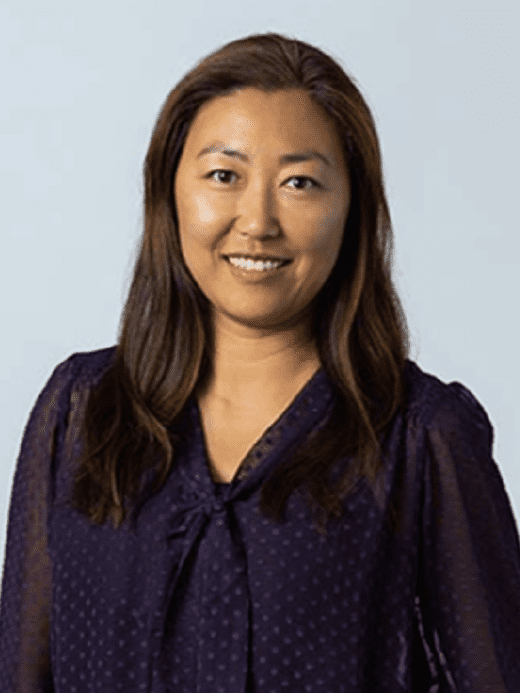 Su Embree
Title
Su Embree is Cofounder of two nonprofits that support rising leaders in Oregon through Emerging Leaders PDX and SINE (Survival Is Not Enough), and she is the former CEO and owner of DHM Research, a well-respected public policy research firm. She is dedicated to developing young leaders of color to build generational wealth and family prosperity, and to increasing diversity and equity in corporate leadership.
Su serves as a Trustee of the Oregon Community Foundation – the largest foundation in Oregon; a board member of IWF Oregon; she is the past President of the Entrepreneur's Organization – a peer group of over 160 founders in Portland; and a former Trustee of OMSI – one of the most innovative science museums in the country. She is an investor in multiple restaurants in Portland and dreams of starting her own fast casual restaurant group.
Su came to the US at the age of 8 and she is the first in her family to graduate from college. She spent most of her school years in Tennessee and graduated from the University of Tennessee with support from a full academic scholarship. She was awarded the Orchid Award by the Portland Business Journal for Achievements for Women of Influence. She calls Oregon home and lives in Portland with her husband and daughters.
Some fun facts about Su:
She became an entrepreneur at age 15
She taught herself how to snowboard
Three family members are Olympic athletes
All the men in her immediate family are military veterans