Board of Directors / About Marissa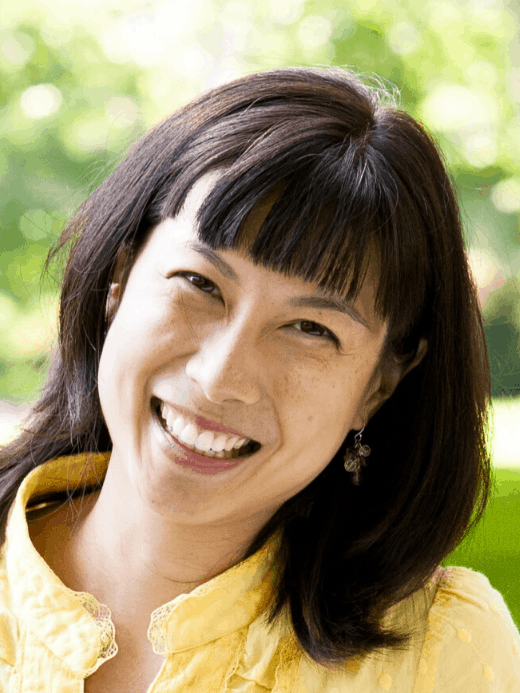 Marissa Jade Kaiser
Senior Director of Communications, Casey Family Programs
Marissa Jade Kaiser began her role as senior director of communications at Casey Family Programs in July 2019. Casey Family Programs is the nation's largest operating foundation focused on safely reducing the need for foster care and building Communities of Hope for children and families across America. Founded in 1966 by Jim Casey, the founder of United Parcel Service, Casey Family Programs works in all 50 states, the District of Columbia, two U.S. territories and with 16 tribal nations to influence long-lasting improvements to the safety and success of children, families and the communities where they live.
In addition to managing the nine-person communications department, Marissa's work encompasses communications strategy, cross-departmental relations, partnership development, and the overseeing of events and collateral development, including the signature annual report.
Prior to joining Casey, Marissa worked at the Bezos Family Foundation where she helped bring early learning initiative, Vroom, to life. The goal was—and is—to share with parents the amazing brain development that happens in the first 5 years, how much of a role parents play in that brain development, and the fact that brain building moments are all around.
As the parents of three young boys, Marissa understands the validating message that everyday moments can add up to make a big difference and that we ALL have what it takes to be a brain builder. Marissa has previously worked for companies such as Microsoft and Silicon Valley Bank, but found her passion ignited through working with organizations that make a difference in our world, including PATH, the Bill & Melinda Gates Foundation, and the Robert Wood Johnson Foundation. She most enjoys reaching out to stakeholders, building partnerships, increasing awareness, and developing effective communication channels for great causes.