Board of Directors / About Margaret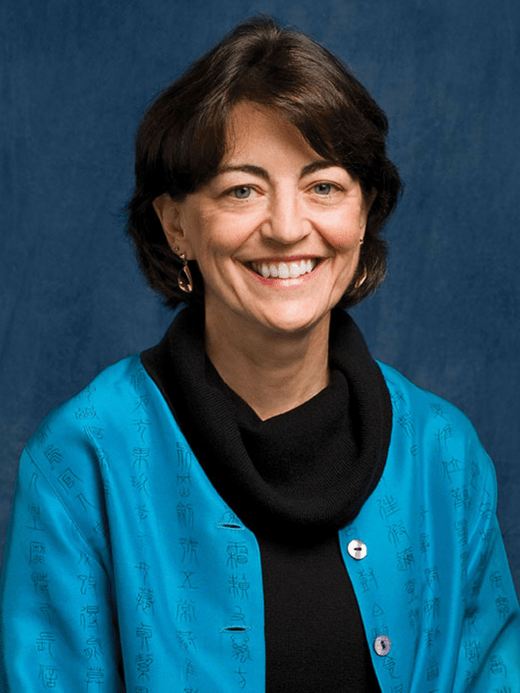 Margaret D. Kirkpatrick
Pearl Legal Group
Margaret Kirkpatrick recently retired from NW Natural Gas, a utility serving Western Oregon and Southwest Washington, where she served as General Counsel from 2005 through 2015. Before joining NW Natural, she spent 21 years practicing environmental law at Stoel Rives, LLP. She is now Of Counsel to the Pearl Legal Group.
In addition her role on the board of Children's Institute, Kirkpatrick currently serves as a trustee for Portland State University and the Oregon Chapter of The Nature Conservancy. She is also on the boards of directors for the Classroom Law Project, a non-profit devoted to civics education in the public schools.
Kirkpatrick has a bachelor's degree from the College of Wooster, a law degree from Lewis & Clark College and a Master of Laws (LLM) degree from the University of Edinburgh. She has two adult daughters and lives in Portland, Oregon with her husband, Earl Blumenauer.