Board of Directors / About Maddie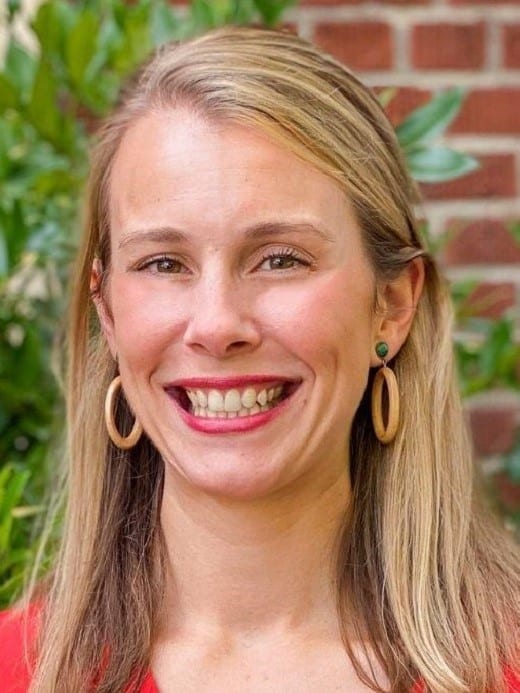 Maddie O'Neill-Andrews
Children's Advocate
Maddie O'Neill-Andrews is the former interim executive director at Friends of the Children-Portland, where she currently serves as a board member. Maddie is also a board member at Jesuit High School. Prior to her time at Friends, she was a program officer for Cambia Health Foundation where she supported efforts to advance access and awareness of palliative care across the nation.  
Maddie's community work is in service to Dr. King's ideal of "the beloved community," a community in which each person is cared for and empowered through economic and social justice. She believes in the deep potential of every child, their innate power to write their own story and transform our communities. 
Maddie is a born and raised Portlander and also has deep family roots in San Francisco. She is a passionate San Francisco 49er and Giants fan. She loves Celtic culture, a dance floor, historical fiction and all condiments. In her downtime you will find her with her two kids, husband, and large extended family, likely gathered around food.