Board of Directors / About Jennifer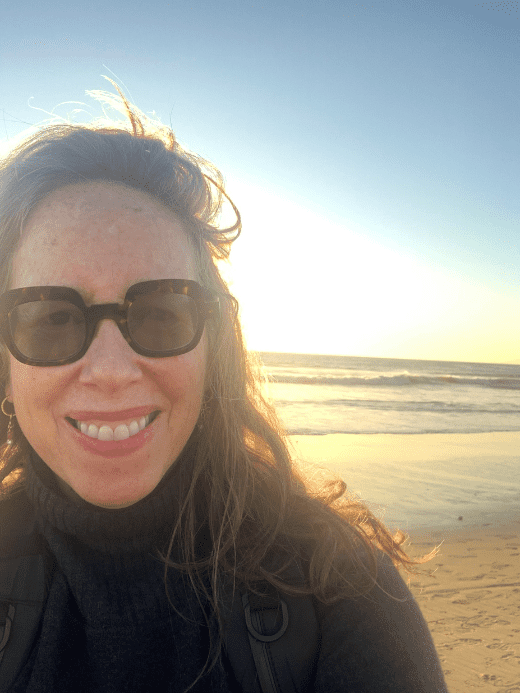 Jennifer Bruml
President, The Dorothy Lemelson Foundation
Jennifer Bruml is a member of the board of directors of the Lemelson Foundation and is a committed community volunteer, having spent the last 20 years working with nonprofit organizations focusing on youth and houselessness. This focus has broadened and deepened her commitment to racial equity and climate justice.
A former board member at the Oregon Museum of Science and Industry (OMSI), Jennifer currently serves as a co-vice chair for P:EAR, a creative mentoring program for youth. As a member of P:EAR's board for the last ten years, Jennifer worked closely with both staff and the board to help lead the organization's journey toward greater diversity, equity, and inclusion. Jennifer is a board member of the Karuna Foundation, a family foundation that focuses on climate adaptation strategies in the Eastern Himalaya region, most notably in Bhutan.
Most recently, Jennifer was appointed director of the Dorothy Lemelson Foundation, also a family foundation, with a broad focus on youth, education, and the arts. She received her BA from Boston University.