Board of Directors / About Dee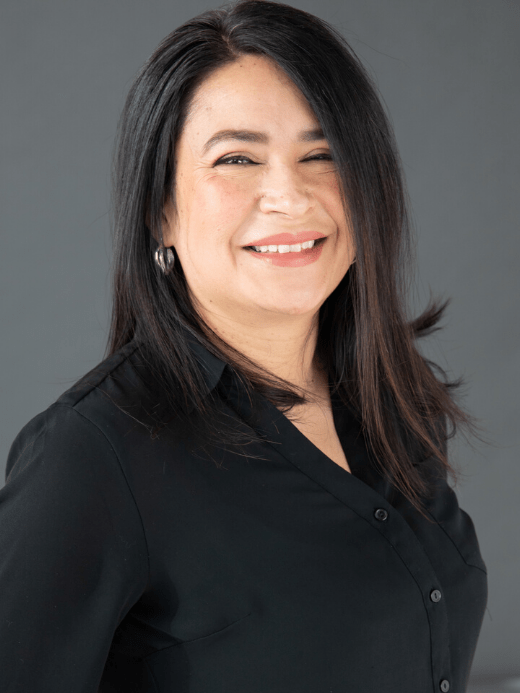 Dee Cruz
Chief Operating Officer, BMC Healthnet Plan
Dee Cruz is a health care professional with more than 18 years of experience in service delivery, process improvement, and finance management.
Dee serves on the boards of Virginia Garcia Memorial Foundation, and the Stanford Alumni Women's Impact Network. Dee is a Senior Oregon American Leadership Fellow.
She has a bachelor's degree in International Relations from Stanford University, and is also a Six Sigma Black Belt.