Board of Directors / About Dee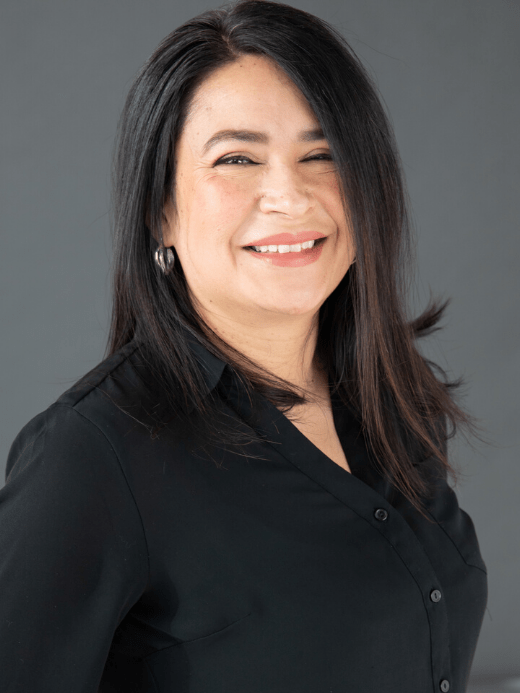 Dee Cruz
Vice President of Consumer Obsession, Cambia Health Solutions
Dee Cruz is the vice president of consumer obsession at Cambia Health Solutions. She fills a role designed to inspire and enable Cambia employees to consistently solve for the consumer by creating systemic change. She acts as a catalyst within the organization, working collaboratively across departments to understand where existing processes or rules get in the way of being responsive and instantaneous in anticipating and meeting consumer needs.
Leading Consumer Champions across many departments, she is focused on turning consumer obsession into an organizational capability as a competitive advantage for Cambia.
Dee is a health care professional with more than 18 years of experience in service delivery, process improvement, and finance management. Since joining Cambia in 2015 as vice president of Claims in Health Plan Operations, Dee and her team have streamlined claims processes and improved medical cost savings for customers and groups. As the Provider Operations leader, Dee helped lead improvements in provider data validation, accuracy and automation. Prior to joining Cambia, Dee held a variety of roles at Cigna Healthcare, building her expertise in finance, claims operations, network architecture, and operating effectiveness.
Dee serves on the boards of Virginia Garcia Memorial Foundation, and the Stanford Alumni Women's Impact Network. Dee is a Senior Oregon American Leadership Fellow.
She has a bachelor's degree in International Relations from Stanford University, and is also a Six Sigma Black Belt.