Board of Directors / About Cedric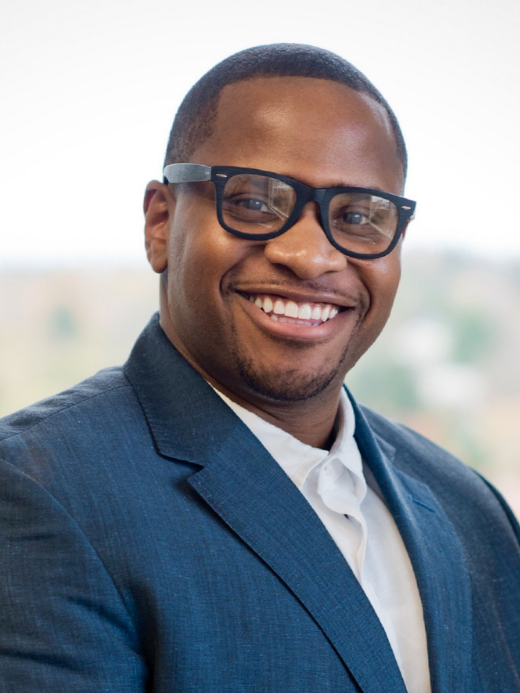 Cedric Berry
Insurance and Financial Services Professional
Cedric Berry started his own insurance and financial services agency in Portland Metropolitan Territory in July of 2015, after 15 years in the insurance and financial services profession. He began his career in human resources at Asbury Automotive in September of 2001 in Portland, Oregon while still a college student. After graduating from Oregon State University in 2004 with a B.S. in Business Administration, he accepted a position at Asbury as a Finance and Insurance Advisor.
As a State Farm Agent, Cedric has made it his mission to educate his community about the benefits of planning early and utilizing products and services to protect his clients from the unexpected and help them plan for the future. He is driven to help people solve problems and make better life planning decisions using his financial planning and consulting skills. He brings years of leadership experience, coaching and guiding teams. The face-to-face client interaction and his work in financial services are what he enjoys most about his career.
Being an Agency owner has empowered Cedric the ability to be a philanthropist and impact his community in positive ways. Cedric and his wife Sarah are enthusiastic supporters and volunteers in the community; they have a true passion for embracing and uplifting underserved individuals and organizations. Cedric and Sarah have a daughter in the first grade, who delights her parents, and a larger extended family. Cedric's hobbies include touring Oregon wine country, hiking, biking, and traveling the globe.