Board of Directors / About Becky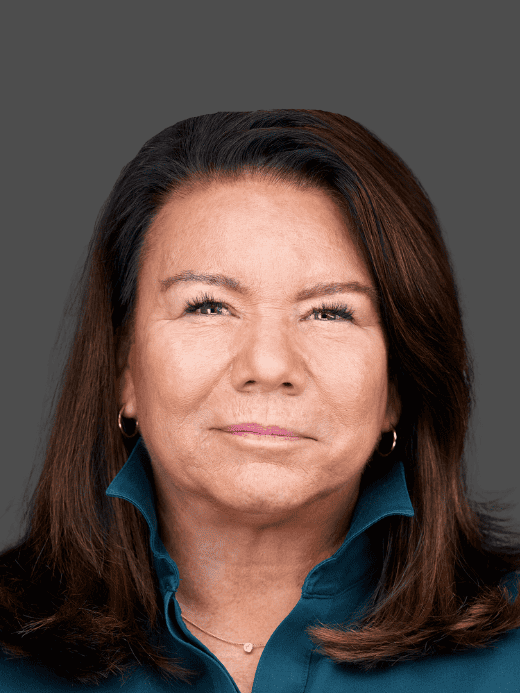 Becky Tymchuck
Owner, Tymchuck Consulting
Becky grew up on a farm in Williams, Oregon. She graduated from Grants Pass High, then attended Willamette University, receiving her Bachelor of Science in Speech and Social Science.
After graduating from Willamette University, she crossed the street to start a career in Oregon politics. Becky worked at the Oregon Legislature for three sessions and on campaign staff for congressional, statewide, and legislative candidates.
A career in politics quickly transitioned into a career in non-profit work. Becky worked for Junior Achievement of Portland/SW Washington for over thirteen years. Becky started as a program manager and then became Vice President of Development and Operations, ending her career as Interim President. While at Junior Achievement, Becky earned professional certification (CFRE) from the National Society of Fundraising Executives.
For the last 20 years, Becky has operated her own non-profit management and fundraising business. She consults on fundraising, strategic planning, and board development projects for various non-profits, businesses, and civic and community groups.
Becky is also active in community board work, serving as Past Chair of the Oregon State Fair Foundation, Past Board Chair and Life Member of the Salvation Army Advisory Board, Past President of Southridge High Boosters, Campaign Chair for Southridge High Community Plaza, Emeritus board member for the Nick Wilson Charitable Group and the SMART Board of Directors.
Becky currently serves on the Oregon Bankers Association Education Foundation, Oregon Zoo Foundation, and the Children's Institute board.
Becky has been an active volunteer in statewide and local education boards. Starting in 2015, Becky was elected for two terms to the Beaverton School District Board of Directors, where she served as Vice Chair and Chair of the Board and chaired the school district's successful 2018 Local Levy Campaign and 2022 Local Bond Campaign.
Since 2015, Becky has served as an elected representative on the Oregon School Board Association's Statewide Legislative Policy Committee. In 2023, Becky was elected to the Northwest Regional Education Service District (NWRESD) Board of Directors.
Becky enjoys working in her garden, reading, current events, sports, traveling, and entertaining friends and family. Becky and her husband, Kerry, reside in Beaverton. They have two grown children, a daughter in NYC and a son in LA.