The following is an excerpt from our new report, "Transforming Schools: Community Health Workers in Action," written by Katia Riddle. Read the full report.
Ana Olmos was surprised one day in the winter of 2019 when a Community Health Worker (CHW) approached her in the office of the school her children attend, Earl Boyles Elementary, in order to learn about her family. After a few minutes chatting, the woman gently asked Olmos "What can I help you with?"
"That is a question," says Olmos, "that people don't usually ask."
With four young children and two intermittent jobs between Olmos and her husband, the family struggles. Over the following months Lilya Yevseyeva would help Olmos get diapers, winter coats, food and even toothpaste. Beyond easing their family's strain, says Olmos, Yevseyeva's help provided another less tangible asset: real trust for a person at her children's school, someone to whom she could reveal any challenge or problem.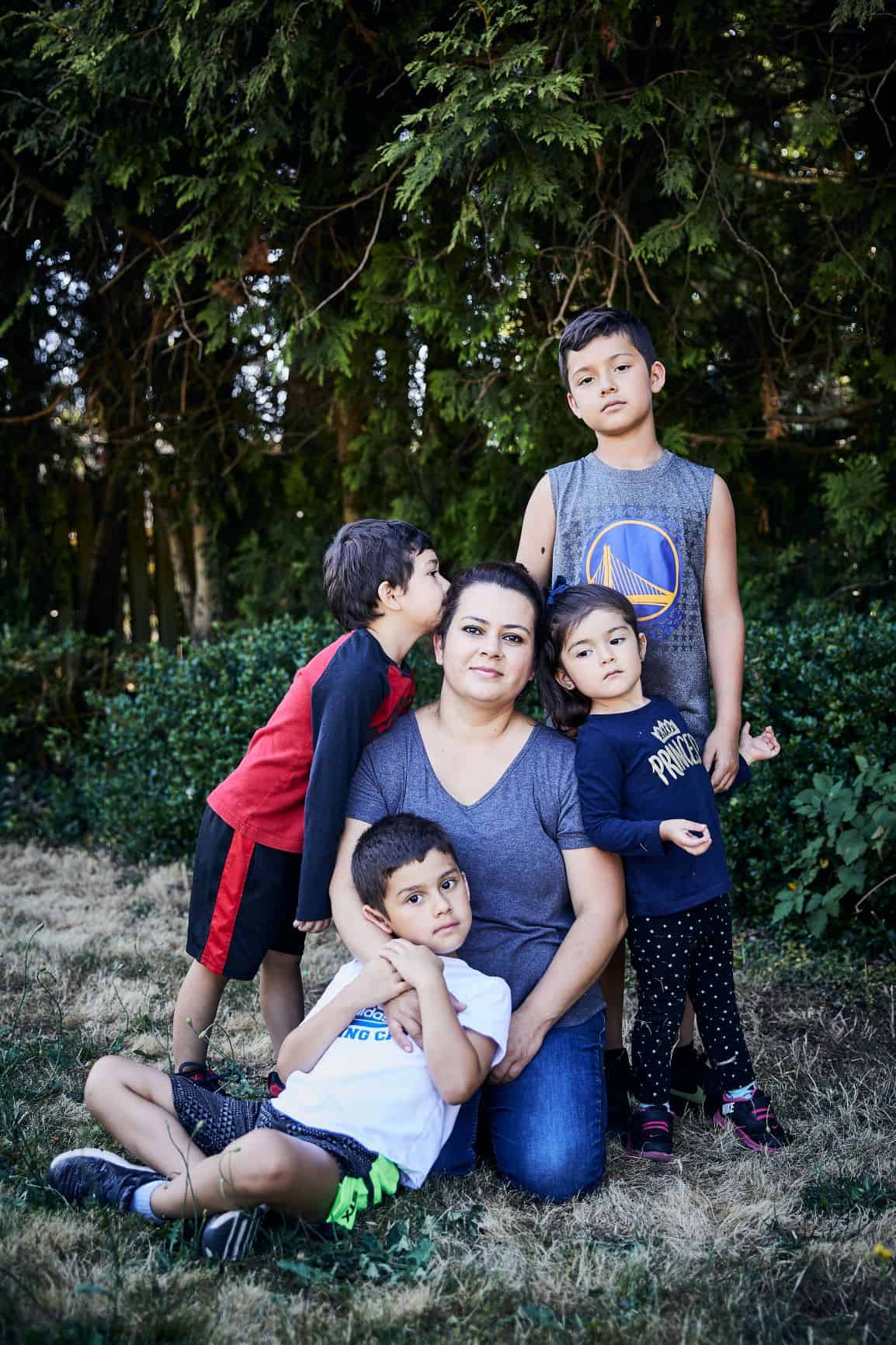 It's unusual for families and students to be able to access this kind of help through a school. Earl Boyles Elementary is part of a unique pilot program predicated on a body of research showing that a child's mental health and academic success are directly related to the well-being of the entire family. A CHW such as Yevsevyva, based full-time at Earl Boyles Elementary, empowers the school to address a family's comprehensive health needs.
"I think of all the flyers we give out—the robocalls, the texts, trying to reach families that may otherwise be isolated from the school," says Earl Boyles Elementary Principal Ericka Guynes. "It's just not the same as someone coming and knocking on the door and saying 'How can I help you?' 'Can I get this prescription filled for you?' 'Can I take you to the doctor?'"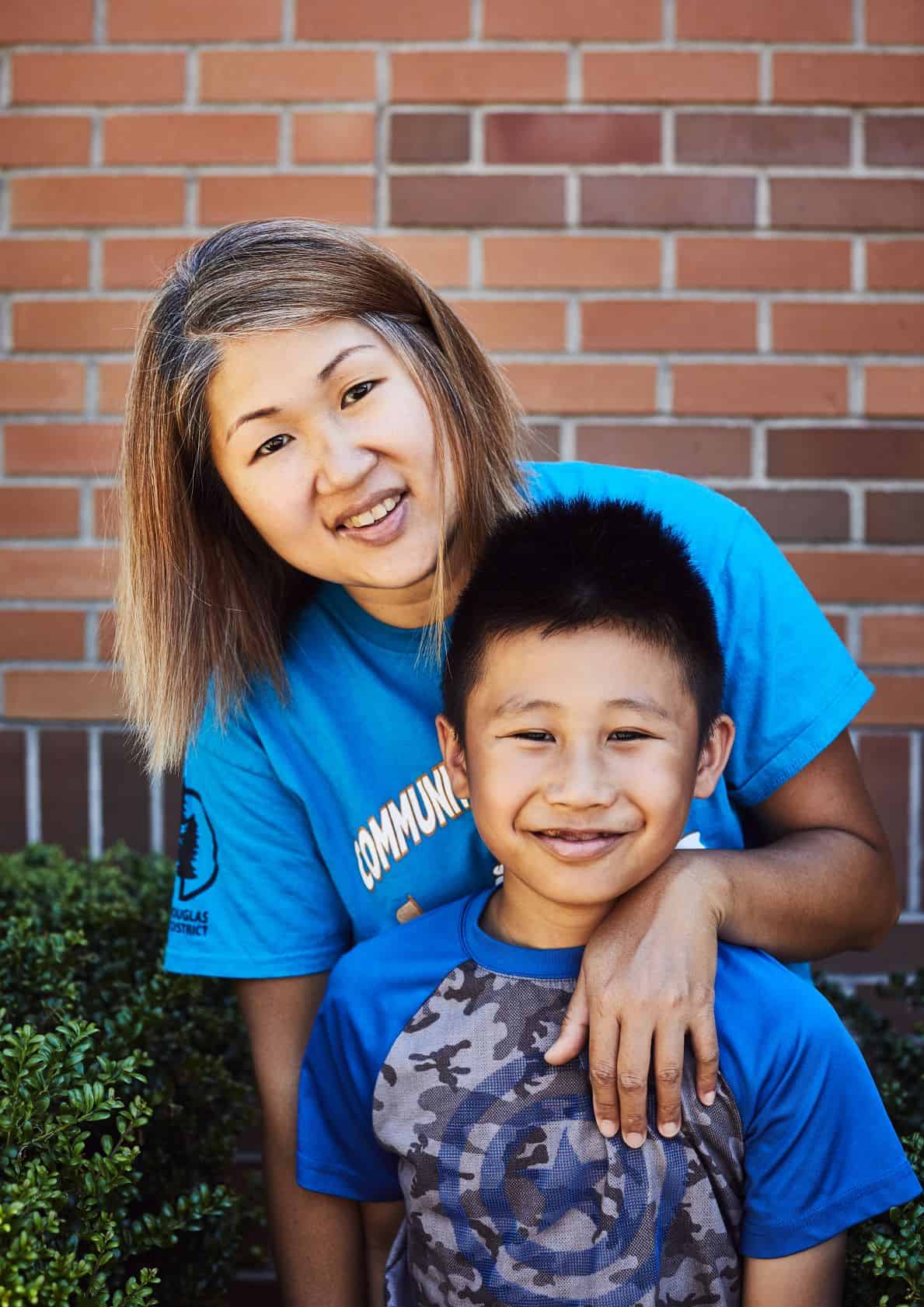 In addition to the full-time CHW, four volunteer community ambassadors work closely within the Earl Boyles community. Also trained in community health, these ambassadors help families navigate a range of challenges. Health care and access to it are a primary focus, but the list of stressors this team helps families triage and cope with includes children's behavior issues, housing, trauma, abuse, incarceration, and undocumented immigration.
Nearly 75 percent of students qualify for free and reduced lunch at Earl Boyles Elementary, and housing instability and food insecurity are also very high. With more than two dozen languages spoken in the Earl Boyles community, these health workers are a precious asset for reaching families in need.
"To be able to connect in Spanish, or Vietnamese, or Russian," says Guynes, "it's a high level of trust and power that we may otherwise never be able to get to."
While community health work is a growing profession, most such workers are not working in an educational setting full-time, nor is there a well-established pathway to placing a CHW in a school, in Oregon or nationally. The process of establishing a full-time CHW and volunteer team of community ambassadors at Earl Boyles Elementary has spanned a number of years and demanded innovation. And while the program has been a success, its future is still precarious.
The purpose of this report is to demonstrate the significant power of such a program, as well as the challenges, learnings, and emerging best practices around it.