As the country limps into the twenty-first month of the COVID-19 pandemic, much national attention remains on our failing child care system, a system which is now widely recognized to be an essential piece of the country's infrastructure — not only supporting healthy experiences during a child's first years, but also allowing parents to return to work.
President Biden has shown commitment to supporting the system at the federal level, with robust investments in children and families showing up in every version of his proposed budget package. But despite the fact that the importance of early childhood has become a bipartisan value, legislation to fund child care and other family supports is at the center of national conversation as the budget bill struggles to pass.
We've rounded up some of the latest reporting on the child care crisis for you here.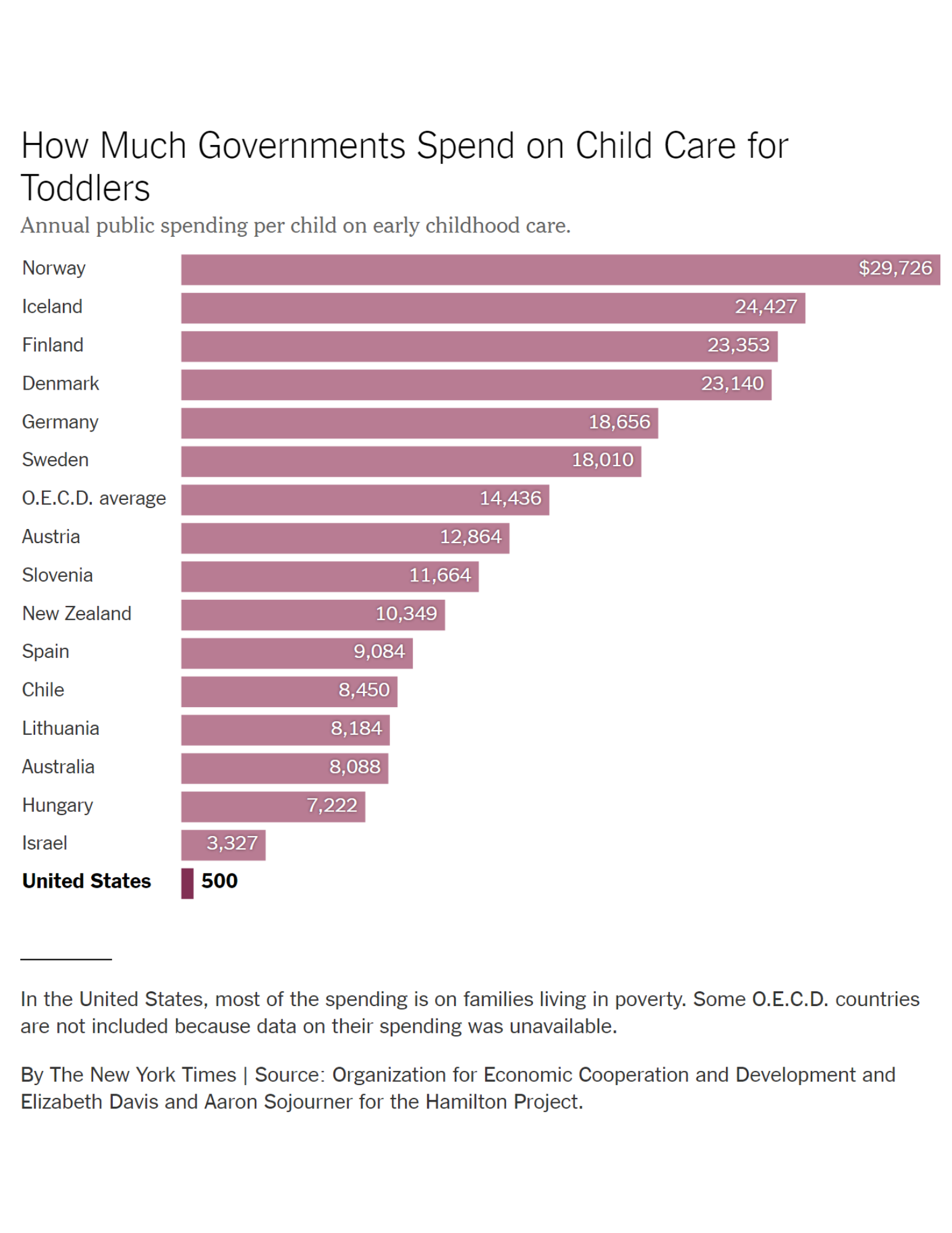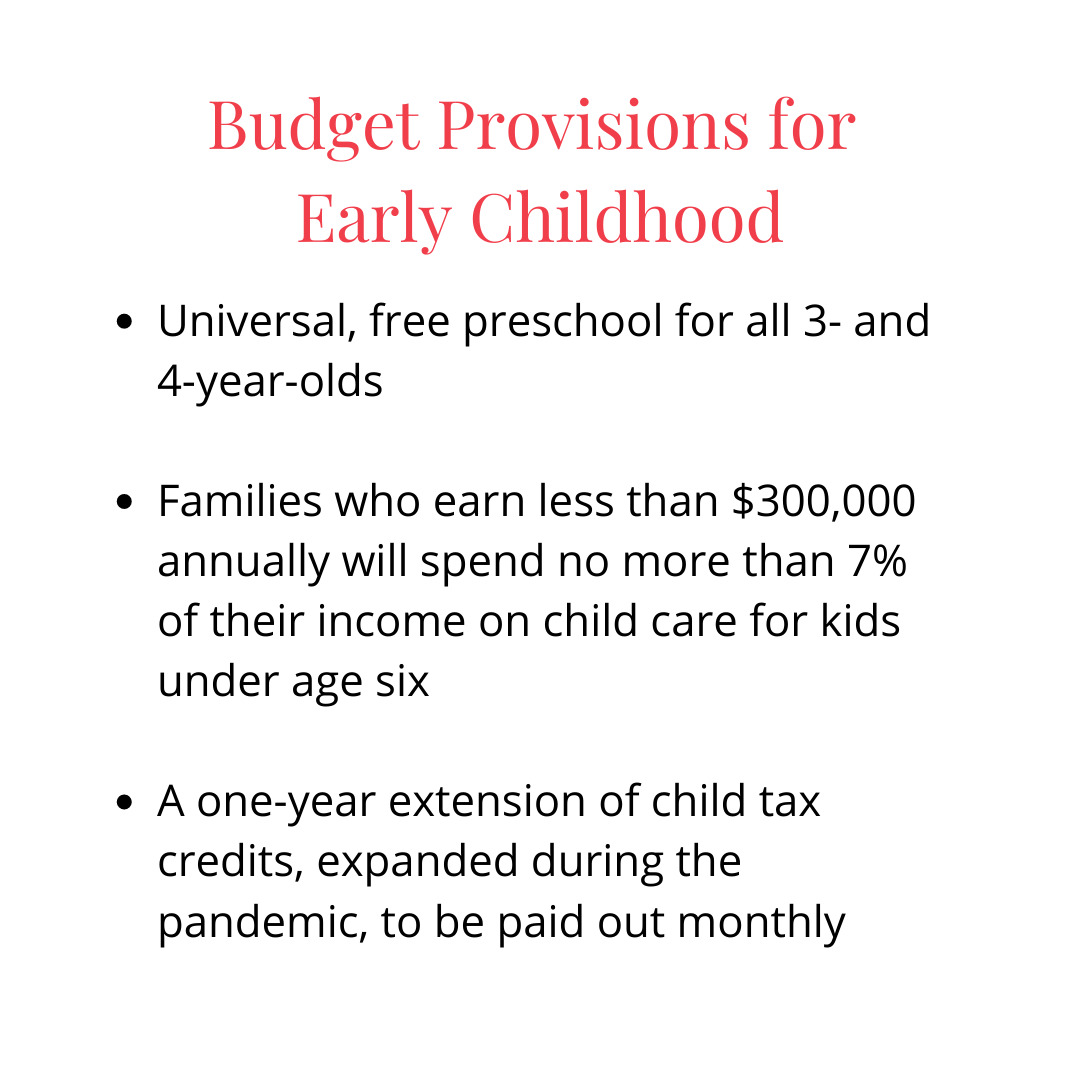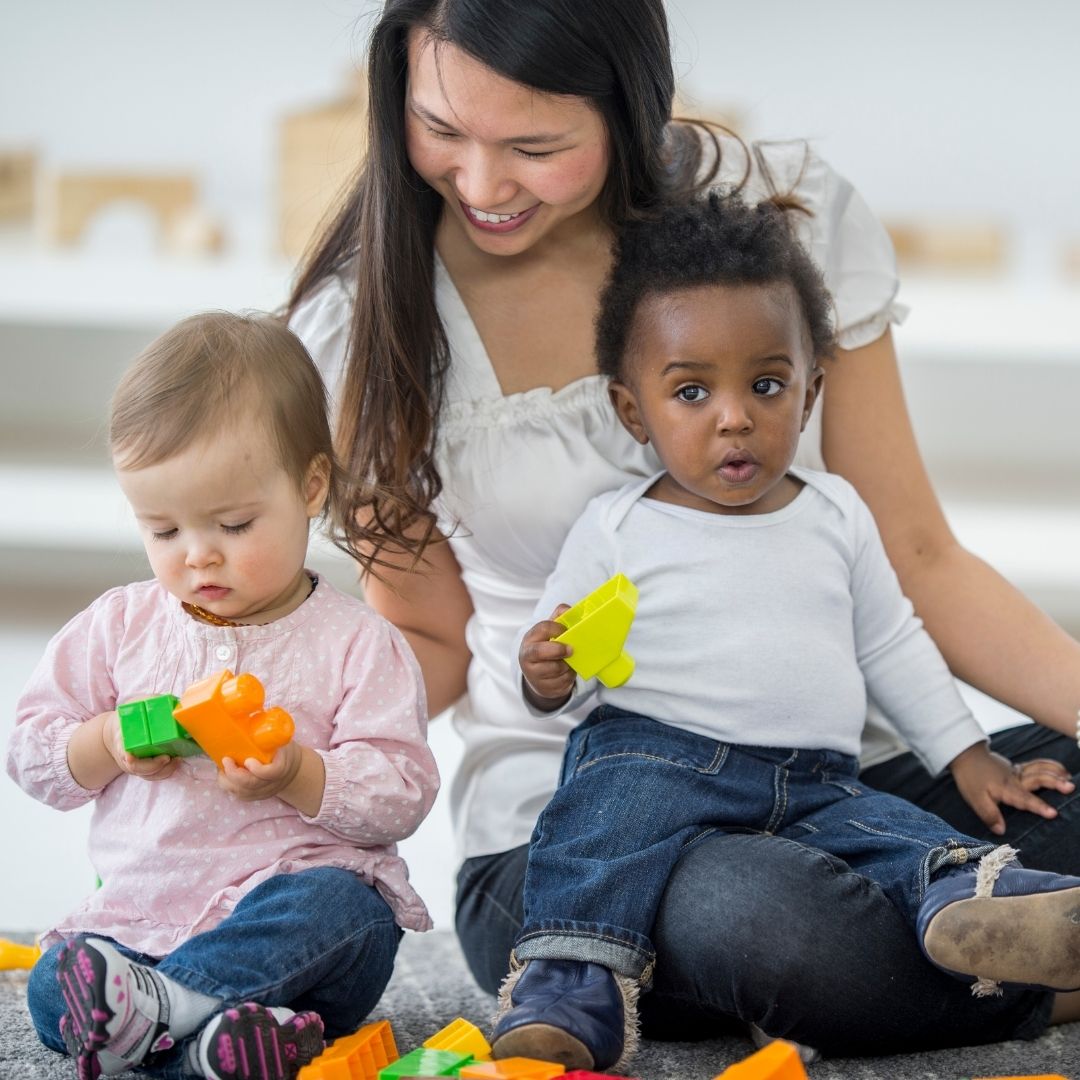 Stay Up to Date
Children's Institute is glad to see the attention national media and policymakers are paying to the reforms and investments that will strengthen our nation's child care and early education system, so that every parent is able to make the choices that best support their children's healthy development. We will continue to connect our audience with the national conversation.