News
Stay up-to-date on the latest CI news and action alerts, as well as stories that impact children and families in Oregon and across the country.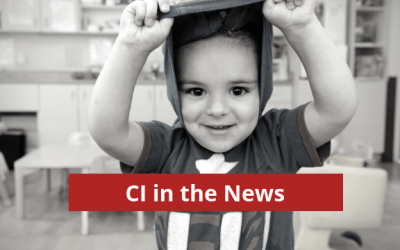 Swati Adarkar Interviewed by KOIN6 News
Swati Adarkar was interviewed by KOIN6 news yesterday about Governor Brown's budget proposals for the 2019 legislative session. The full story is available on the KOIN6 website. Featured Comments Another part of the proposal, which would address kindergarten...
Read More
Subscribe to our bi-weekly e-newsletter to receive the latest updates.