News
Stay up-to-date on the latest CI news and action alerts, as well as stories that impact children and families in Oregon and across the country.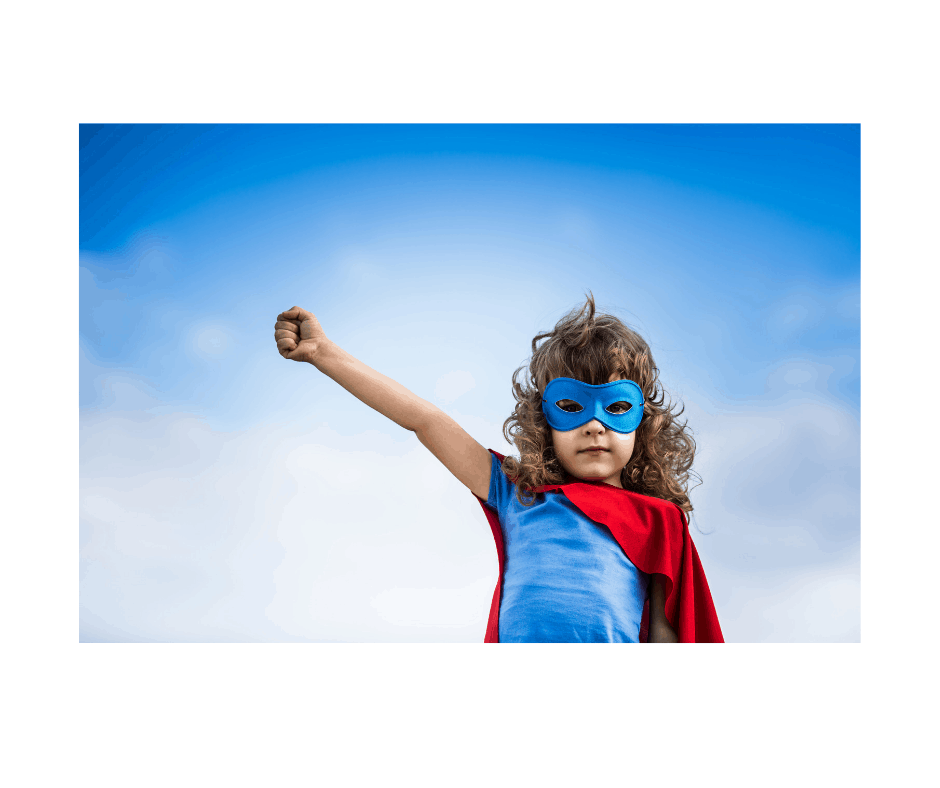 Preschool as a Political Winner
State and local leaders across the country are becoming increasingly vocal about their support for early education, and universal preschool programs in particular. That's likely reflective of two major factors: broad nonpartisan voter support for increased public...
Read More
Subscribe to our bi-weekly e-newsletter to receive the latest updates.