News
Stay up-to-date on the latest CI news and action alerts, as well as stories that impact children and families in Oregon and across the country.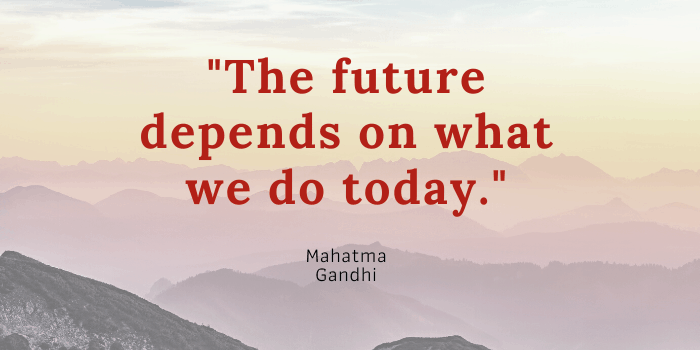 A Letter From Swati Adarkar
"The future depends on what we do today."Dear CI Friends, What we are experiencing with COVID-19 is unlike anything any of us have known in our lifetime. The ways in which our individual and societal health and well-being are interconnected is finally becoming more...