News
Stay up-to-date on the latest CI news and action alerts, as well as stories that impact children and families in Oregon and across the country.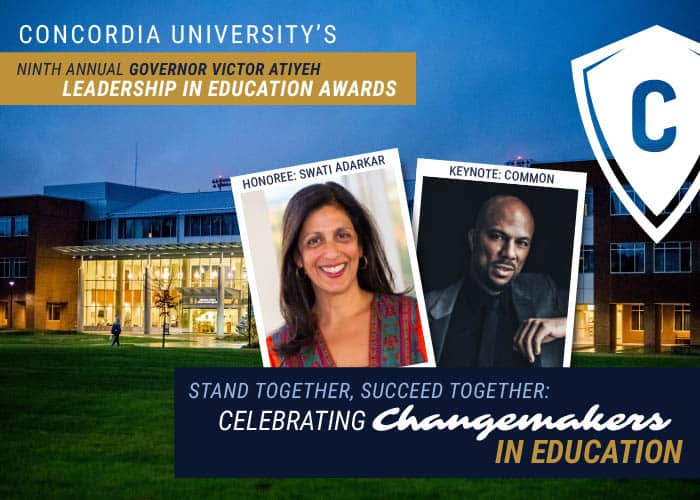 Swati Adarkar to Receive Leadership in Education Award
Next month, Concordia University will honor CI President & CEO Swati Adarkar with their Governor Victor Atiyeh Leadership in Education Award. The award, named for former Oregon Governor Victor Atiyeh in recognition of his life-long passion for and leadership in...