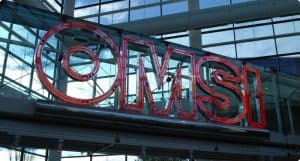 For this segment of the Early Link Podcast, I brought my kids to the Oregon Museum of Science and Industry (OMSI) to explore the exhibits and learn more about the science museum's involvement in early learning. We spent lots of time in the Science Playground learning about animals, playing in sand, splashing in water fountains and whirl pools, and building dams. We also visited Innovation Station and the Chemistry Lab, and after several hours felt like we had just scratched the surface of what the museum had to offer.
During the visit, I spoke with Annie Douglass, the museum's early childhood education manager about how play can stimulate learning about the science process, the Living Laboratory program that teaches adults about cognitive science and early learning, and the role museums are playing in becoming access points for early education.
Enjoy the sounds of OMSI with some very young special guests!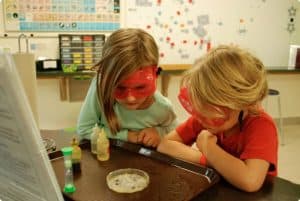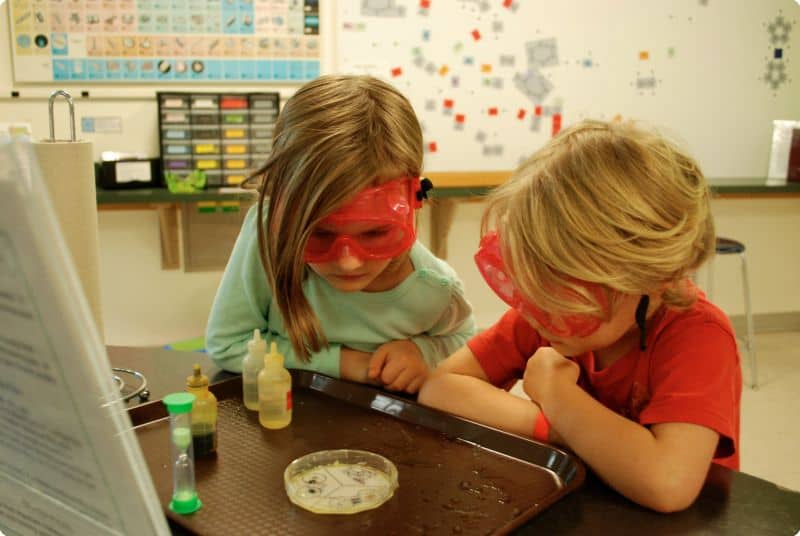 Segment Highlights
0:02 OMSI is an amazing place!
0:41 Water play in the Science Playground
1:08 Early childhood education at OMSI
1:57 Living Laboratory helps adults learn about cognitive science
2:39 Museums increasingly serve as access points for early education
4:16 Adults are crucial to connect play and learning
4:58 An extra special closing song