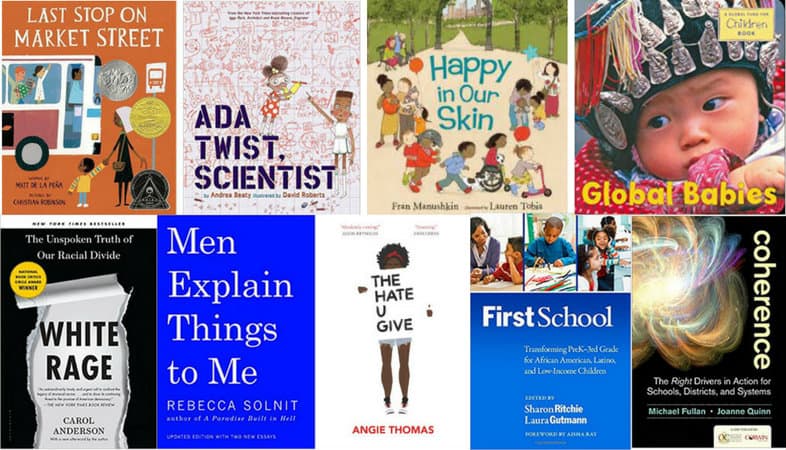 Here at Children's Institute, we're passionate about young kids, and the research and policies that support their health and education. Not surprisingly then, we have holiday book recommendations for both the children and the health and early education advocates on your shopping list!
Recommendations for Kids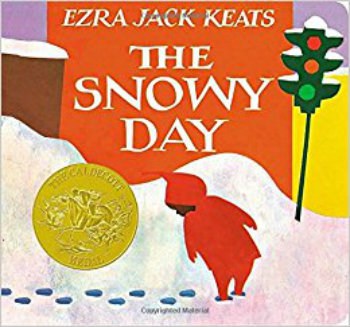 Great children's books withstand the test of time. Carole Shellhart shares a recommendation for Go, Dog. Go! by P.D. Eastman, a book she read as a child and her own young children, and which is now her grandson's favorite. Carole also recommends The Snowy Day, by Ezra Jack Keats, with its quiet backdrop of the snowy day as Peter explores his world. The cut-paper, graphic illustrations place Peter squarely in his room or walking among the snow. There is a peaceful exploration and discovery that is appealing and lovely.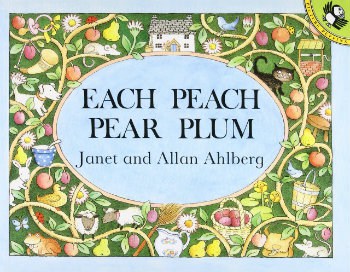 Dana Hepper recommends another classic—Each Peach Pear Plum, by Janet and Alan Ahlberg. Young children enjoy the illustrations and repetition of "I spy" on each page, as well as the connections to familiar nursery rhymes.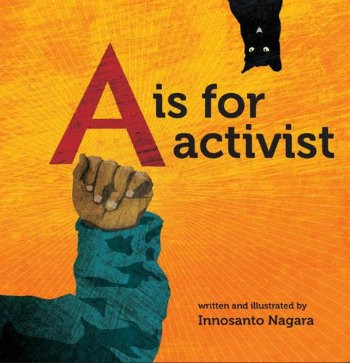 For those looking for something more recent, Soobin David Oh recommends A is for Activist by Innosanto Nagara. This book is perfect for families and teachers who care deeply—and want their children to care deeply—about civil rights, environmental justice, and activism in general. The book uses alliteration and rhyme to empower children as active citizens.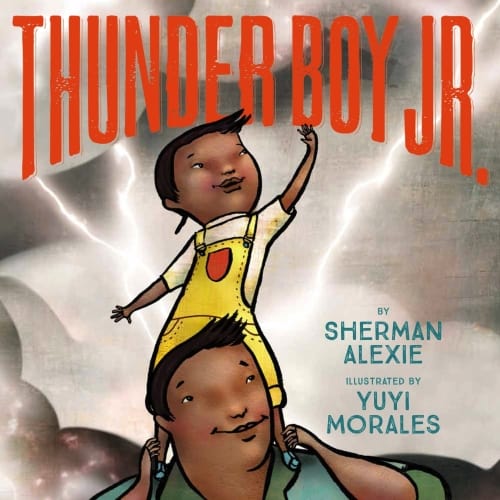 Sheman Alexie's first children's book, Thunder Boy Jr., is another great new choice, recommended by Danielle Pacifico-Cogan, about a young boy looking for his own name. The themes of personal and cultural identity are brought to life with Yuyi Morales's striking illustrations.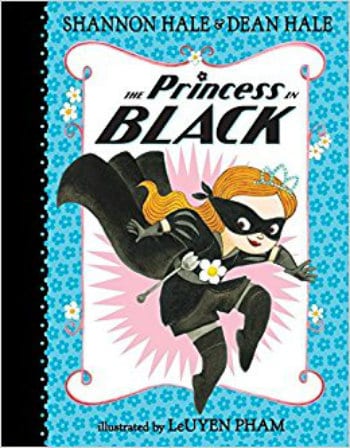 If your kids are ready for slightly longer books, Melissa Duclos recommends The Princess in Black series, by Shannon Hale and Dean Hale, which are perfect for adventurous kids into princesses who fight monsters. For the new independent reader on your list, Melissa recommends Dog Man by Dav Pilkey, a hilarious (to six-year-olds) graphic novel about a superhero police officer who is half man, half dog. Watch out for Petey, Dog Man's evil cat nemesis!
More Books for Kids
Ada Twist, Scientist, by Andrea Beaty
Best Word Book Ever, by Richard Scarry
Dear Zoo, by Rod Campbell
Global Babies, by the Global Fund for Children
Happy in Our Skin, by Fran Manushkin
Juna's Jar, by Jane Bahk
Last Stop on Market Street, by Matt de la Peña
My Brother Charlie, by Ryan Elizabeth Peete
On a Magical Do-Nothing Day, by Beatrice Alemagna
The Magic School Bus series, by Joanna Cole
The Very Hungry Caterpillar, by Eric Carle
Recommendations for Adults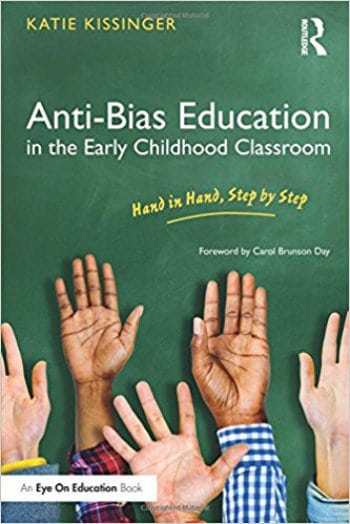 For educators who want to take on anti-bias practices, Soobin also recommends Anti-Bias Education in the Early Childhood Classroom: Hand in Hand, Step by Step, by Katie Kissinger. Kissinger has been a dedicated educator and activist in Oregon for decades, and is the founder of the Threads of Justice Collective which promotes social justice in early childhood classrooms and homes. Her latest book provides an accessible, yet unflinching, practical guide for educators, at a time when we are looking for guidance on embedding culturally responsive practices in education.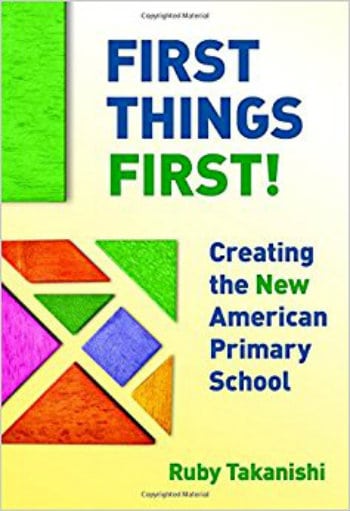 Also challenging traditional notions of education, Dr. Marina Merrill recommends First Things First!: Creating the New American Primary School, by Ruby Takanishi. Takanishi's book provides an evidence-based framework for integrating preschool with K–education, providing for increased access to early education and ultimately a new vision for our public schools serve our youngest students.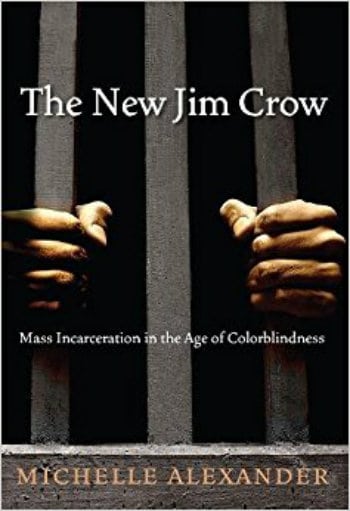 While not strictly a book about education,Rafael Otto's recommendation—The New Jim Crow: Mass Incarceration in the Age of Colorblindness, by Michelle Alexander—provides a new perspective on the familiar preschool-to-prison pipeline. Alexander argues that "we have not ended racial caste in America; we have merely redesigned it" by targeting black men through the War on Drugs and decimating communities of color.
More Books for Adults
Between the World and Me, by Ta-Nehisi Coates
Coherence: The Right Drivers in Action for Schools, Districts, and Systems 1st Edition, Michael Fullan &‎ Joanne Quinn
Early Childhood Systems: Transforming Early Learning, by Lynn Kagan and Kristie Kauerz
First School: Transforming PreK-3rd Grade for African American, Latino, and Low-Income Children (Early Childhood Education Series), by Sharon Ritchie
Men Explain Things to Me, by Rebecca Solnit
Rethinking Readiness in Early Childhood Education: Implications for Policy and Practice, by Jeanne Marie Iorio and Will Parnell
The Developmental Science of Early Childhood: Clinical Applications of Infant Mental Health Concepts From Infancy Through Adolescence 1st Edition, by Claudia M. Gold
The Hate U Give, by Angie Thomas
White Rage: The Unspoken Truth of our Racial Divide, by Carol Anderson