Oregon's Early Childhood Coalition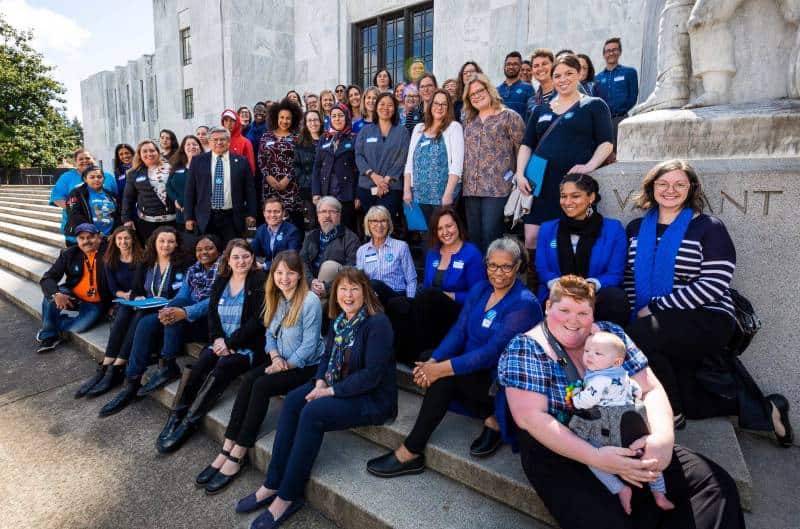 First convened in 2018, Oregon's Early Childhood Coalition now includes nearly 40 state and national organizations working on behalf of kids and families in Oregon.
In 2019, the coalition developed an early childhood legislative agenda that reflected the priorities of its members, including funding for early learning, family supports, and child care. Coalition members helped arrange for tours of early learning sites across the state for legislators to highlight the need for and benefit of programs and services for kids and families. Coalition members engaged their communities in support of their agenda, bringing voters to Salem to testify at hearings and for the Early Childhood Lobby Day.
The Early Childhood Coalition will continue to seek out opportunities to share voices from their communities and educate Oregonians about the importance of early childhood. 
Adelanate Mujeres
American Federation of State, County, and Municipal Employees
American Heart Association
Child Care Resources
Children First for Oregon
Children's Institute
Doulas Latinas

Early Learning Council

Early Learning Multnomah
Eastern Oregon Community Based Service Hub
Family Forward Oregon

Fight Crime: Invest in Kids
Friendly House
Health Share
Home Forward
Inclusive Partners
Immigrant & Refugee Community Organization
Latino Network
Marion & Polk Early Learning, Inc.
Metropolitan Family Services
Multnomah County
Native American Youth and Family Center
Northwest Early Learning Hub
Oregon Association for the Education of Young Children
Oregon Alliance for Early Intervention
Oregon Association of Relief Nurseries
Oregon Community Foundation
Oregon Council on Developmental Disabilities
Oregon Head Start Association
Oregon Network of Child Abuse Prevention Centers
Oregon Pediatric Society
Prevent Child Abuse Oregon
Reach Out and Read
ReadyNation: Council for a Strong America
Social Venture Partners Portland
United Way of the Columbia-Willamette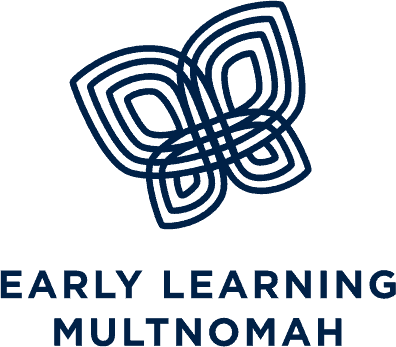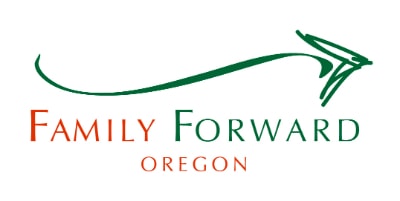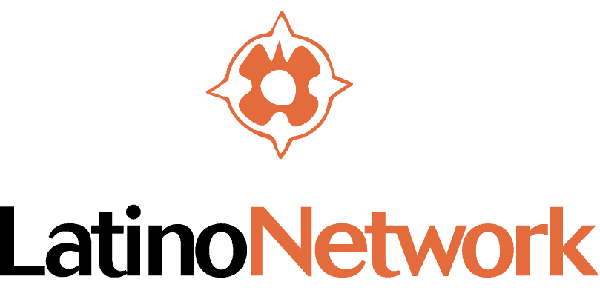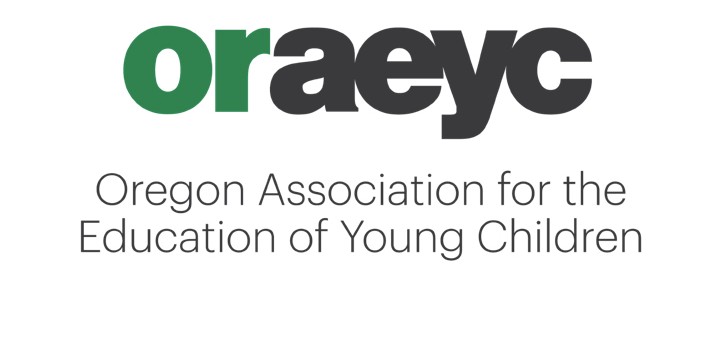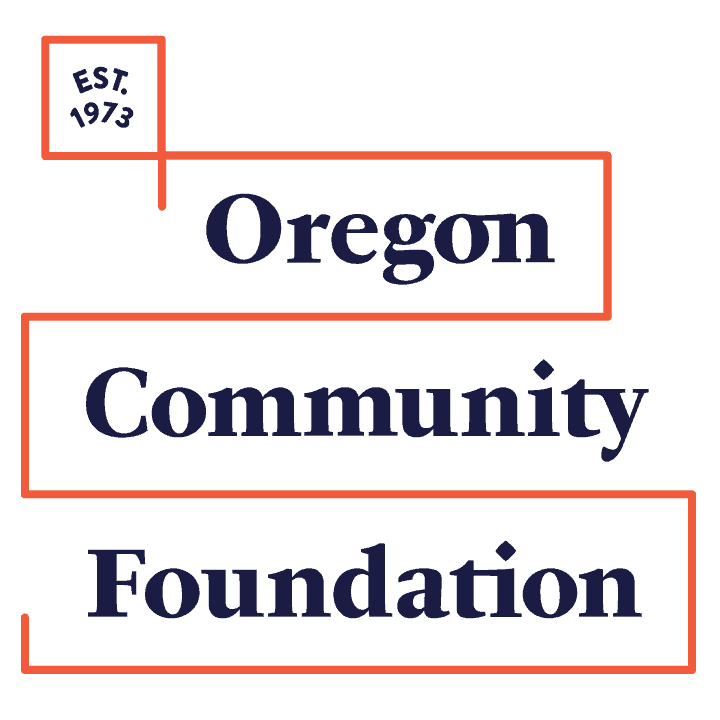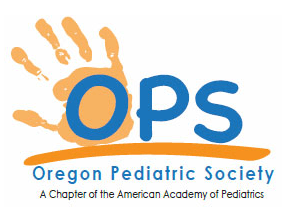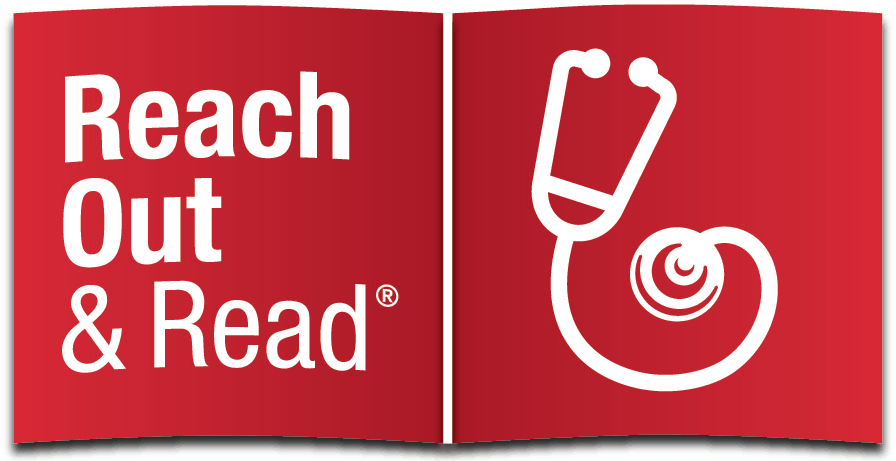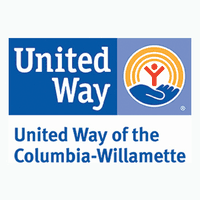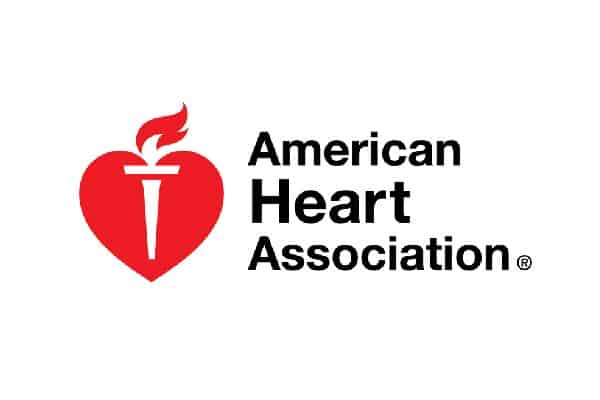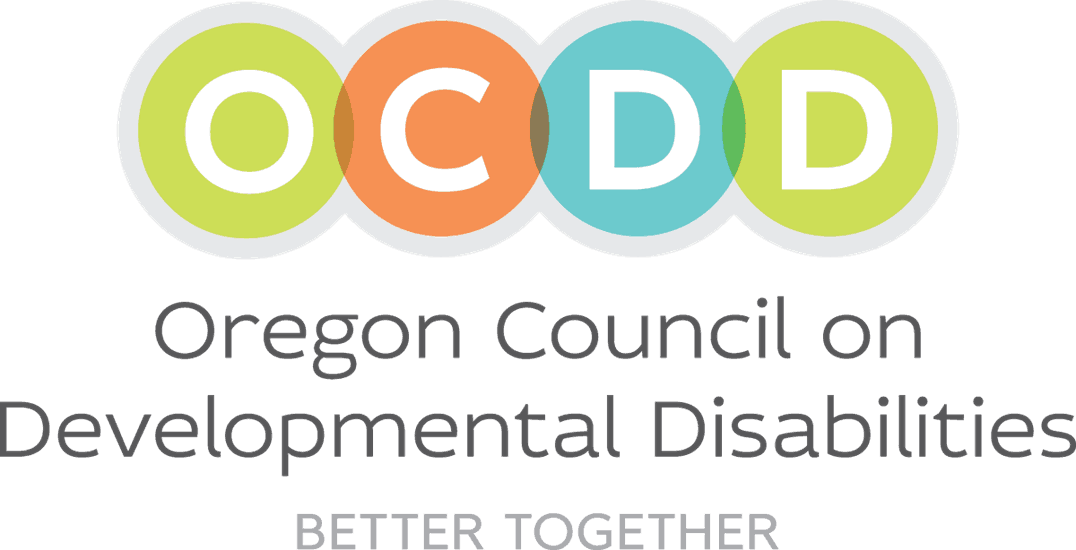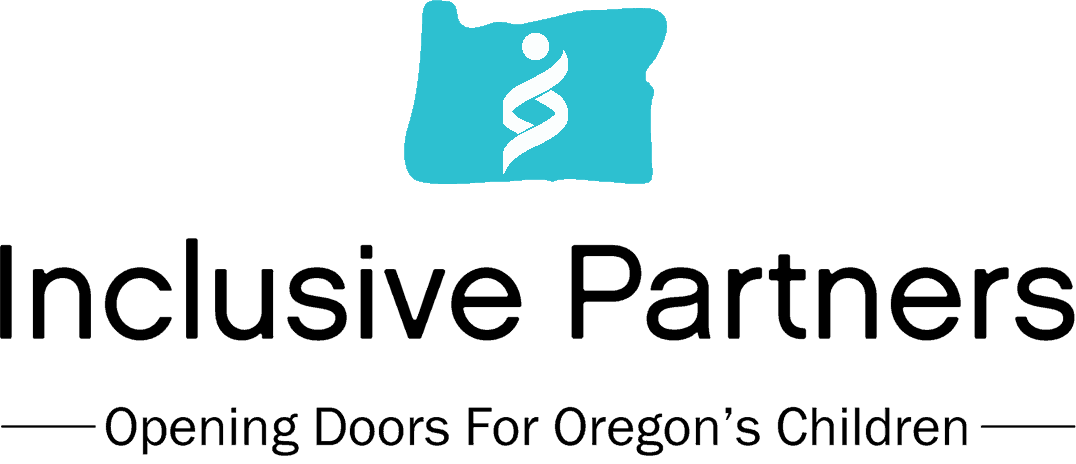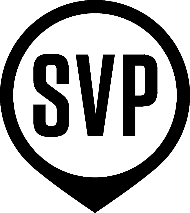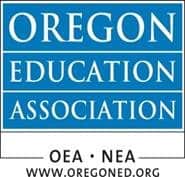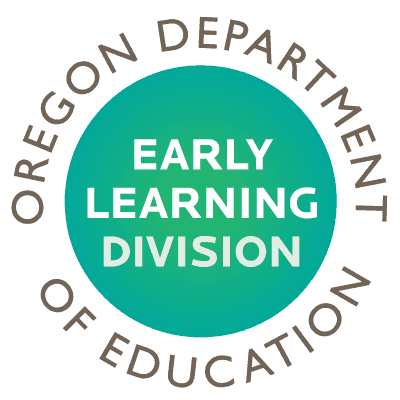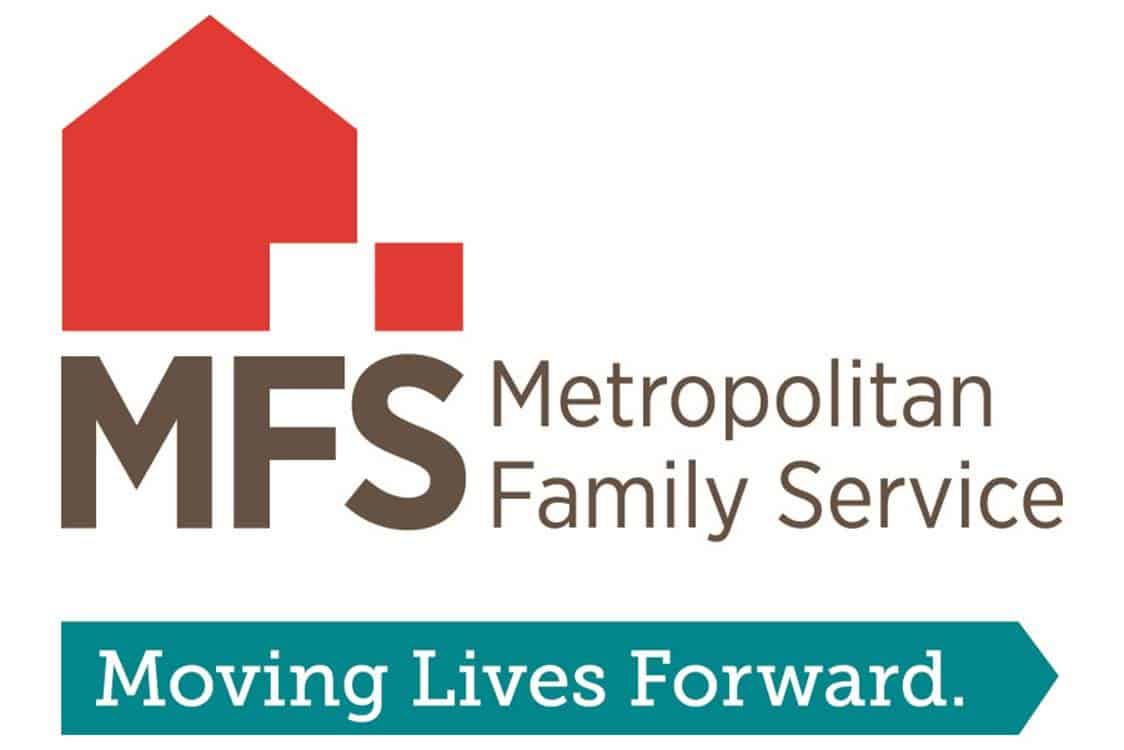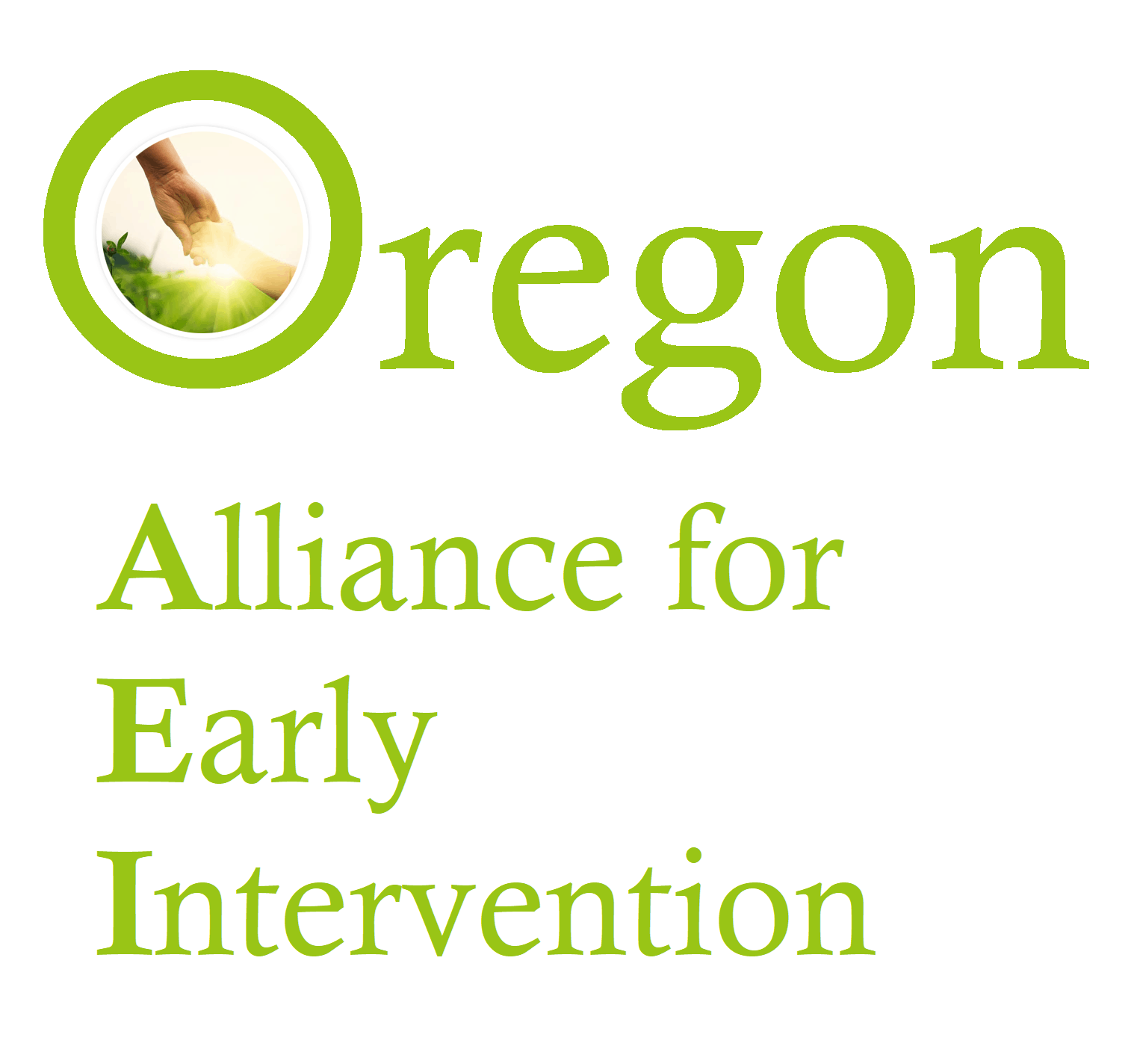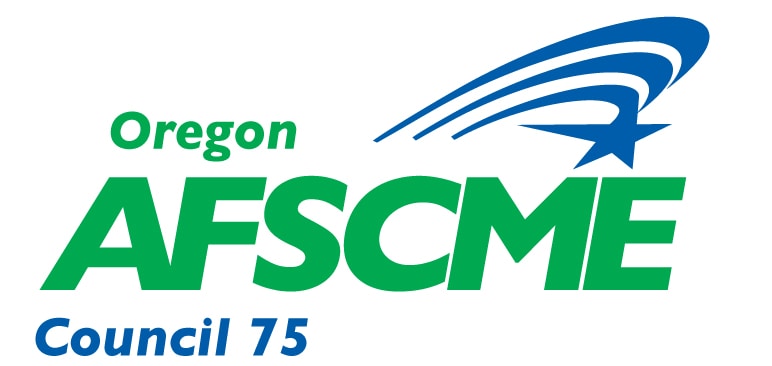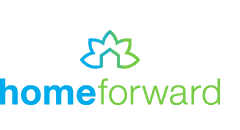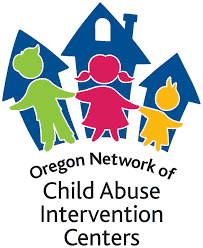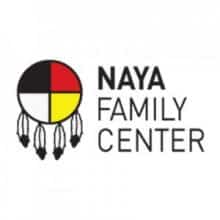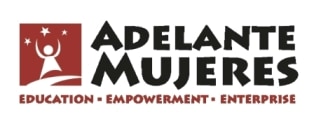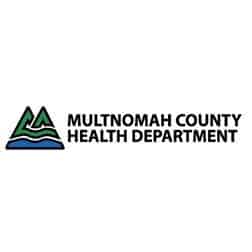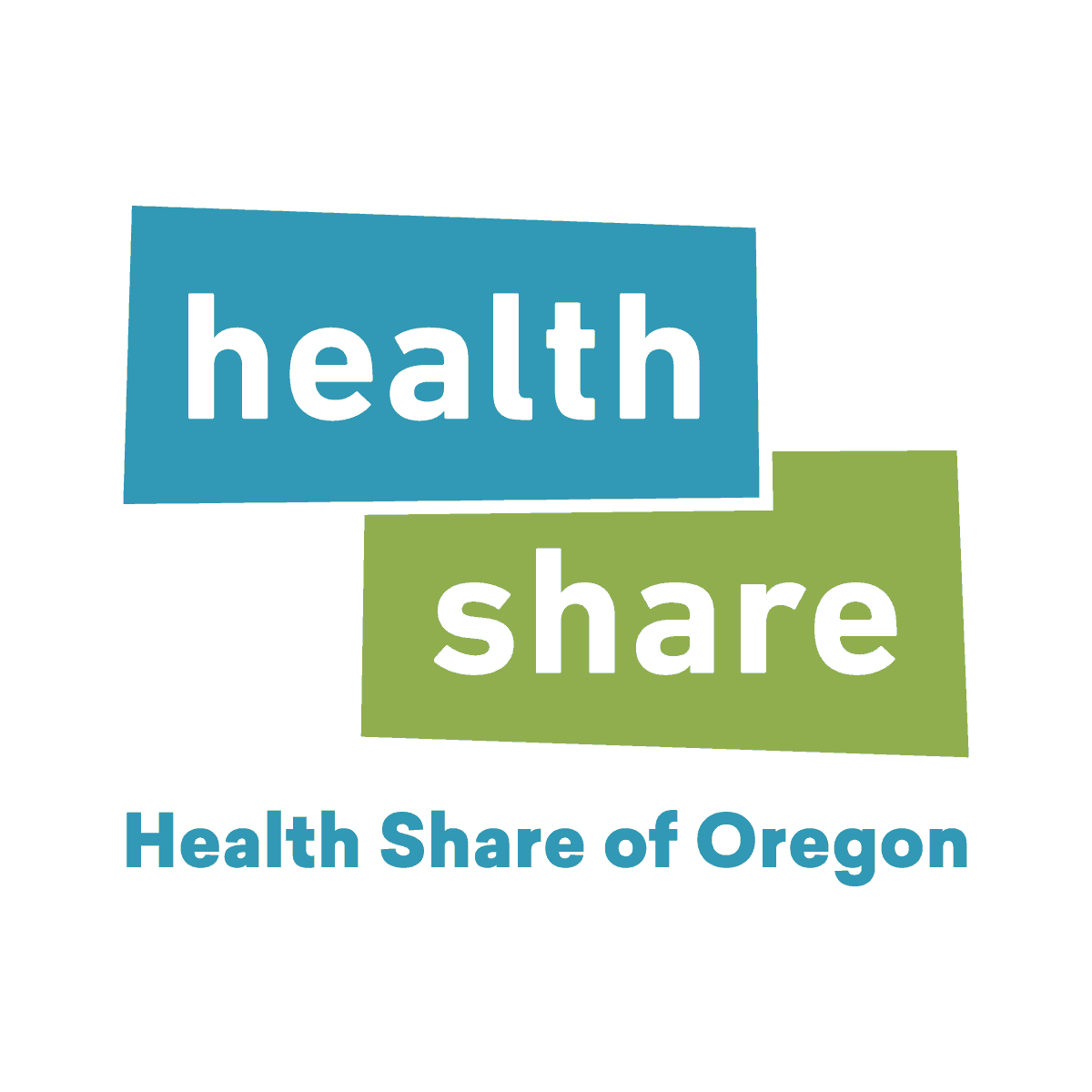 Subscribe to our bi-weekly e-newsletter to receive the latest updates.