Our Staff Team / About Toni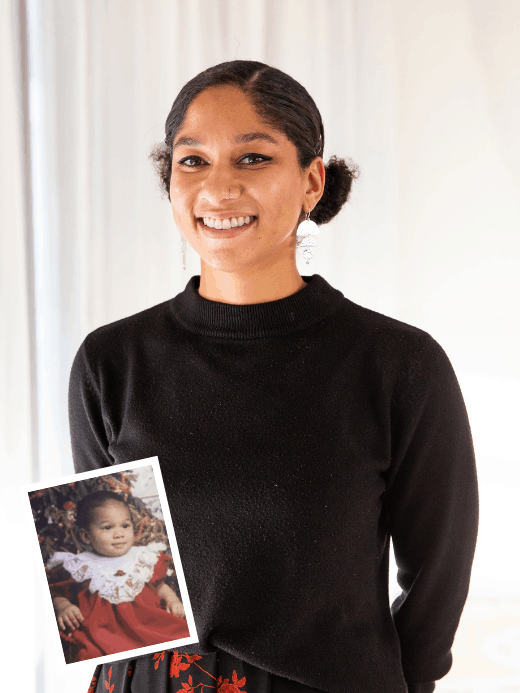 Toni Iyoha
Family Engagement Coordinator
Toni Iyoha joined Children's Institute in 2018. Before moving to Portland, she worked in the Chicago Public School system for four years advocating for academic advancement of disadvantaged youth in the south side of Chicago. Working with the University of Chicago, she implemented evidence-based, individualized instruction to students in an effort to close socio-economic achievement gaps.
Her experiences in Chicago were followed by a year working at Enterprise Elementary school in Wallowa County, giving Toni insight on similar obstacles faced by both rural and urban school districts.
Toni graduated from the University of Rochester with a B.A. in history and political science. She is currently pursuing her master's degree in public administration with a focus on nonprofit management at Portland State University.