Our Staff Team / About Soobin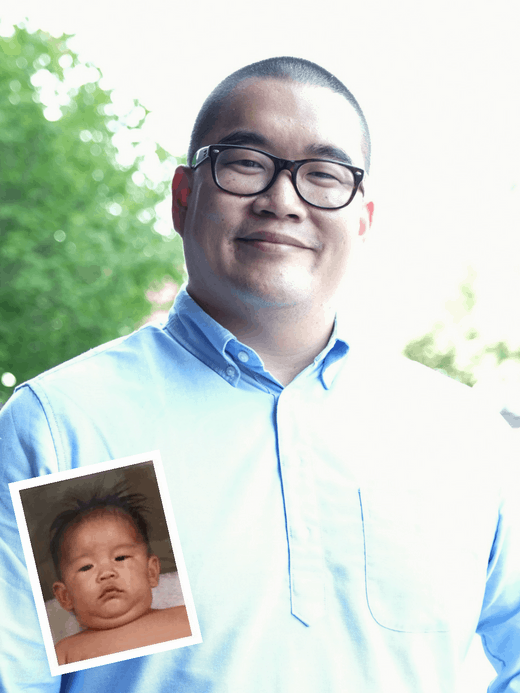 Soobin David Oh
Senior Early Education Advisor
Soobin Oh joined Children's Institute in 2017. With over 15 years of teaching experience as an early childhood educator, Soobin draws his pedagogical inspiration from the pre-primary schools and infant/toddler centers of Reggio Emilia, Italy.
He is a committed social justice educator and is well-versed in Anti-Bias education, culturally sustaining pedagogy, and critical pedagogy. In his early childhood career he has been a children's songwriter, accreditation specialist, and mentor teacher.
Soobin promotes strong, ethical, and equitable early childhood practices as a consultant to center-based and Head Start programs, and worked on developing professional standards for early childhood teachers in Oregon with the Oregon Center for Career Development in Childhood Care and Education.
He holds a master's in early childhood inclusive curriculum and instruction from Portland State University and is working towards his Ed.D. in curriculum and instruction at PSU with a research focus on social justice in early childhood education.