Our Staff Team / About Rachel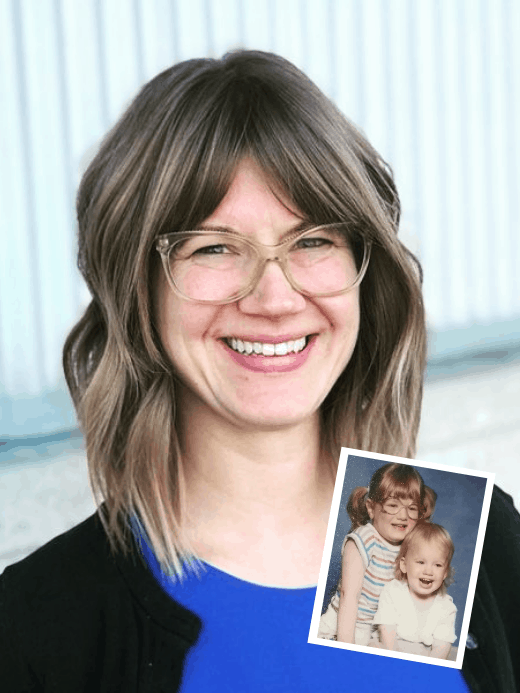 Rachel Sample
Interim Development Director
Rachel Sample is Children's Institute's Interim Development Director. Before joining Children's Institute, Rachel led Bitch Media, the Children's Book Bank, and WVDO as the Interim Executive Director. She brings a wealth of leadership experience during times of transition.  
Rachel was the Director of Education for a regional nonprofit association, WVDO, teaching and supporting fundraisers and nonprofit leaders. Prior to this, Rachel held development positions at Boys & Girls Clubs of Portland, Schoolhouse Supplies, and funded early education initiatives while at KinderCare Education. 
Rachel holds a nonprofit management executive certificate from the nonprofit institute at PSU/WVDO, a graduate diploma in education from Queensland University of Technology, and a BFA from NYU's Tisch School of the Arts.