Our Staff Team / About Nicole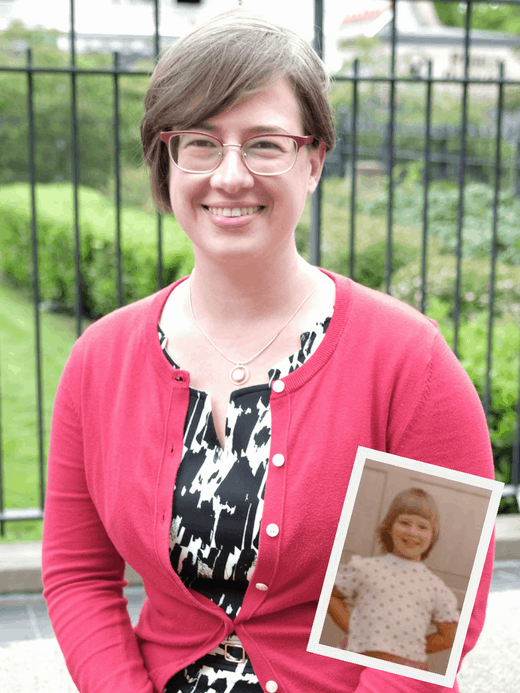 Nicole Pexton
Strategic Grant Writer
Nicole Pexton is Children's Institute's Strategic Grant Writer. She brings over six years of experience in government and the private sector, including a background in research and analysis, communications, event planning, and project management.
Before joining Children's Institute, she spent two years providing technical assistance for federal welfare and workforce development projects at ICF, a consulting firm based in Fairfax, Virginia.
Nicole also conducted performance audits that analyzed K-12 achievement gaps and recommended ways to increase the number of GEDs earned in Oregon while working at the Secretary of State Oregon Audits Division.
She holds a master's degree in public policy from American University and a BA from Whitman College. Nicole has also been a member of the City Club of Portland Research Board, where she served as an adviser to studies on affordable housing and children's oral health.