Our Staff Team / About Molly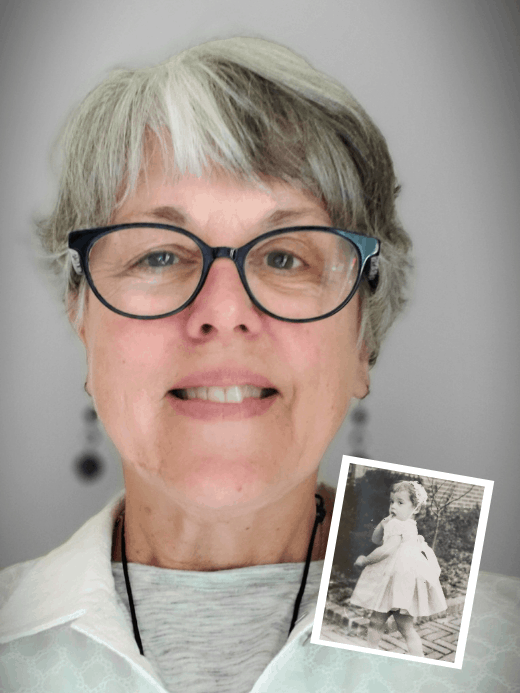 Molly Shaw
Development Assistant
Molly Shaw joined Children's Institute in 2021 as a development assistant (and she is delighted!). In addition to her 7-year tenure as a development manager at two private Montessori schools in the Portland area, Molly has spent her career as a teacher, teacher trainer and an administrator in several schools. She holds a BAE from the University of MS, a Masters in Instructional Technology (AIU) and a Masters in School Leadership (Carson-Newman University).
Molly finds development work at CI perfectly matches her love for supporting children and families and appreciates working intimately with colleagues as an engaged and invested team member.
She is a strong advocate of healthy living which includes spending cherished time with her 10 year old grandson, mountain hiking in the Cascades, eating great food, enjoying her many friends and spending time with her two adult daughters and their partners.