Our Staff Team / About Melissa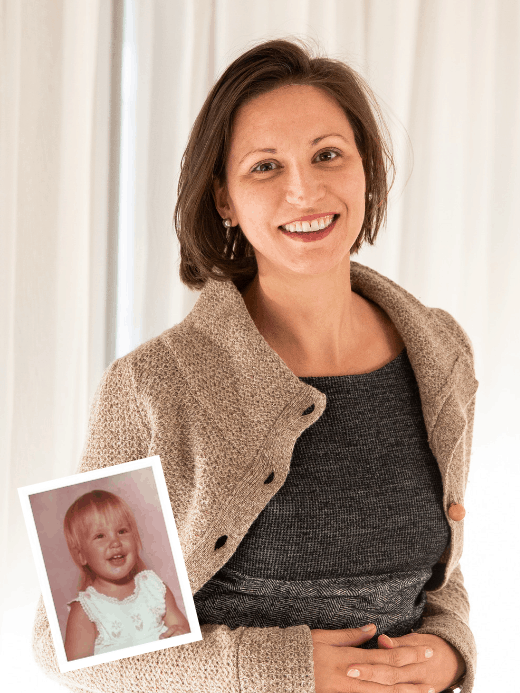 Melissa Duclos
Senior Development Officer
Melissa Duclos joined Children's Institute's in 2017, first as a member of the communications team before moving on to oversee grant development and strategy. 
She has ten years of experience teaching college-level writing, communications, and rhetoric courses. Prior to coming to CI, she ran an editorial consulting business working primarily with education and social science researchers and authors of fiction. She holds a master's degree in fine arts from Columbia University and a bachelor's degree in English from the University of Pennsylvania.
Melissa is also an essayist and novelist, whose writing has appeared in The Washington Post and Salon, among other venues, and whose debut novel Besotted was released in 2019. She is deeply involved in Portland's writing community and volunteers her time with Write Around Portland, providing free writing workshops to children and adults in a variety of social service settings.