Our Staff Team / About Laura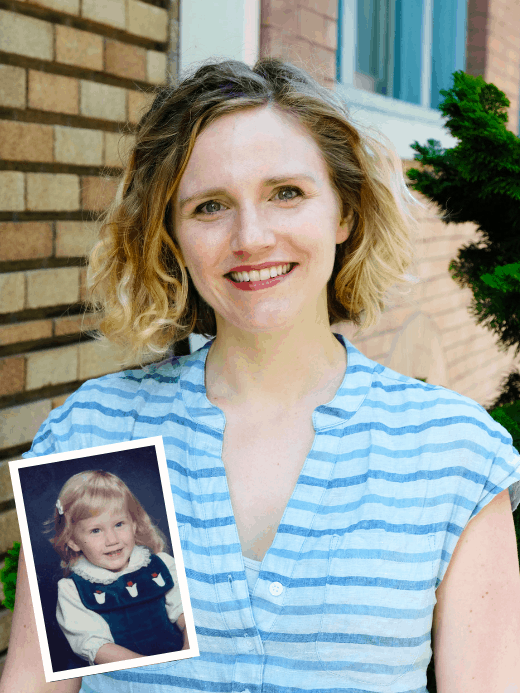 Laura Labarre
Senior Program Advisor
Laura Labarre joined Children's Institute in 2018.  She brings over 14 years of work in education to her role as the Senior Program Advisor. Her focus is working directly with districts and community partners to co-design and execute CI initiatives that foster a seamless preschool through fifth grade education experience for young learners and their families.
Prior to joining CI, Laura was a classroom teacher overseas in the public school systems of France and Austria before becoming a P–12 policy and program consultant. Through her most recent work as a consultant with Education First, Laura gained experience coaching state departments of education to direct funds from the Every Student Succeeds Act (ESSA) toward programs and policies that increase equitable access to supports for students and families. She also worked directly with districts, funders, and researchers to implement tools for supporting learning differences in early childhood.
Laura holds a master's degree in policy from the Middlebury Institute of International Studies and is always looking for her next great sourdough baking recipe (tips welcome!).