Our Staff Team / About Hanan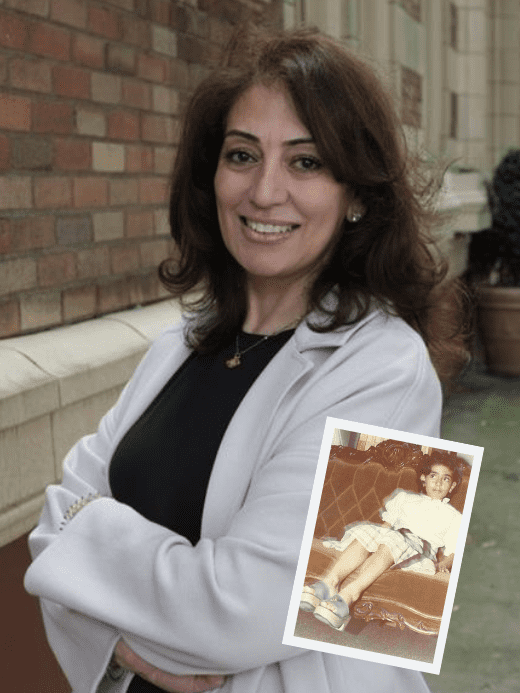 Hanan Zawideh
Chief Equity & Human Resource Officer
Hanan Zawideh joined Children's Institute in 2022, bringing with her over fifteen years of experience in human capital development, with both youth and high-performing teams.
Over the past ten years, Hanan has developed a proven track record in building and leading teams, establishing multi-state HR departments, and leading all HR and payroll functions including large-scale organizational change, talent development, team culture and engagement, and policy design.
She is a strong believer in the importance of a collaborative, supportive environment to enhance both individual and organizational performance. This passion began early in her career, when she served as a career and college counselor, guiding youth on their future choices. Hanan later took this role into the corporate sector as a human resource and development officer, where she has been able to truly turn around organizations through the deployment of tools and strategies that align with the organization's values and vision.
Hanan completed her Master's Certificate in human resources at Cornell University and a BA from Bournemouth University in the UK. Hanan lived in Jordan, Dubai, Bahrain, and the UK before moving to the U.S. in 1992.