Our Staff Team / About Danielle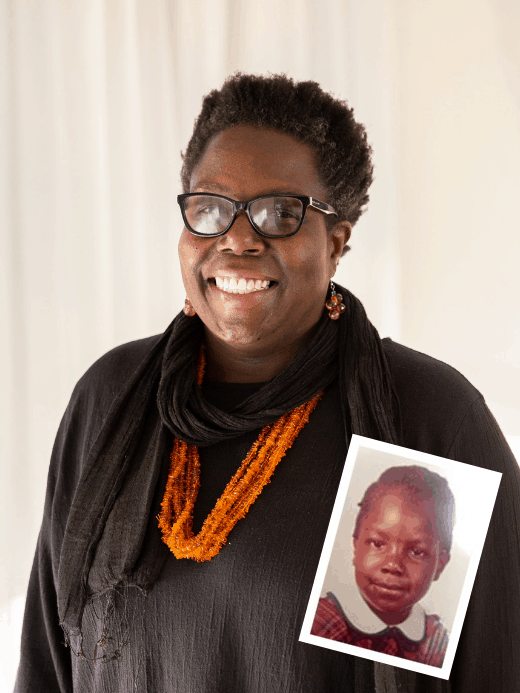 Danielle Pacifico-Cogan
Director of Community Affairs
Danielle Pacifico-Cogan joined Children's Institute in 2016 with more than ten years of communications, community engagement, and advocacy experience. As Director of Community Affairs, Danielle engages with Oregonians across the state to build support for CI's vision that every child in Oregon is prepared for success in school and life and provides technical support to partner organizations.
Danielle also leads CI's emerging equity and justice work, with a focus on centering young children and families who experience barriers to opportunity due to race/ethnicity, poverty, disability, and/or geographic location.
Danielle is a member of the Portland'5 Center for the Performing Arts Foundation Board and the board of directors of The Children's Book Bank.