Our Staff Team / About Carole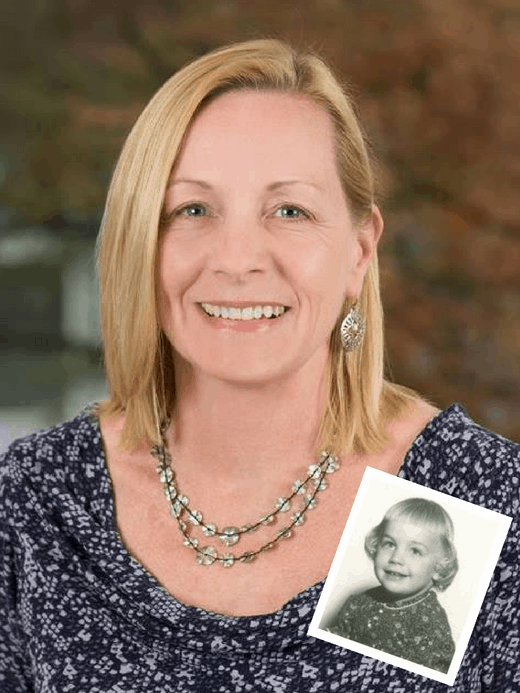 Carole Shellhart
Chief of Staff
Carole Shellhart is Children's Institute Chief of Staff. She brings a wealth of experience in nonprofit finance, management of human resources, team-building, and strategic thinking to the organization.
Before joining Children's Institute, she spent nine years with Oregon Humanities overseeing financial and organizational operations.
Carole is an active member of the Multnomah County Cultural Coalition and in the past served on the design committee for the Regional Arts & Culture Council's Right Brain Initiative and the steering committee of Tivnu: Building Justice.
Carole is an avid supporter of the Oregon Cultural Trust. She holds a nonprofit management executive certificate from Georgetown University and a BFA from the Kansas City Art Institute.