Our Staff Team / About Carole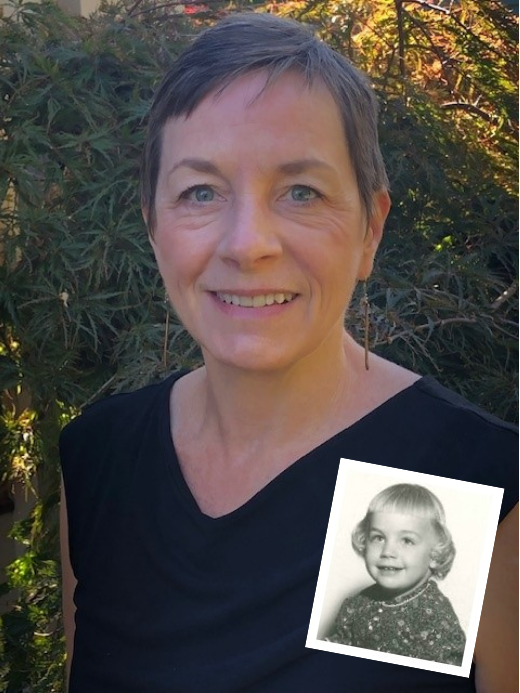 Carole Shellhart
Chief Financial Officer/Chief Operating Officer
Carole Shellhart is Children's Institute Chief Financial Officer and Chief Operating Officer. She brings a wealth of experience in nonprofit finance, management of human resources, team-building, and strategic thinking to the organization.
Before joining Children's Institute, she spent nine years with Oregon Humanities overseeing financial and organizational operations.
Carole spent six years as a member of the Multnomah County Cultural Coalition, served on the design committee for the Regional Arts & Culture Council's Right Brain Initiative, and served on the steering committee of Tivnu: Building Justice. She is an avid supporter of the Oregon Cultural Trust.
Carole holds a nonprofit management executive certificate from Georgetown University and a BFA from the Kansas City Art Institute.