Our Staff Team / About Amy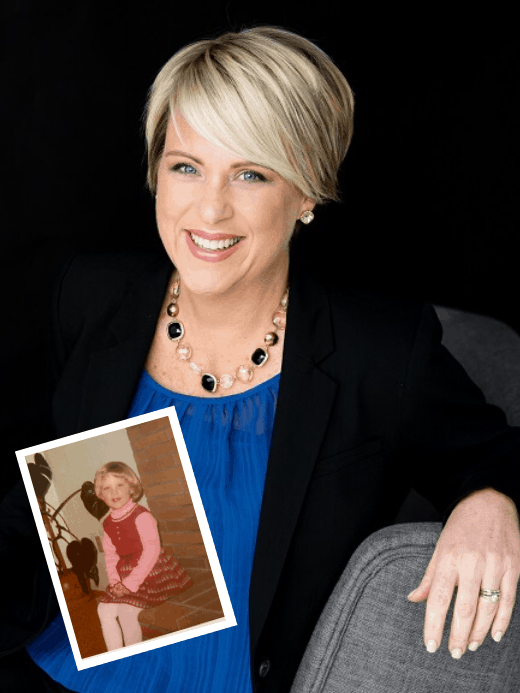 Amy Varga
Chief Development Officer
For over 23 years, Amy Varga has worked with nonprofit organizations to strengthen their fundraising and their boards.
Before joining Children's Institute, Amy built a successful consulting firm and guided over a hundred nonprofit clients to raise more than $90 million and previously held positions with responsibility for strategic planning, fundraising, event strategy and planning, and alumni and community relations at a wide range of organizations including Willamette University, Santa Clara University, Clackamas Community College, and Habitat for Humanity.
In addition to her credentials as a fundraising expert, Amy is dedicated to raising the standards of her profession. She is a coach and mentor to numerous peers and appears frequently as a panelist or guest speaker at conferences and workshops designed to educate, inform, and inspire board members and other nonprofit professionals.
Amy also helped create the curriculum and launch two community fundraising certificate programs in Oregon and has taught graduate courses in fundraising and organizational strategy in the MBA programs at University of Portland and Portland State University. In addition, Amy played a significant role in rebooting Portland State's Nonprofit Institute.
Amy holds a master's degree from Santa Clara University and a bachelor's degree from Willamette University.