Board of Directors / About Susan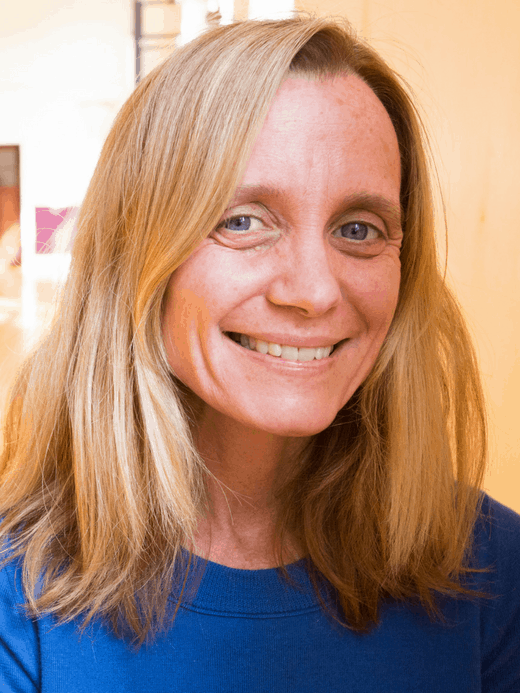 Susan Walsh
National Director of Research & Strategic Impact, Friends of the Children
Susan Walsh is the Executive Vice President for The Campbell Foundation. Her work focuses on developing long-range sustainability and policy development plans to advance the mission of the Friends of the Children organization and to ensure that holistic, individualized K-12 support for high needs children is an essential priority for public and private sector investment.
Prior to joining The Campbell Foundation, Walsh was the Executive Director for Committed Partners for Youth in Eugene from 2001 to 2011. In addition to her nonprofit work, she was an adjunct professor at the University of Oregon teaching both undergraduate and graduate students about youth development.
Walsh holds a B.S. degree from Georgetown University, a law degree from Villanova University, and a doctorate in special education from the University of Oregon.